Hamilton Princess & Beach Club have appointed Oana-Alexandra Taflan as their first sommelier.
This marks the first time that the hotel has offered a sommelier service at its restaurants, strengthening its reputation as a destination for wine lovers.
Diners at Marcus will be able to avail themselves of Ms Taflan's extensive knowledge of wine and she will work with the chefs to decide the best pairing of wines and dishes. In her capacity as sommelier, Ms Taflan will be continually refreshing the wine list and stock to reflect the best quality wines from around the world at all price points.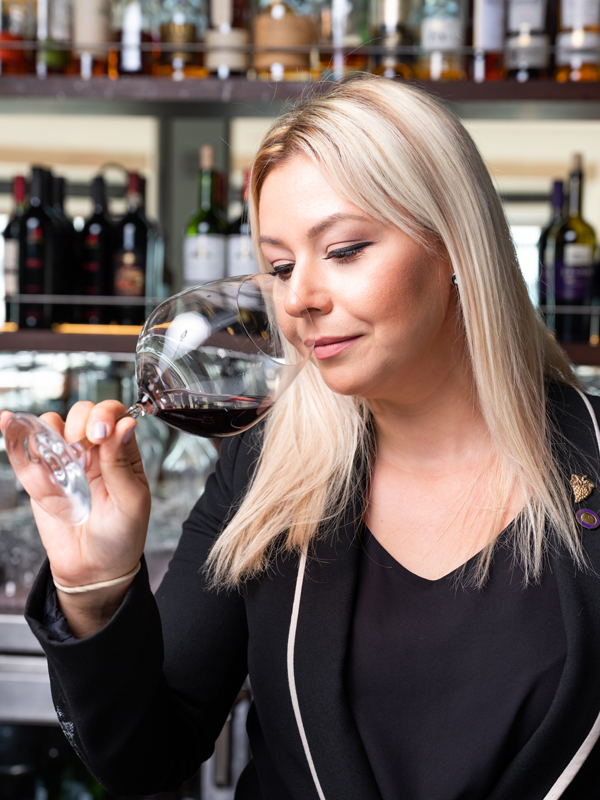 Ms Taflan will soon be the only Advanced Sommelier currently working in a Bermuda restaurant when she sits her final exams in November for her certification from the Court of Master Sommeliers in the UK. Following this, she hopes to be invited to undertake the studies to become a Master Sommelier. There are only 273 professionals worldwide who have received the title of Master Sommelier.
Ms Taflan brings with her more than ten years of experience in the service industry, beginning her career at the restaurant Monte Carlo in Bucharest, Romania.
She has worked at well-respected establishments such as Corbin & King's Brasserie Zedel in Piccadilly, as a Floor Manager, and at Boringdon Hall Hotel in Devon as Head Sommelier and Buyer. She first moved to Bermuda in 2012, working as a waitress for the MEF Group, and fell in love with the island.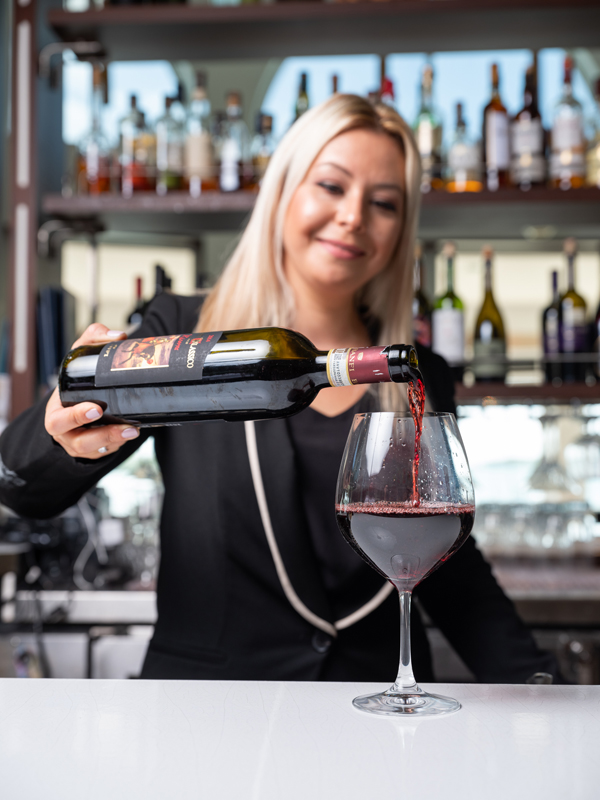 Jan-Peer Lehfeldt, Director of Food and Beverage at Hamilton Princess & Beach Club, said: "We are delighted to welcome Alexandra to the team as our first sommelier. We think that she will be a fantastic addition to our team and that all guests, whether they are here for business or pleasure, will enjoy being able to get expert wine advice."
Oana-Alexandra Taflan, Sommelier at Marcus', said: "I love living in Bermuda and I'm so excited to be working at Hamilton Princess & Beach Club as its first sommelier. The hotel is iconic and a staple of Bermuda's hospitality so I'm proud to join the team. I hope to be able to guide diners to the best wine for their meal, mood and budget and to share my love of wine with everyone who comes through our doors."
Read More About
Category: All, Business, Entertainment, News