The Saltus Grammar School began participation in the Canadian Association of Independent Schools U13 boys' National Football Championships in Ontario, Canada.
This year's event is being hosted by the Holy Trinity School in Richmond Hills, a suburb outside of Toronto. The team had a strong showing on day one as they went undefeated in group play.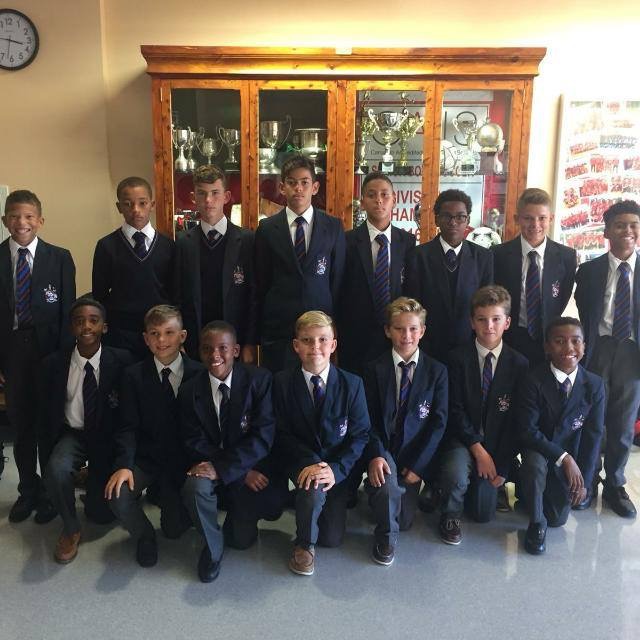 In their opening match against Upper Canada College A, Saltus fell behind 1-0 in the first half as the team endured a nervous start. Play settled in the second half and Saltus would equalize through Essien Binns late in the match to finish 1-1 and earn a share of the points against the #1 tournament seed.
Saltus improved in their second group match to record a 2-0 win over Selwyn House. Ahri Daniels and Keiron Bean would both score in the first half to give Saltus control of the match. The team produced numerous chances to add to the score line in the second half, but failed to beat the goalkeeper.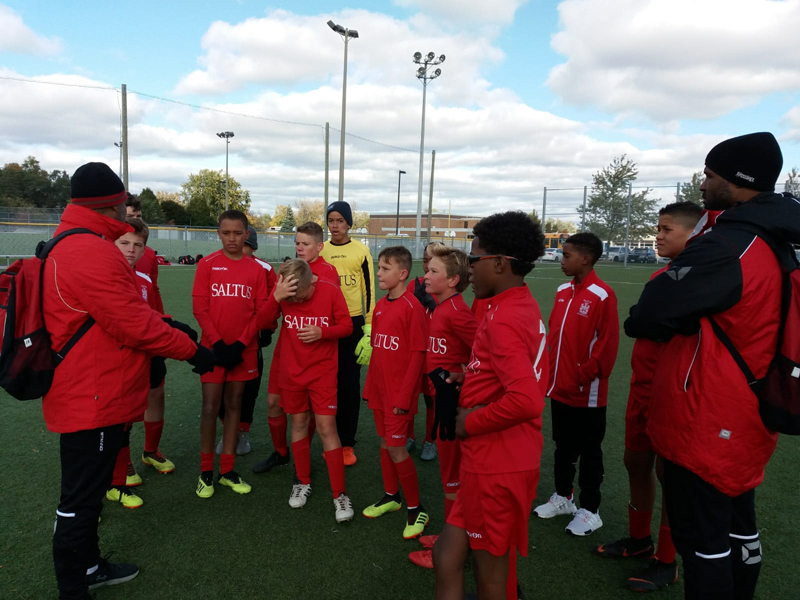 The final group match saw the Saltus offense come alive as the team raced to a 5-0 halftime lead against Ashbury College. Keiron Bean would record a first half hat-trick along with single strikes from Bakari Furbert and Micah Hollis.
Saltus would double the score in the second half with Furbert completing his hat-trick along with Thomas Ellison, Cooper McGuire and Ahri Daniels finding the back of the net.
The results from the round robin group matches placed Saltus at the top of group A tied for 7 points with Upper Canada College. Saltus advances to the Championship Division as the #1 seed in group A on the tie breaker, having conceded fewer goals than Upper Canada College in group matches.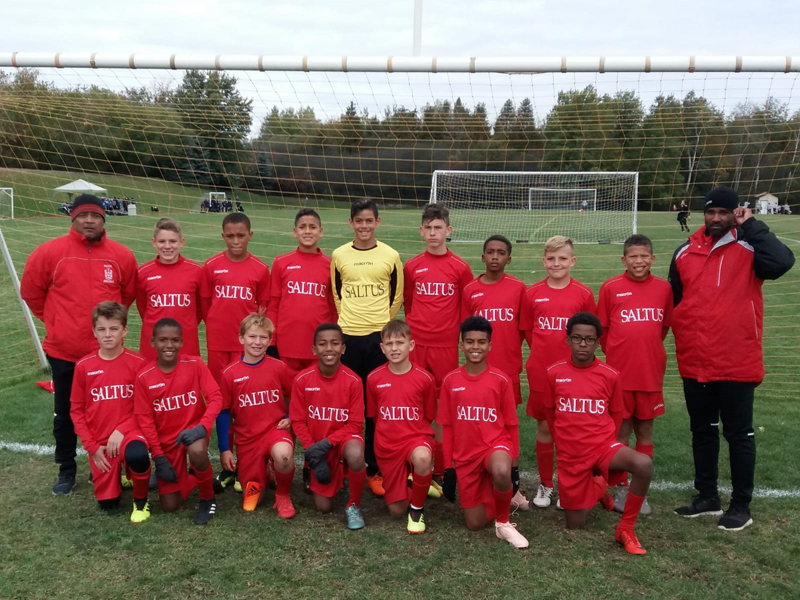 Saltus are now grouped with St. George's School, Sterling Hall School, and The York School in the yellow division of the championship draw. The top two teams from round robin matches on Friday advance to the semi-finals for the Championship Division on Saturday.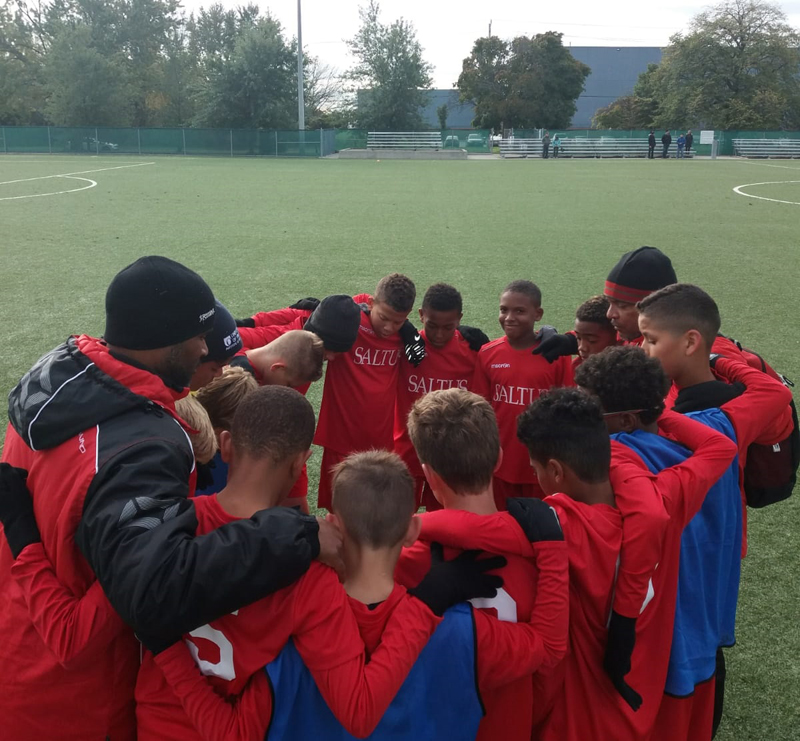 Those representing Saltus Grammar School at the CAIS Tournament include:
Students: Jack Driscoll, Bakari Furbert, Jacob Adderley, Cole Packwood, Joao De Sa, Ahri Daniels, Keiron Bean, Micha Hollis, Thomas Ellison, Nathaniel Swan, Essien Binns, Nicholas Southern, James Morrison, Tristan Robinson, Cooper McGuire.
Coaches: John Barry Nusum, Richard Todd, and Manager: Shayne Scott.
The full CAIS U13 Boys Soccer Tourney – 2018 results follow below [PDF here]:

Read More About