Conyers Dill & Pearman has won Offshore Firm of the Year at the Chambers HNW Awards 2018.
The inaugural Chambers HNW Awards celebrate the leading firms and individuals within the legal High Net Worth industry. The winners represent the cream of the UK and offshore legal profession, selected using data from the Chambers HNW Guide 2018, published in July.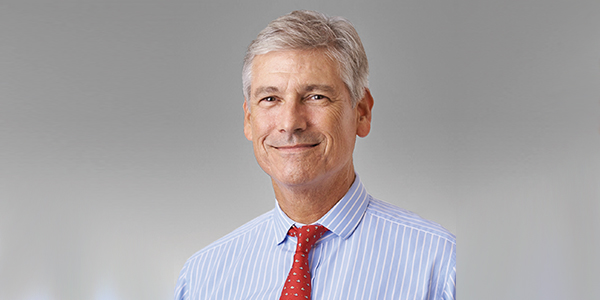 Conyers achieves Band 1 rankings in Chambers HNW Guide 2018 in the Cayman Islands and in Bermuda, where it also gains a ranking for Conyers Trust Company.  The firm has "a strong bench" and "critical mass on the island" said a Bermuda-based fiduciary.
Conyers is particularly well rated for contentious trusts work, and receives praise from many top-rated contentious trusts practitioners in the UK and the US. An international lawyer said Conyers is a "very capable firm with a lot of depth," explaining that "they have a lot of very large international families that they look after" and describing it as "one of the leading international trust firms, by quite a measure."
Alec Anderson, Head of Conyers' Global Private Client & Trust practice said: "I am delighted that the strength of our global team and the high quality of our client service offering has been recognised with this award."
The ceremony was held in London on 22 November and brought together more than 180 attendees from some of the most prominent private wealth law firms in the world.
Read More About