The induction ceremony for the Howard University Sports Hall of Fame was held recently, with former Premier Dr Ewart Brown — a member of Howard's 1968 Track Team — among the inductees.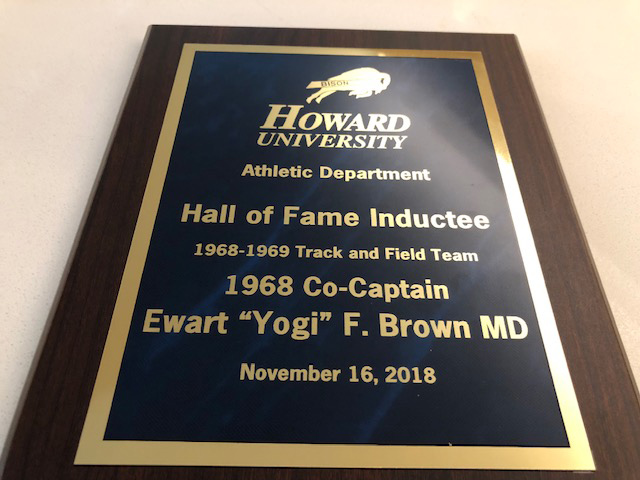 "This honour by the University caught me off guard," said Dr. Brown previously said. "I am very happy for my teammates who deserve this recognition because they put Howard on the map as far as track and field was concerned."
Dr Brown — who is pictured below with the coach of Howard University's 1968 Track Team Dr. Wilmer Johnson — also represented Bermuda in track and field, competing in the 1966 Commonwealth Games.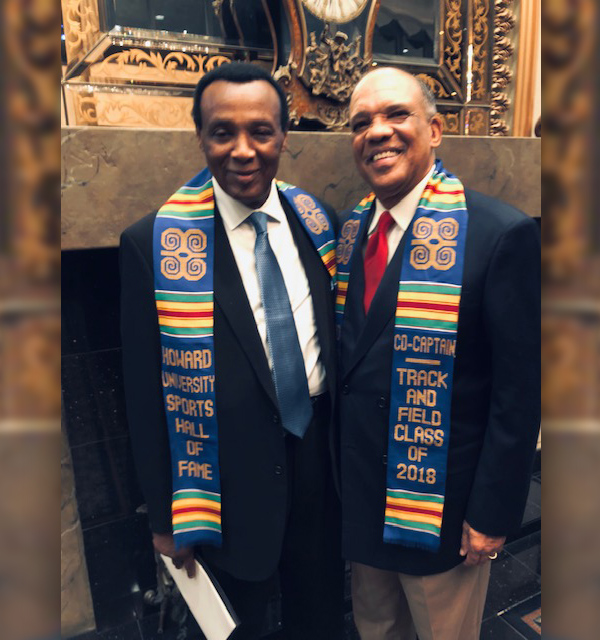 Read More About