The Department of Community and Cultural Affairs held its 34th Premier's Concert on Saturday evening [Nov 17] at the Ruth Seaton James Centre for the Performing Arts.
The annual event highlighted outstanding young people in the performing and visual arts. The featured acts incluced United Dance Productions, Ross and Gareth Cooper, Xela Swan, Naphisa & Sari Smith, Lauren Genevieve, InMotion, Gilbert & Sullivan's Annie, and featured youth hosts Yassine Chentouf, Jessie DeBraga and Nyoaki Williams, assisted by Qian Dickinson of Bermemes, with Premier David Burt delivering the opening remarks.
Minister of Labour, Community Affairs and Sports Lovitta Foggo delivered closing remarks at the concert saying, "Congratulations to all participants – singers, dancers, musicians and artists – you all performed extremely well and should be enormously proud of yourselves. You showcased not only your finely-honed crafts but also your confidence, your poise, and your commitment to excel in whatever field you choose.
"It's undoubtedly no easy feat to perform in front of a crowd as large as the one here tonight. The sheer number of people in this room is a testament, not only to the caliber of your talent, but also to the prestige this event has garnered since its inception.
"The Premier's Concert has, for over 30 consecutive years, showcased some of our island's exceptionally talented young people in the visual and performing arts. It gives our youth a platform to showcase their gifts and for us, as a community, to celebrate youth excellence in the arts. Thank you to the Department of Community and Cultural Affairs for organizing another successful concert.
"Being successful in the arts requires more than simply talent. It requires diligence, commitment, sacrifice, and passion. It requires a dedication by our young persons, coupled with the support of their families, teachers and instructors.
"And the success displayed here this evening is a testament to just that! So as we lead into the holiday season, let us reflect on the importance of continued encouragement of our young people, in helping them to achieve their dreams."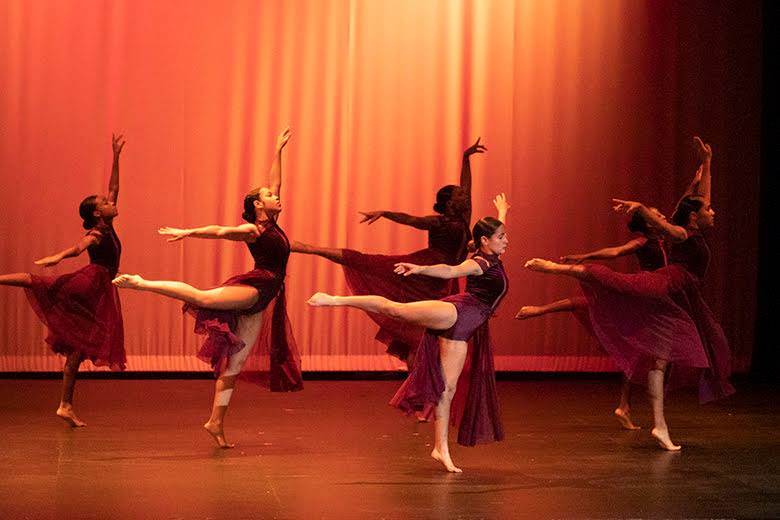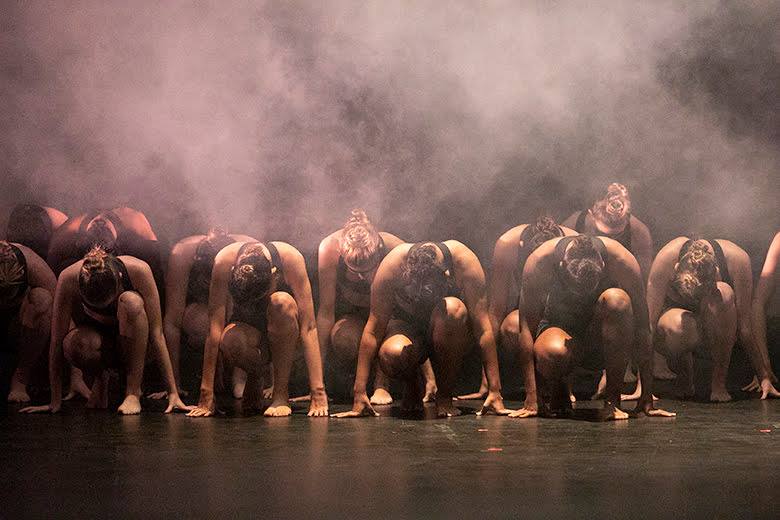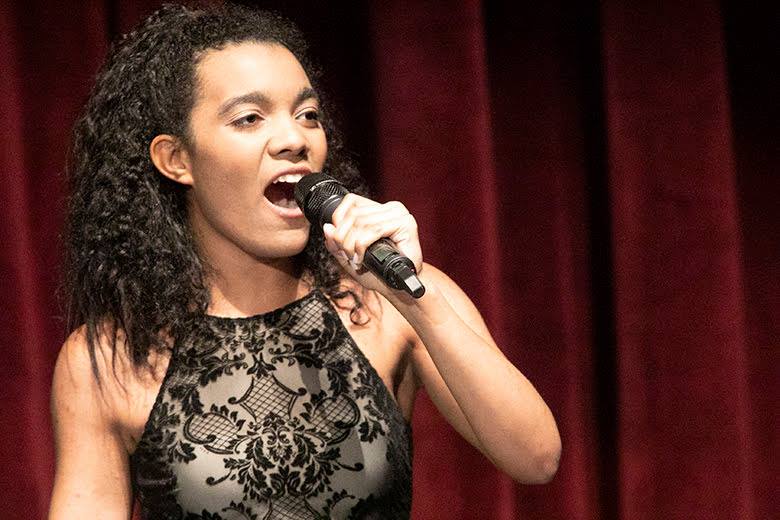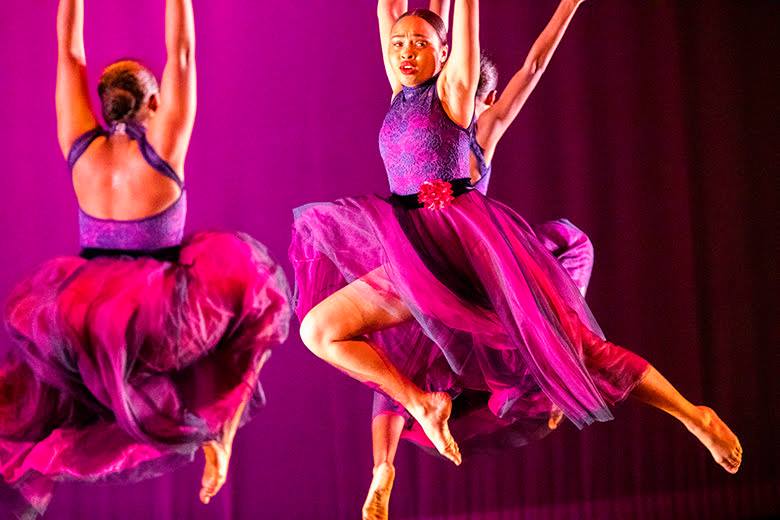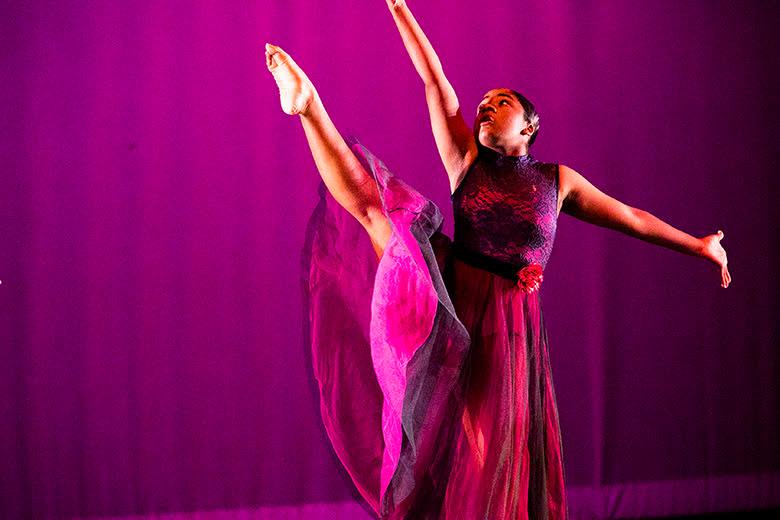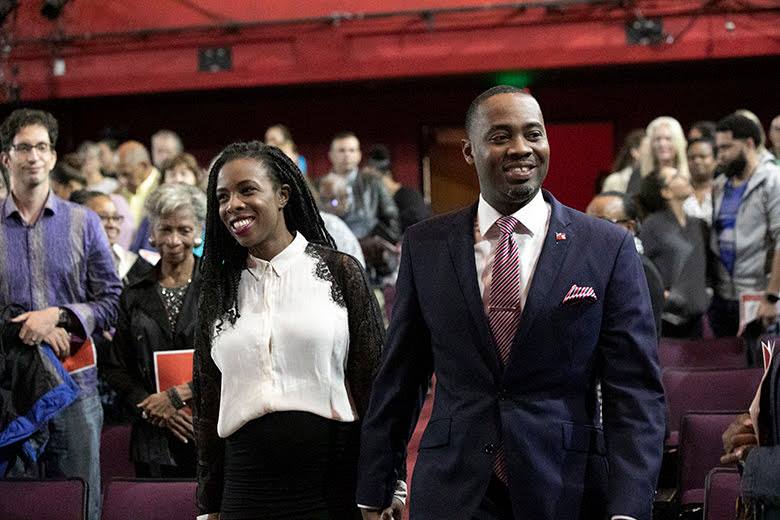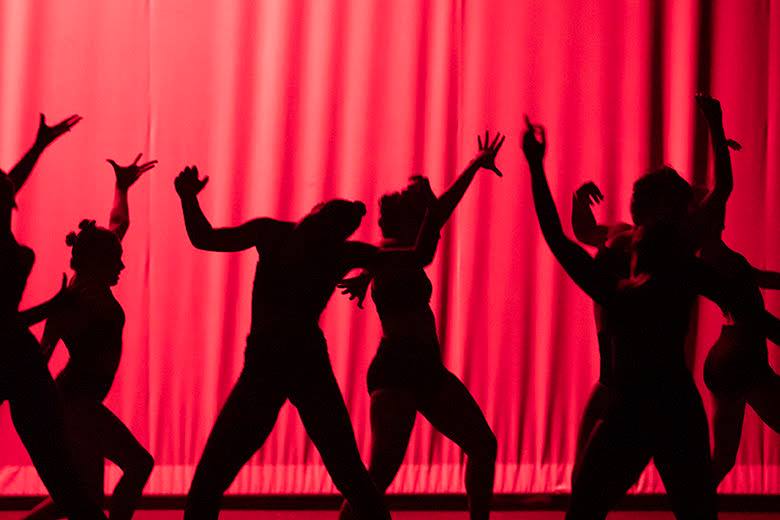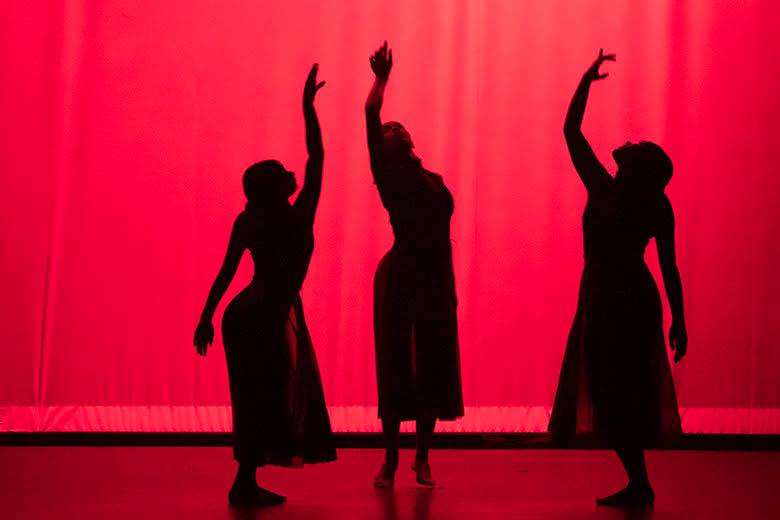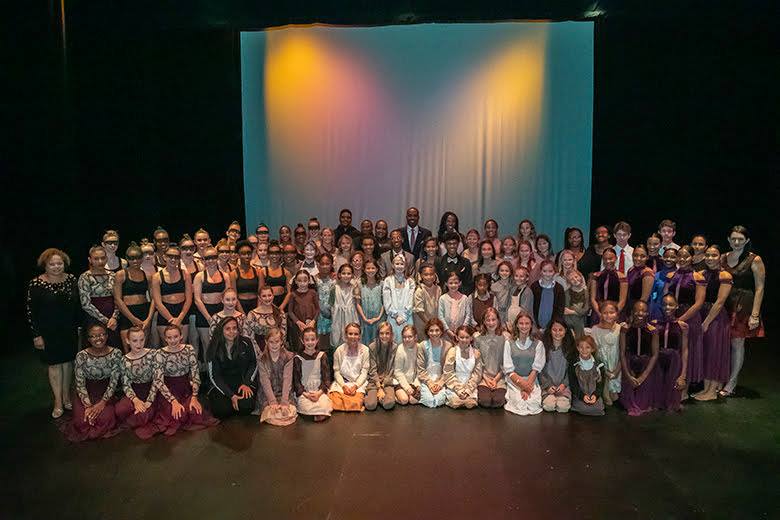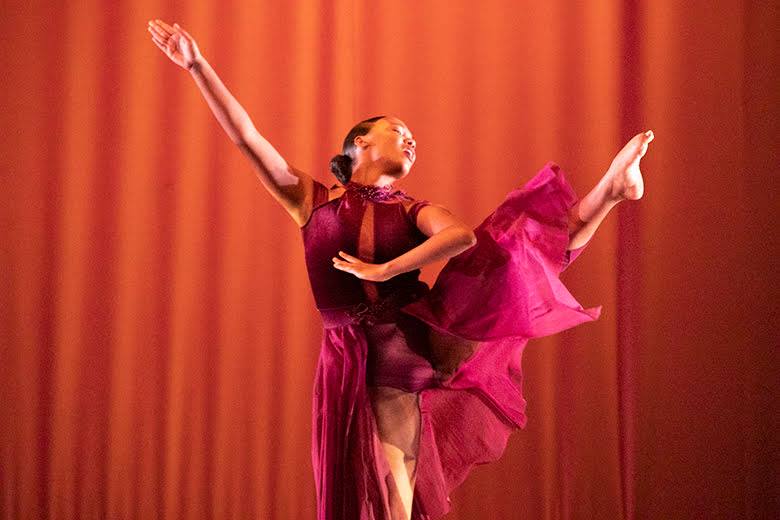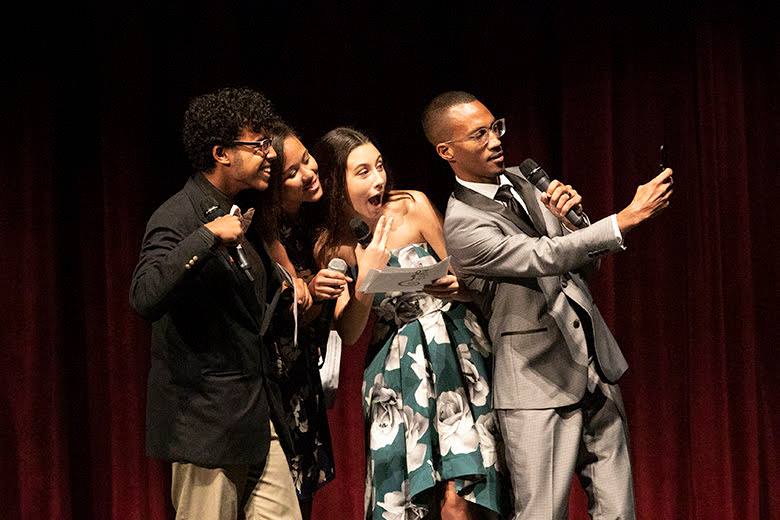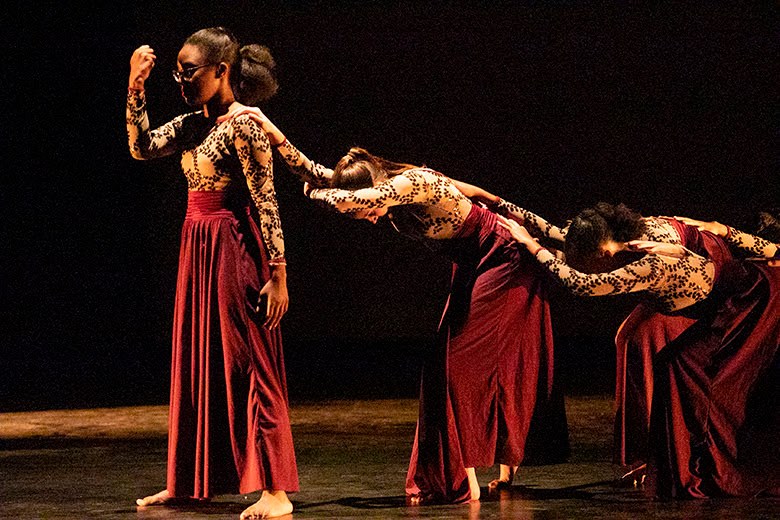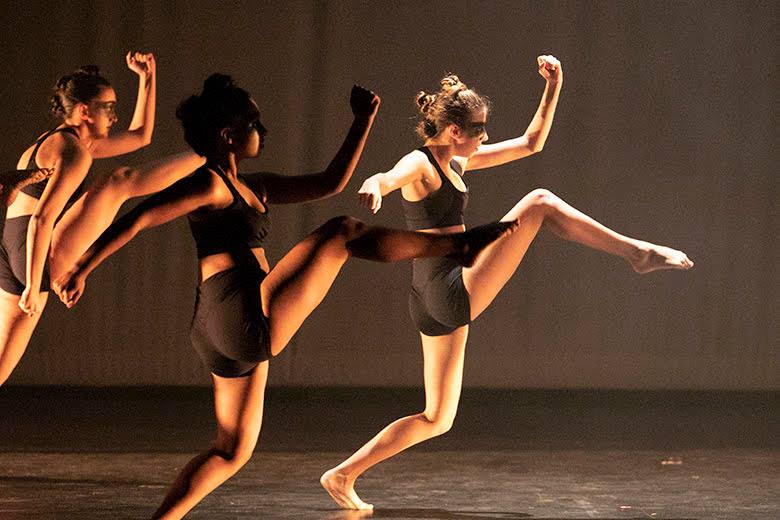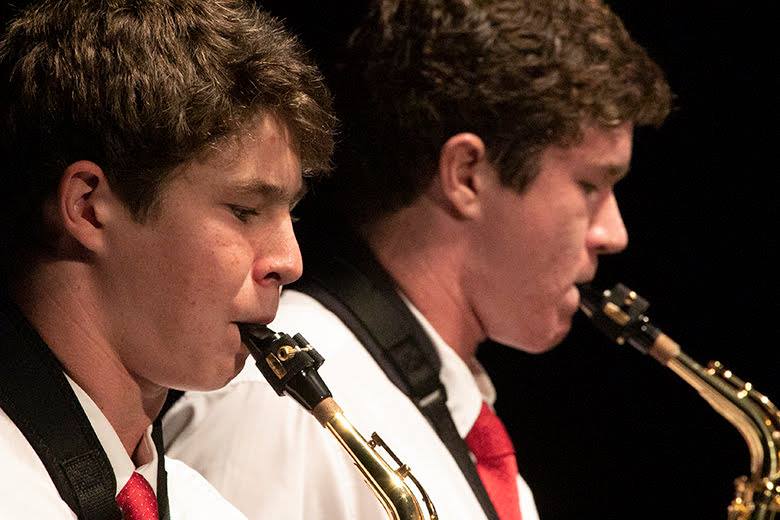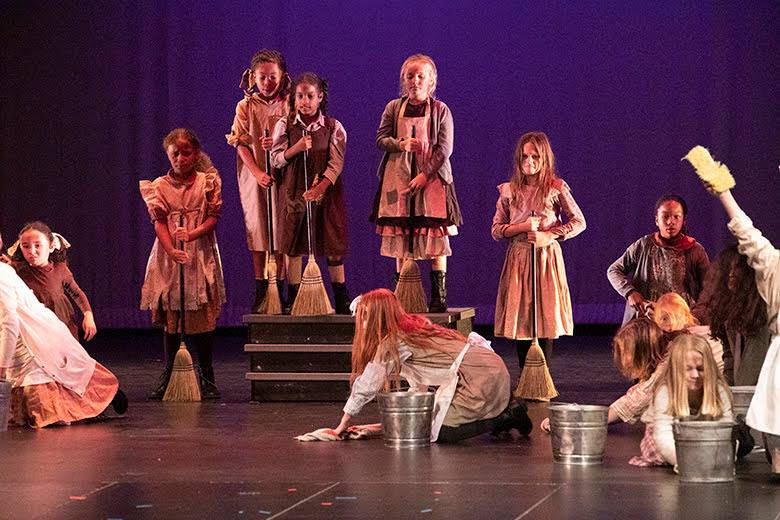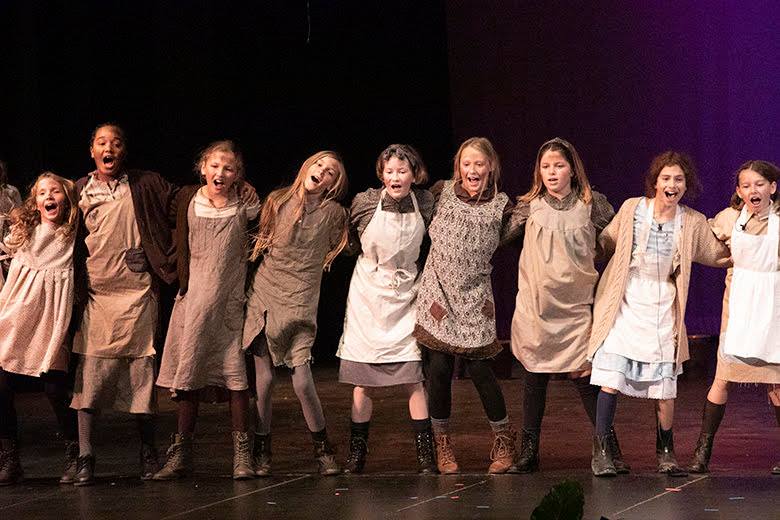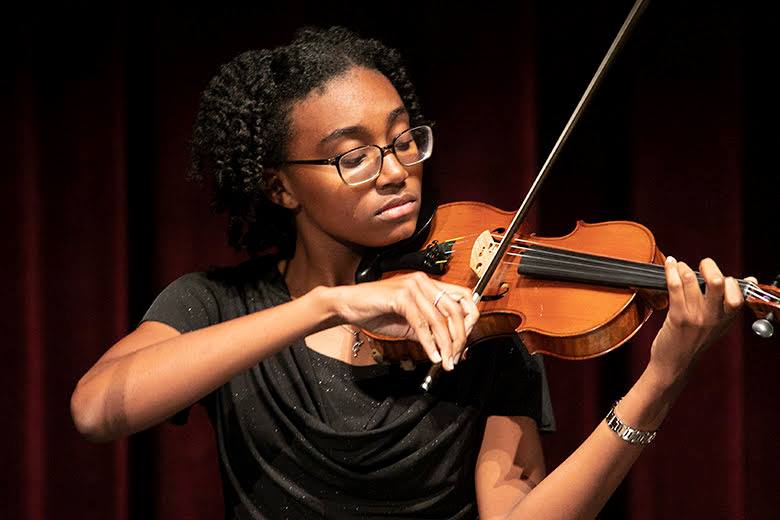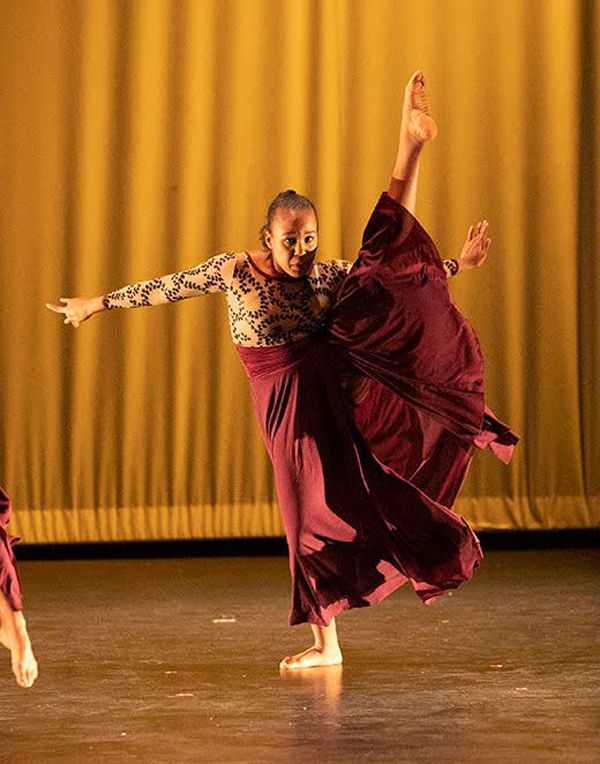 Read More About
Category: All, Entertainment, Music, News, Photos