Last evening, the Minister of Labour, Community Affairs and Sports Lovitta Foggo formally opened the Bermuda Arts Council [BAC] Awards ceremony, where individuals who have made significant creative and artistic contributions were honoured.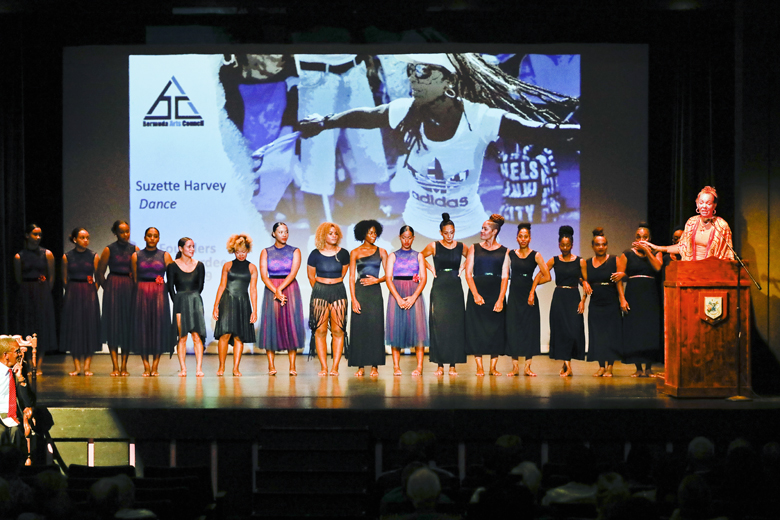 During the event, Minister Foggo, recognized the following individuals:
Lifetime Achievement Award: Sheilagh Head – visual art; Ronald Lightbourne [posthumous] – music and literary arts
Founder Award: Suzette Harvey, JP – dance; Lloyd Matthew – music
Patron of the Arts Award: John Campbell, QC
The Earl Cameron Award: Lucinda Spurling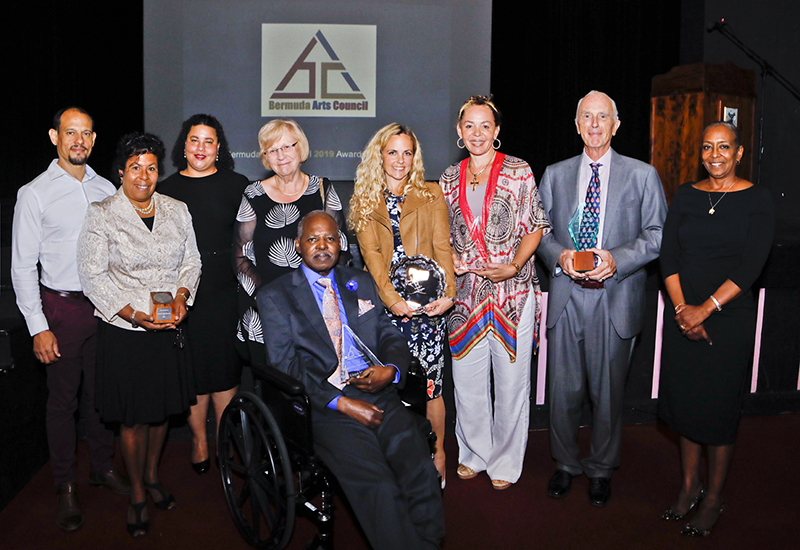 Minister Of Labour, Community Affairs And Sports Lovitta Foggo said, "As the Minister of Labour, Community Affairs and Sports, it is my honour to join you in recognizing six deserving Bermudians who have inspired so many of us with their artistic creativity and passion.
"We believe that recognizing the arts in all its forms and celebrating those individuals who share their unique vision with us is a noble and necessary pursuit.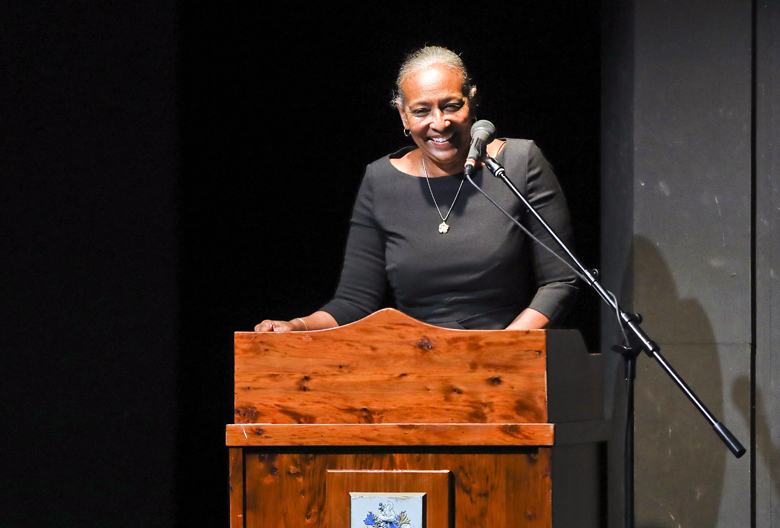 "The world we live in can be chaotic at times. But I am one who believes that the arts in all its forms serve as helpful, alternative avenues to enlighten, uplift and entertain us, by providing us with hope and inspiration.
"Our Ministry is truly delighted to support the work of the Arts Council and their aim of singling out deserving Bermudians who have given us so many years of enjoyment.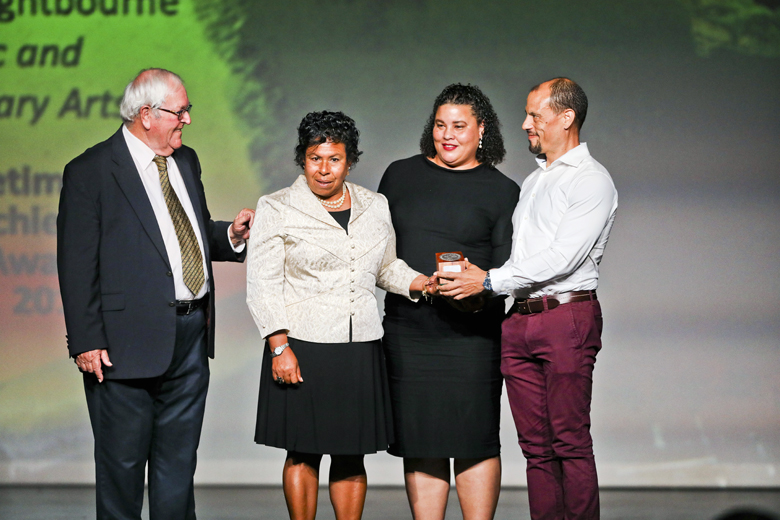 "Tonight, we join together in honouring:
"Lloyd Matthew – for his gifted devotion to classical music, and his teaching of choral music and music theory in Bermuda's schools for 30 years.
"John Campbell – who is well-known for his consistently generous and passionate commitment to the arts through his active participation, legal expertise and financial contributions.
"Suzette Harvey – the founder, and artistic director of United Dance Productions, [UDP], an organisation which has supported so many of our young people.
"Sheilagh Head – who is recognised both locally and internationally for her artistic brilliance and commitment; and
"Ronald Lightbourne – who throughout his life embraced the arts in every single form – he was a trumpeter, jazz pianist, choral singer, song writer, poet, playwright, literary critic, reviewer, actor, linguist, political thinker, activist, teacher and so much more.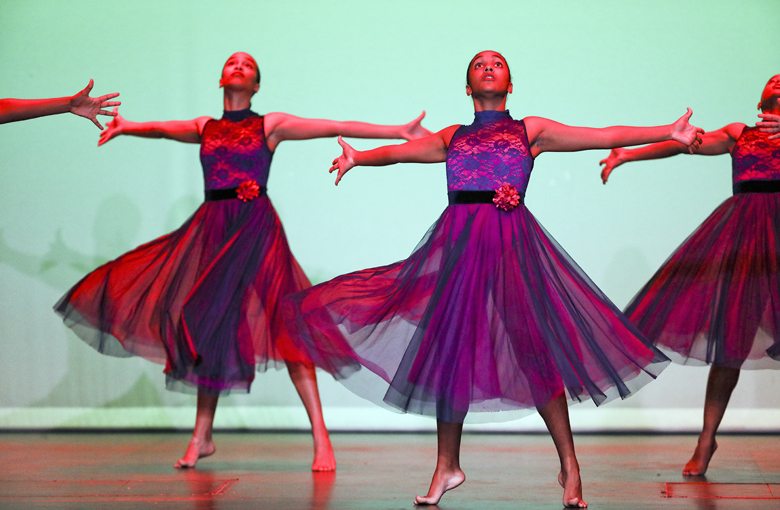 "So tonight is indeed a special night. This is an important moment on Bermuda's cultural and artistic calendar because tonight we come to celebrate and pay homage to these 'artistic giants' of our Country.
"Each of our distinguished recipients have in one way or another shaped our community with their creative talents, commitment and passion, and we are grateful for their selfless contributions to Bermuda. On behalf of the Government, we are honoured to celebrate you all."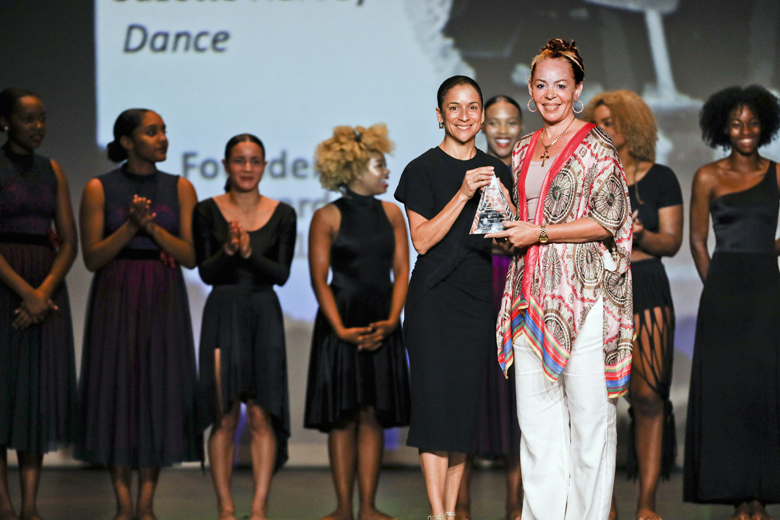 Read More About
Category: All, Entertainment, News