The Bermuda School of Music is getting set to present an event titled 'Joy To The World' featuring the Bermuda Chamber Choir & Orchestra with The Bermuda School of Music Youth Choir on Friday, December 14 at 7.30pm and Saturday, December 15 at 7.30pm at St. John's Church in Pembroke.
A spokesperson said, "Featuring timeless carols, joyful holiday songs, and plenty of Christmas cheer, the event is directed by Marjorie Pettit and the orchestra led by Jennifer Sheridan."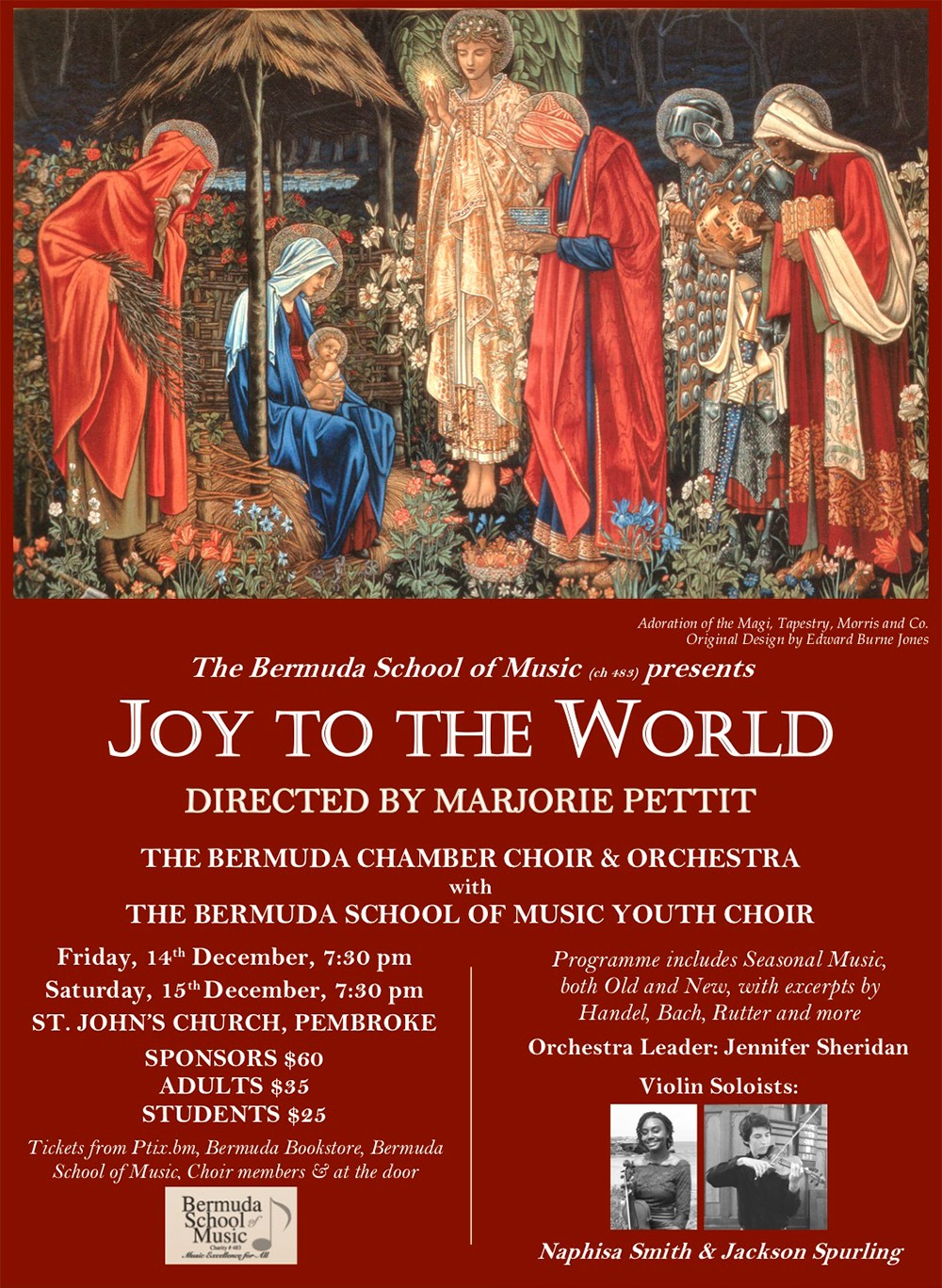 "Joy to the World, which takes place on the evenings of Friday December 14th and Saturday December 15th, is the Christmas event you won't want to miss. It features a rich and joyful blend of well-loved carols, seasonal classics and magical holiday songs from Marjorie Pettit and the thrilling talents of the Bermuda Chamber Choir & Orchestra and The Bermuda School of Music Youth Choir. Christmas in Bermuda just wouldn't be the same without Marjorie Pettit, who consistently packs concert venues with eager and festive crowds.
Mrs. Pettit said, "This is a programme which should have wide appeal, with selections ranging from The Chamber Choir's 'Unto Us A Child Is Born' from Messiah, to 'Winter Wonderland' and 'Rudolph The Red Nosed Reindeer' by the Youth Choir. The programme will have the largest group of singers I have ever assembled, over 80, supported by a fine orchestra led by Jennifer Sheridan."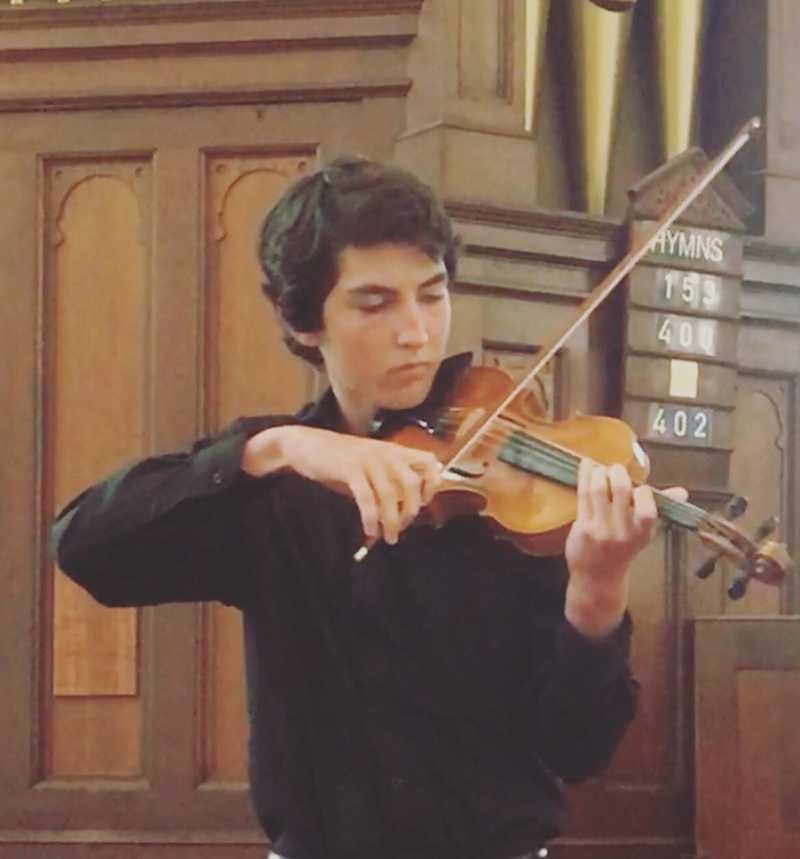 "This year's festive concert programme also features violin solos by talented young Bermuda School of Music students Naphisa Smith and Jackson Spurling playing the first movement of Bach's double violin concerto."
Mrs. Pettit said, "This programme will feature father and son as the choir will also be performing 'Wachet Auf' or 'Sleeper's Wake' and the 'Magnificat' of Bach's son C.P E Bach."
"There should be something for everyone in this varied programme, even some chances for the audience to sing along to well-known favorites. Purchase your tickets today and avoid disappointment as tickets go quickly."
Tickets cost $60 for sponsors, $35 for adults, and $25 for students and are available from ptix.bm, Bermuda Bookstore, Bermuda School of Music, choir members, and at the door.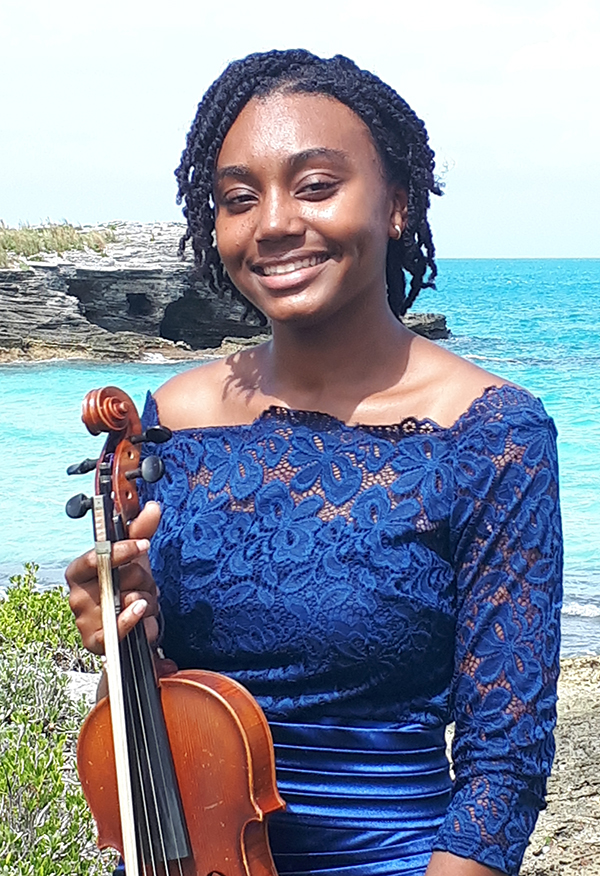 Read More About
Category: All, Entertainment, Music