[Updated] Bermuda Fire and Rescue Service personnel and an ambulance were on scene when a U.S. Navy helicopter landed at the L.F. Wade International Airport this afternoon [Dec 21].
Bernews unofficially understands the helicopter transported a sick crew member from a U.S. military ship, and the crew member was then transported to King Edward Memorial Hospital by ambulance.
The U.S. Marine aircraft nearby is here on a routine fuel stop.
Update 3.38pm: Petty Officer 1st Class Deven King from the USS Kearsarge said, "The Wasp-class amphibious assault ship USS Kearsarge [LHD 3] medevaced a British Merchant Navy sailor from the British-flagged M/V Eddy Stone, Dec. 20.
"The patient was flown to Kearsarge by an MH-60S Sea Hawk of Helicopter Sea Combat Squadron 26 for medical evaluation after the San Antonio-class amphibious transport dock ship USS Arlington [LPD 24] received a request."
"As Sailors we inherently understand the need to respond to the calls of distressed mariners at sea, so when we received a distress call this afternoon stating a civilian mariner with a serious medical condition required immediate care, Kearsarge quickly responded," said Navy Capt. Jason Rimmer, commanding officer, USS Kearsarge.
"Increasing sea state in the western Atlantic and overwhelming distances between the mariner's ship and the nearest hospital made it apparent that Kearsarge would need to medevac the patient to our ship so that our expert medical staff could provide prompt medical care."
The patient is in good condition onboard Kearsarge and being taken to King Edward VII Memorial Hospital in Bermuda.
"I'm extremely proud of how well our crew performed today. Their life-saving efforts demonstrate the value and capability this Navy-Marine Corps team brings to bear when needed," said Rimmer.
"Kearsarge and Arlington, along with the Whidbey Island-class dock landing ship USS Fort McHenry [LSD 43] are members of the Kearsarge Amphibious Ready Group, which is on a regularly scheduled deployment."
Update Dec 22, 4.30pm: A Bermuda Maritime Operations Centre spokesperson said, "A US Navy MH-60S Seahawk helicopter arrived into L.F. Wade international airport after picking up an injured crew member from M/V Eddy Stone.
"The 59-year-old British national had fallen the previous week and suffered a suspected fractured rib, and over the course of the week experienced shortness of breath, leading to a call for assistance.
"The patient was taken on-board a US Navy ship operating in the vicinity and treated by ships medical team who assessed that he was suffering from right lower lobe pneumonia. The casualty was flown by helicopter to Bermuda once within 100 miles of the island and taken by ambulance to King Edward VII Memorial Hospital."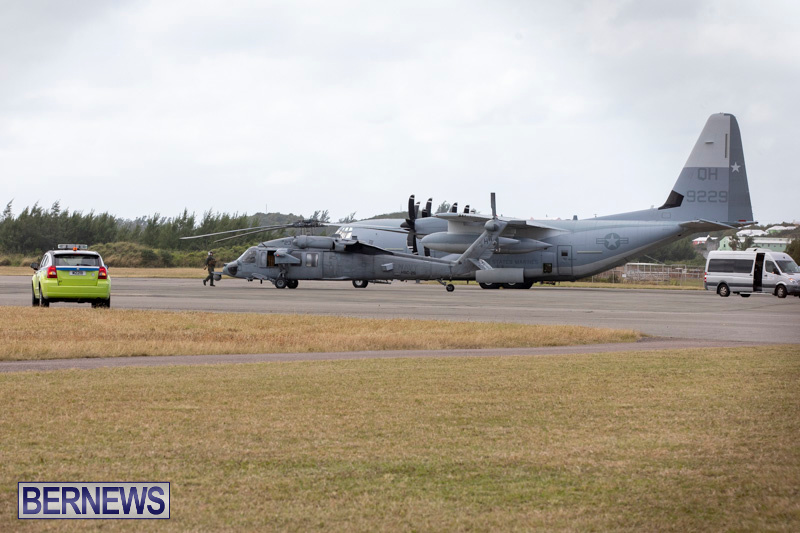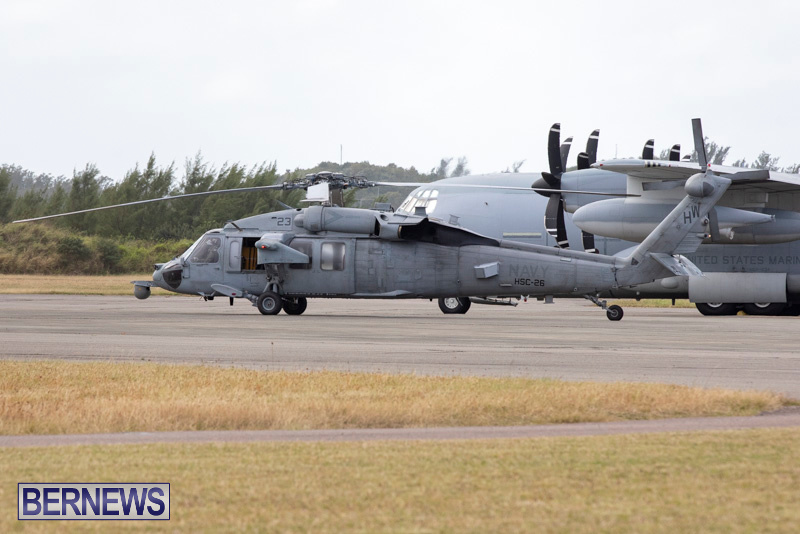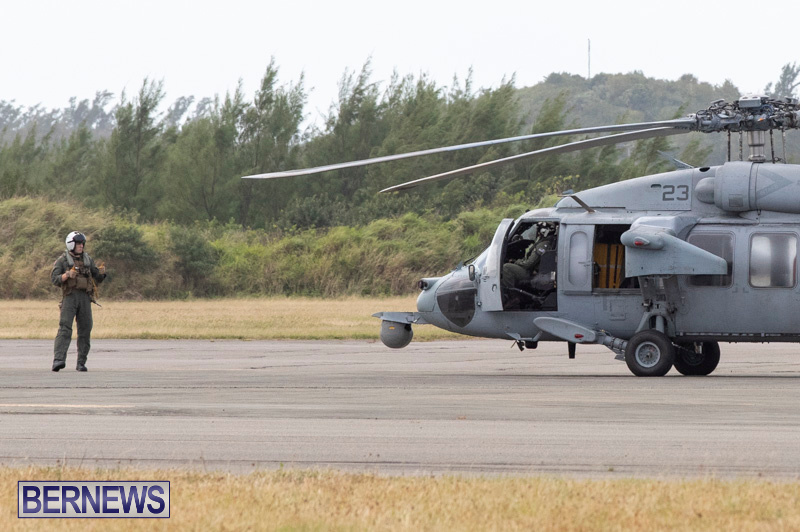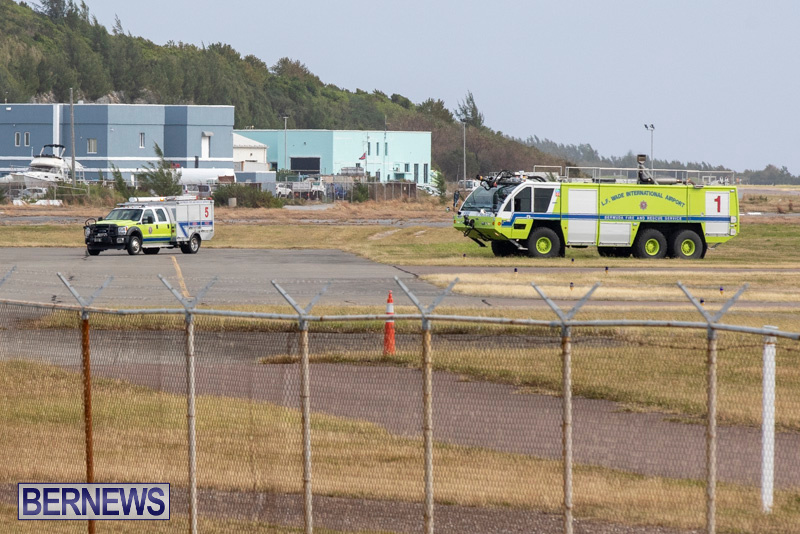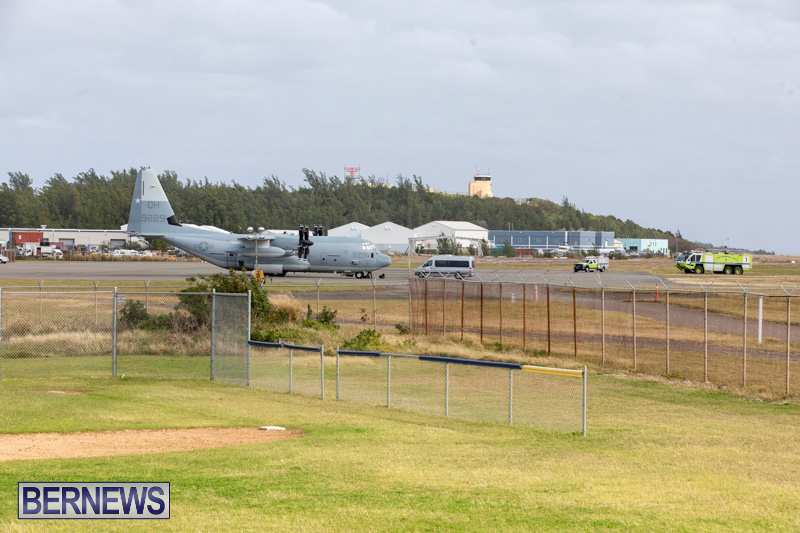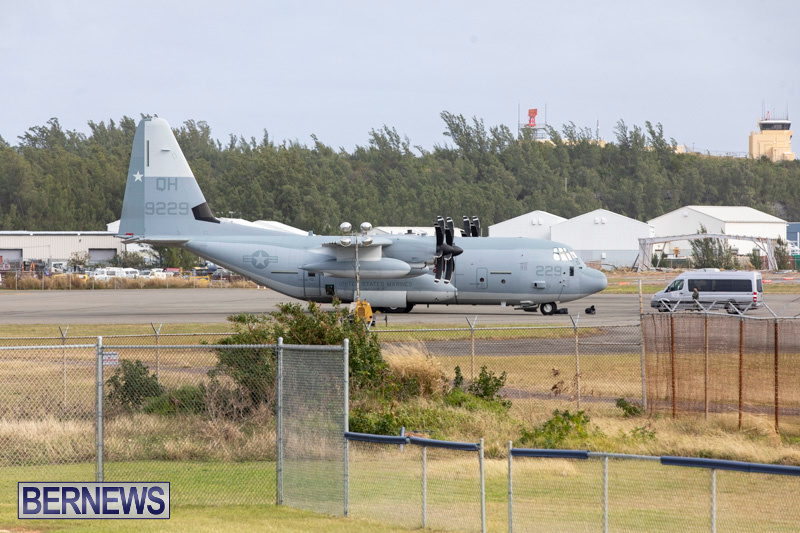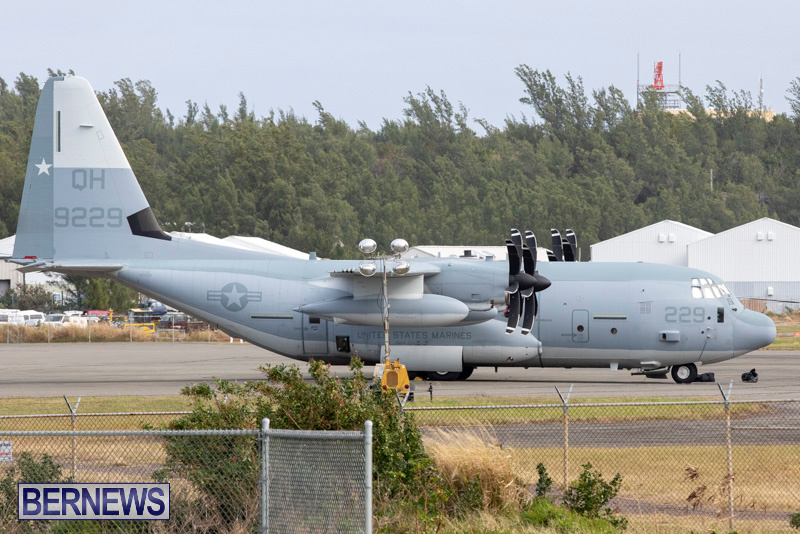 Read More About