Bermudian entrepreneur Jaime Ramsay has unveiled the latest addition to a fashion collection named after his daughter – Bermuda-branded jackets.
Mr. Ramsay is the owner of Brandit Bermuda Ltd, a local advertising and marketing company he started almost 10 years ago as Bermuda Glow and he has since produced flags, banners, towels, table cloths, T-shirts, umbrellas which are all branded with a logo.
Following the success of the business, he launched the 'Jamie Madison Collection', named after his daughter, and has produced sporting goods and gear – now he has launched his latest line, Bermuda-branded jackets.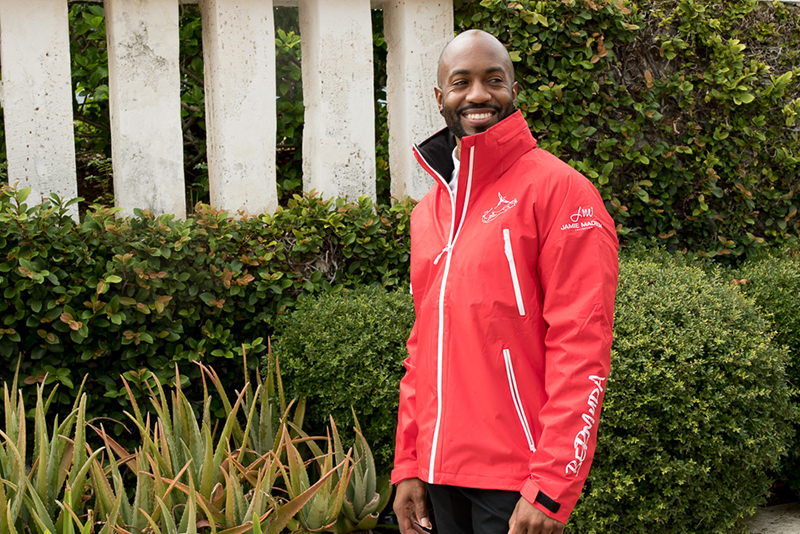 "I did a lot of research into the kind of jackets available in Bermuda and I had a few prototypes of designs made until I settled on this final product. They are waterproof and breathable and great for Bermuda. I call it outerwear designed for life in Bermuda," said Mr. Ramsay.
"I designed these nautical style winter jackets that were not too heavy and not too thin. The goal is to keep you warm and dry during Bermuda winters. They come in adult and children' sizes, and I change up the colours each year. I never order the same colour twice, except for black."
One of his early projects was branding for the 'Why It Matters' campaign, the largest campaign ever undertaken by the Bermuda Hospitals Charitable Trust. Mr. Ramsay credits his success to regular customers such as BGA, One Communications, Corporation of Hamilton, Burrows Lightbourne and others. He is a graduate of Eastern College in Halifax, Nova Scotia with a diploma in Information Systems.
The jackets are available at Coral Clothing, MenCo and Freshman's boutique.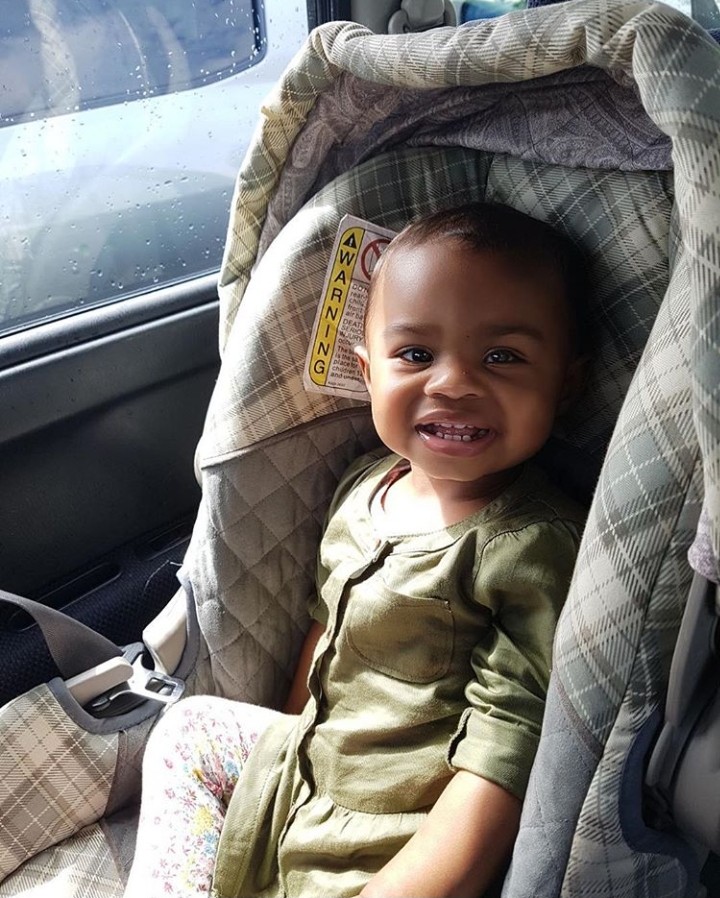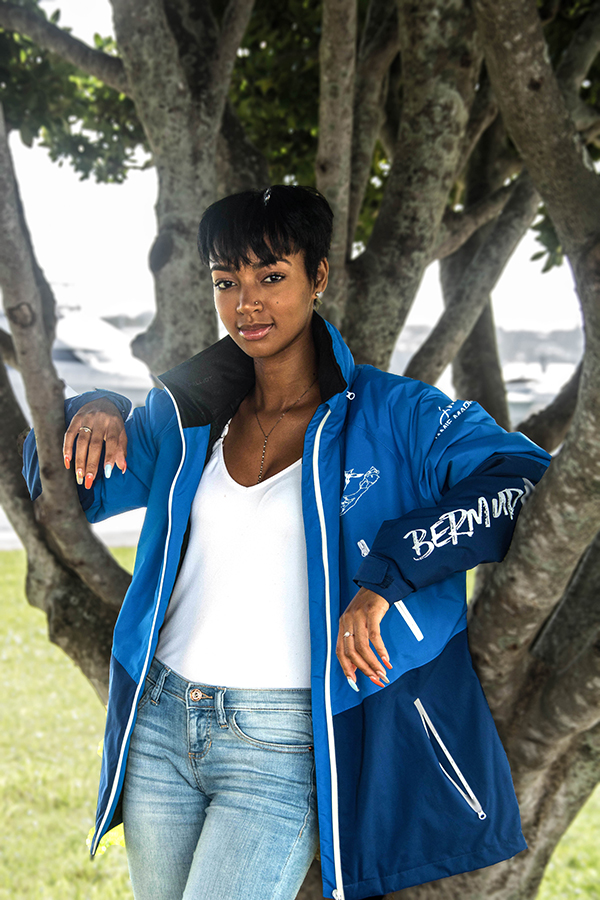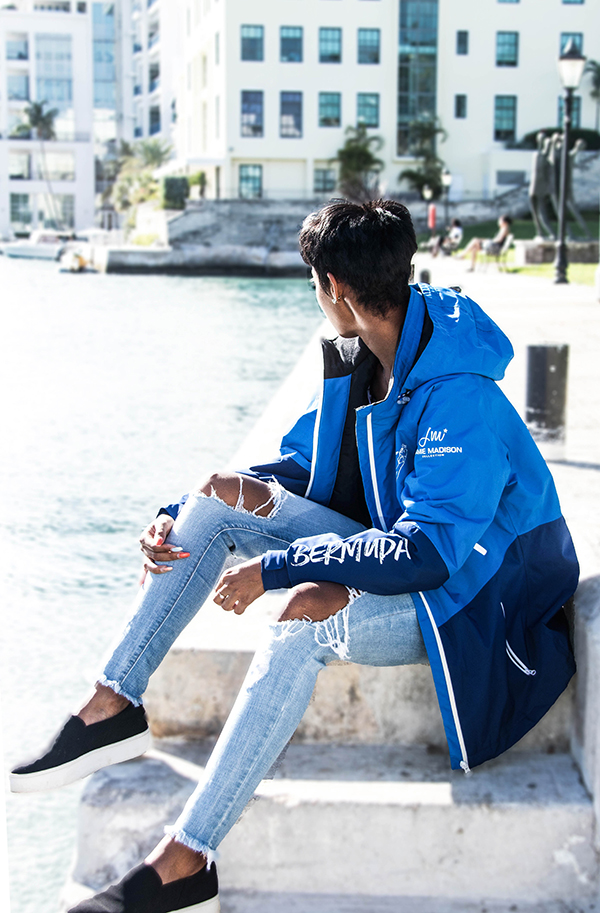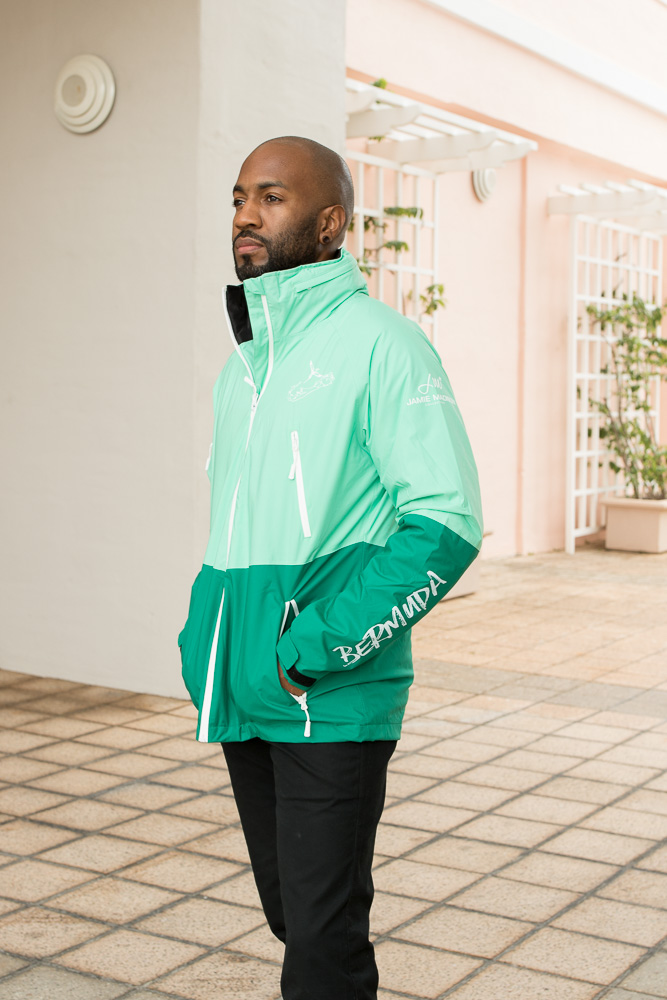 Read More About
Category: All, Business, Entertainment, News, Style & Beauty