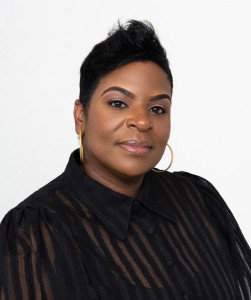 Saphora Hair Nail & Day Spa has expanded its business and now offers a variety of spa treatments.
The salon, located on Ewing Street, has created a zen spa area with two treatment rooms, two showers and a relaxing lounge. The spa is serviced by two veterans in the industry, Venice Neith and Damion Henry.
Services include, Saphora Signature massage, deep tissue massage, body scrubs, wraps & more. Add on services include hot stone and poultice to enhance the effects of any massage. Poultice is an herbal blend wrapped in cloth then steam heated to allow the herbs to release essential oils and nutrients to further relax the muscles and stimulate blood circulation.
Manager Roxanne J Maybury-Pearman [pictured] says: "I am so excited to launch our spa offerings at Saphora. We have built a beautiful space to service our clients and Venice and Damion are some of the best therapists in the industry. We look forward to welcoming new clients who would like to experience these new services. "
A spokesperson said, "Both therapists were previously employed at Willowstream Spa at Fairmont Southampton and were two of the top therapists there. Venice uses a holistic approach with her work and customizes each treatment to fit the clients' needs. Damion is known for his sports massages and helps clients with stretching and various techniques to alleviate stress and tension."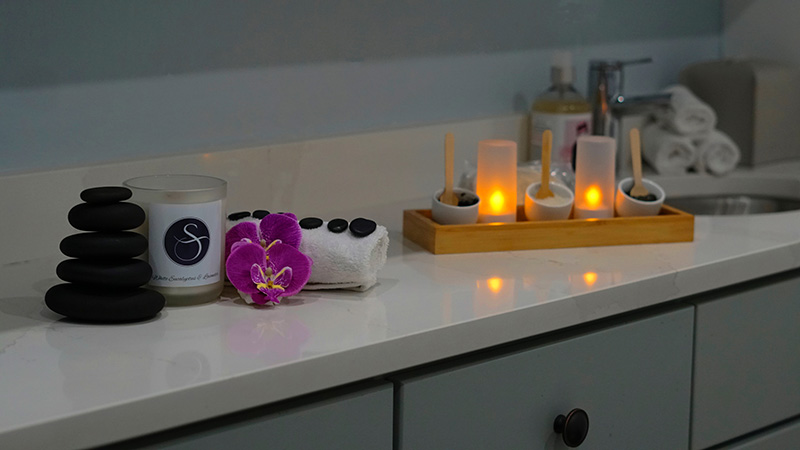 Ms Maybury-Pearman added: "One unique option we offer is our mobile massage table and chair for off-site therapy. We are able to come to your company to offer massages and wellness treatments on site, which can help with reduced muscle tension, pain relief, reduced workplace stress, rejuvenated staff and much more."
The spokesperson said, "Saphora is currently offering a special for the Saphora Signature Massage, with $20 off the regular prices. The signature massage is currently $99 for a 60-minute massage and $139 for a 90-minute massage. Body services including facials and waxing will be available soon. To learn more about the spa, please call 295-8235. Saphora Hair Nail & Day Spa is located at 33 Ewing Street."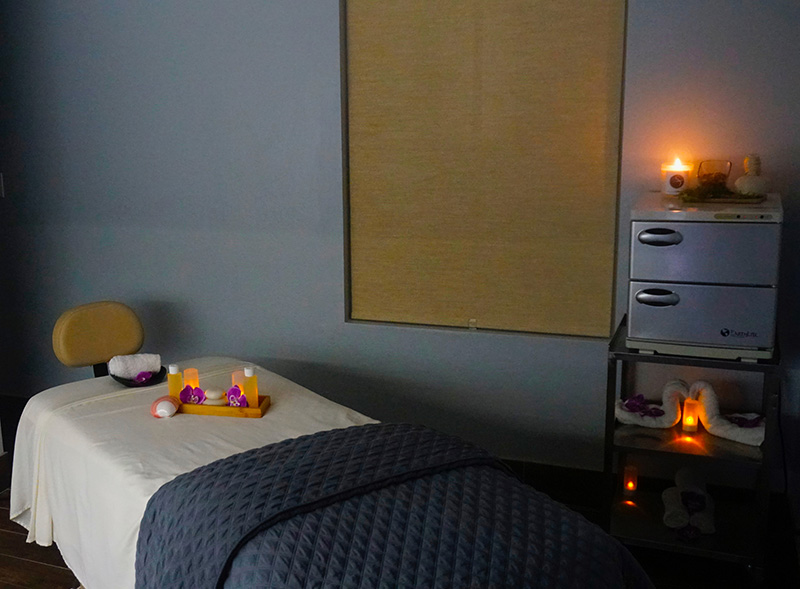 Read More About
Category: All, Business, Entertainment, News, Style & Beauty