Adam Hall concluded a second year as a professional baseball player in the Baltimore Orioles Minor League system in 2018.
Hall, a Shortstop and Second Baseman, only played in 2 games in 2017, and then increased to 62 in 2018, and we now take a look at his professional fielding numbers.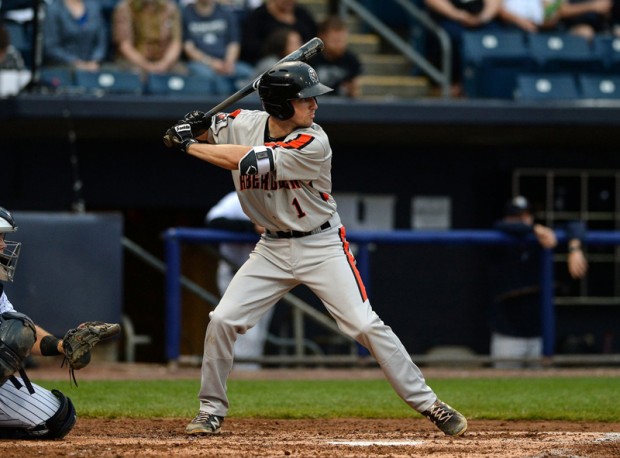 Hall played 4 games at Second Base and 59 at Shortstop, Hall started all 4 games when he was at Second Base, and started 58 of the 59 games played at Shortstop.
At Second Base, Hall played 28 innings, he had 10 Defensive Chances, 1 Put Out, 9 Assist, No Errors, with 1 Double Play Turn.
As the Shortstop position, Hall played a total of 491 Innings, he had 226 Defensive Chances, with 65 Put Outs, 148 Assist, 13 Errors and 29 Defensive Plays.

Read More About