Hamilton Princess & Beach Club is introducing new, environmentally safe hay straws, which comes after the hotel phased plastic straws out of its restaurants and bars last year.
The hotel said the straws "are completely biodegradable and are sustainably packaged. Made from wheat stems sourced from South East Asia, Hay! Straws are carefully chosen for their quality and cut down to size before being thoroughly cleaned. Each straw is unique due to the innate variations of the wheat plant. The straws are gluten-free, quick to break down and completely safe to use."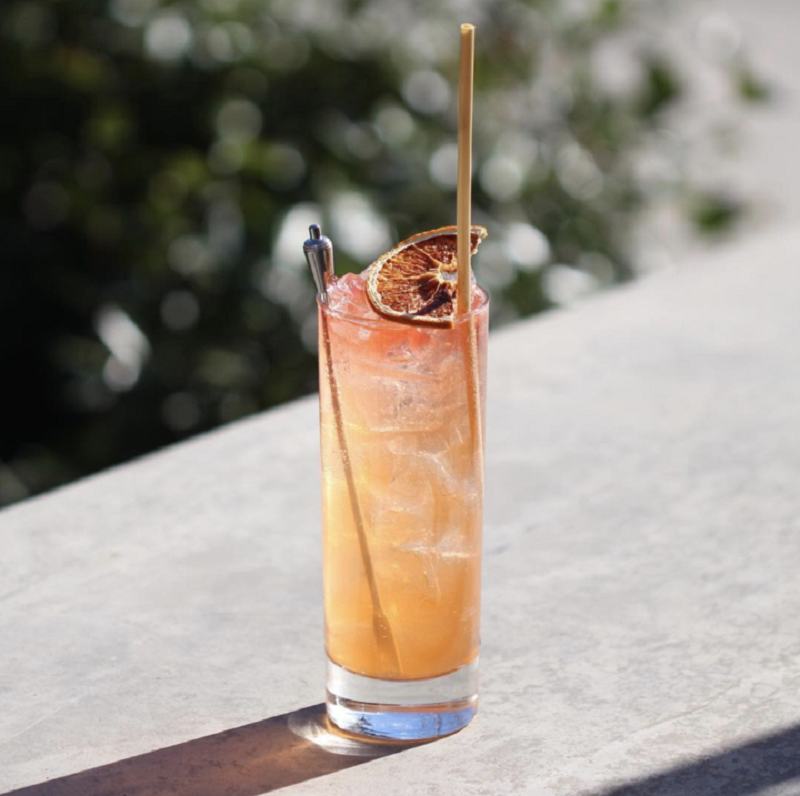 "Plastic straws are widely regarded as one of the most harmful and pervasive types of plastic pollution globally," the hotel noted.
"In 2017, local environmental charity, Keep Bermuda Beautiful, found 638 plastic straws on Bermuda's beaches in a single day. 71 per cent of seabirds and 30 per cent of turtles are said to have been found with plastic in their stomachs and marine life typically has a 50 per cent fatality rate after ingesting plastic [according to For a Strawless Ocean].
"It is estimated that plastic drinking straws take between 100 and 500 years to break down and they never biodegrade, just break down into smaller pieces. They are one of the most harmful pieces of plastic pollution and are considered not only an environmental blight on Bermuda's beaches but an aesthetic one, too."
Jan-Peer Lehfeldt, Director of Food & Beverage at Hamilton Princess & Beach Club, said: "We are proud to be leading the way in providing innovative sustainable solutions in Bermuda.
"We want our guests to be able to enjoy their drink in the beautiful surroundings of the hotel without worrying about where their plastic straws might end up."
Read More About
Category: All, Environment, News