On December 24th 2018 Mr. Fred Stovell held a birthday Charity Golf Tournament at the Ocean View Golf Course with all proceeds of $2,000 recently being presented to Agape House.
His inspiration to do something for the facility came from knowing friends who had over the years benefited from the compassionate care and attention of the hospice.
Mr. Stovell as well as Agape Nurse Dorette Jones would like to thank the Ocean View members, participants and his many friends and family who contributed to the success of the golf tournament and this selfless gesture.
Agape Nurse Dorette Jones and Mr. Fred Stovell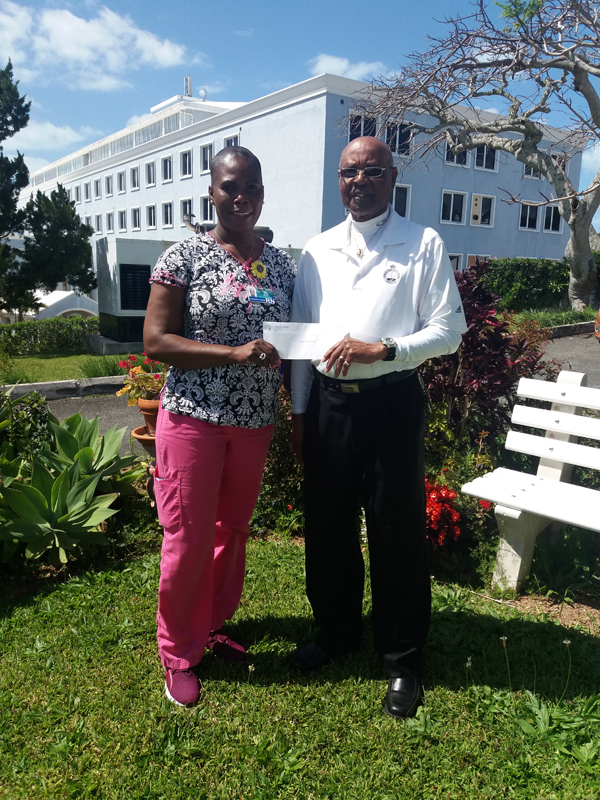 Read More About