[Updated with photos] Bermuda competitors achieved strong and favorable performance results in Competition #2 of the 2019 FEI Jumping World Challenge held today [March 2] at the National Equestrian Centre.
In the Category A division [1.20 – 1.30m], Philip Correia and his horse, Emerson, achieved double clears with solid performances in both jumping rounds.
Category A winner of Competition #2: Philip Correia & Emerson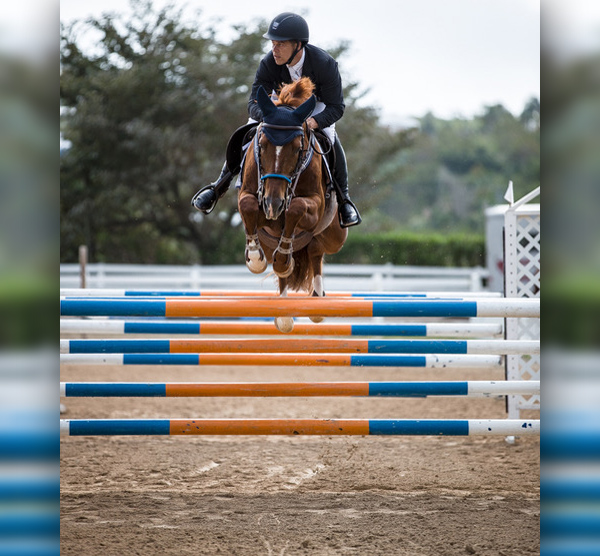 Courtney Bromby and her horse Worth the Wait had superb rounds with double clears, resulting in this team capturing first place in the Category B [1.10m – 1.20m] division of Competition #2.
Category B winner of Competition #2: Courtney Bromby & Worth the Wait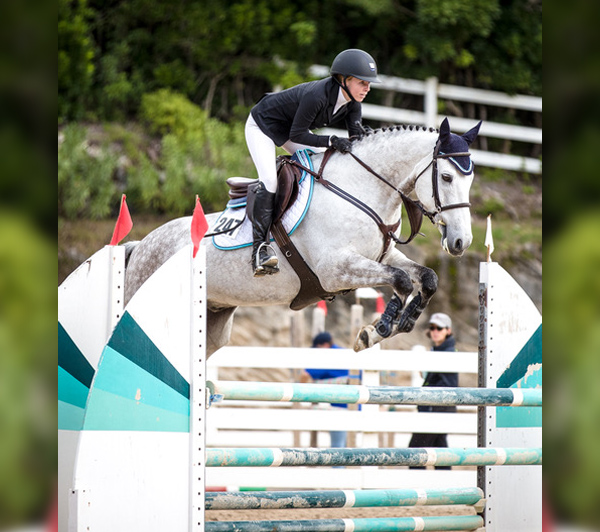 Leading the way in the Category C division [1.00m – 1.10m] of Competition #2 is Cody Rego and his horse, Casanova. This team executed another outstanding performance going clear in both jumping rounds in a time of just 50.93.
Category C winner of Competition #2: Cody Rego & Casanova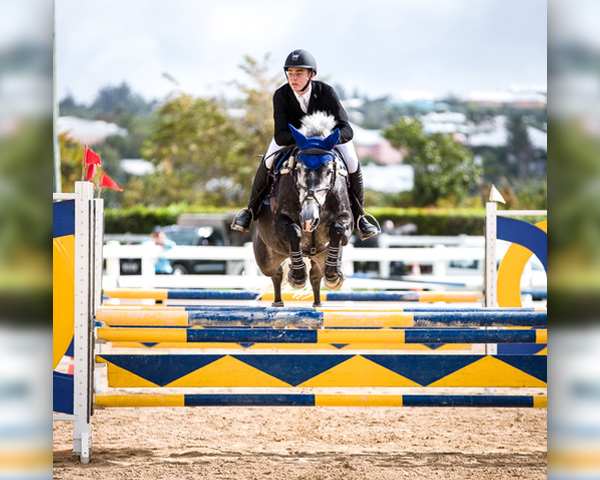 The FEI Jumping World Challenge enables local riders an opportunity to compete in an international arena setting without having to travel overseas. Riders from 10 different geographical zones compete over the same jumping courses designed by an FEI appointed course designer. Rakshan Radpour of Iran designed this year's course.
The Challenge provides for Individual & Team rankings per Country, per Region and for the World in each of the three jumping categories. Only the results of the best two of the three competitions per category count towards the final rankings.
Bermuda's competition #3 of the FEI Jumping World Challenge will be held on Saturday, 11th March at the National Equestrian Centre. Spectators are welcome to come and support Bermuda's riders. There is no entrance fee and canteen facilities will be available.
.
In addition to Competition #2 of the 2019 FEI JWC, the Bermuda Equestrian Federation also held a short BEF Support Jumper Show. This separate show was held immediately following the completion of the 2019 FEI Jumping World Challenge, and the results are here [PDF].
The Competition #2 2019 FEI Jumping World Challenge results follow below [PDF here]
Click to enlarge photos:

Read More About