Bermuda Police Service members and Student Officers of Recruit Foundation Course 79 came together today [Mar 2] in an effort to assist service colleagues Michelle and Iriah Freeman whose son was born last year and later diagnosed with Costello Syndrome [CS]. Little Iziah Freeman has spent much of his first year of life in a hospital.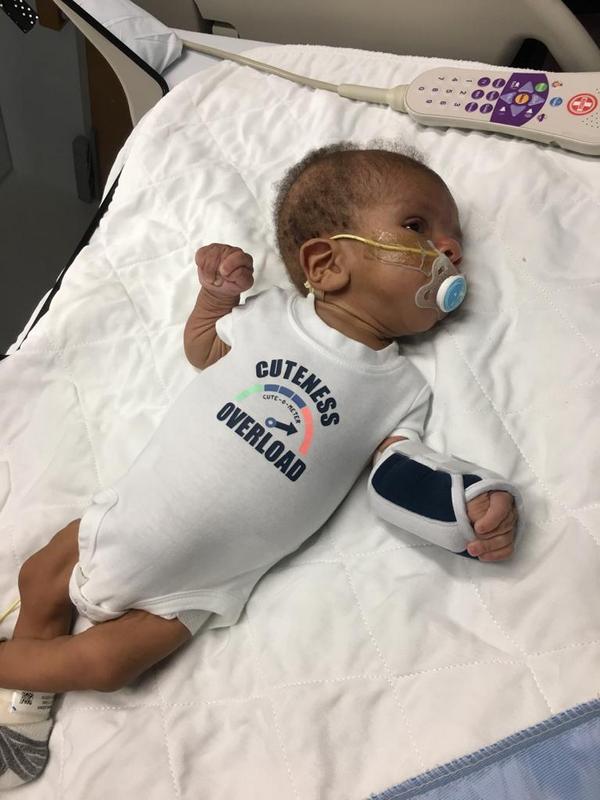 BPS members congregated this morning at the Freeman's residence to do some landscaping, trimming hedges and trees, cutting grass and clearing debris while the Student Officers held a fundraising car wash at the RUBiS Paget Service Station to help raise funds for the couple's infant son's medical care. The family set up a GoFundMe page [Charity License #T2035] to help raise funds for Iziah's ongoing care.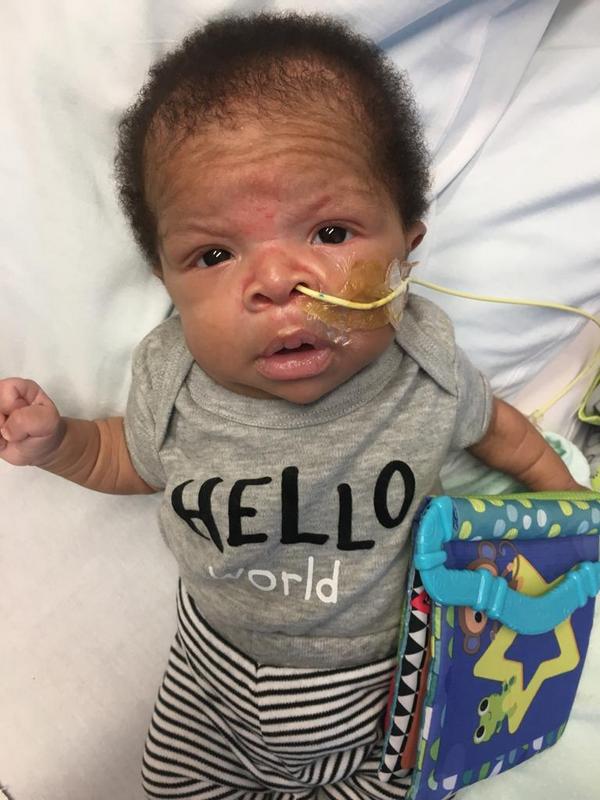 Iziah Freeman was born in March, 2018 at the King Edward Memorial Hospital, where he remained in the hospital's NICU for a week after his birth as he was encountering respiratory issues. After being released from hospital, Iziah continued to experience issues with his breathing, as well as his growth and feeding.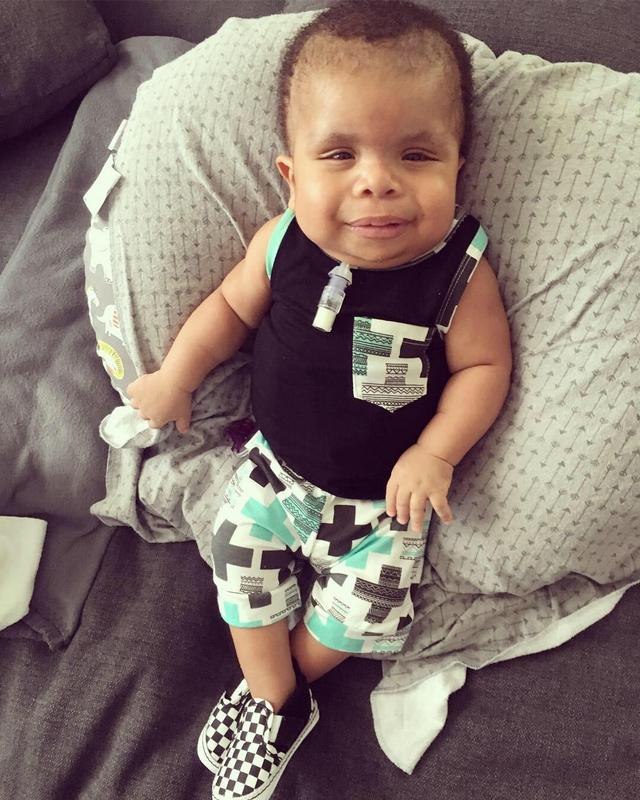 After several doctors visits, continuous feeding issues and poor weight gain, Iziah was admitted back to the hospital. His parents were referred to the Boston Children's Hospital to seek answers to Iziah's complications. He was diagnosed with a milk protein allergy and doctors placed a nasal gastric tube in order to help Iziah maintain his feeding needs and soon after he and his parents were able to return home to Bermuda.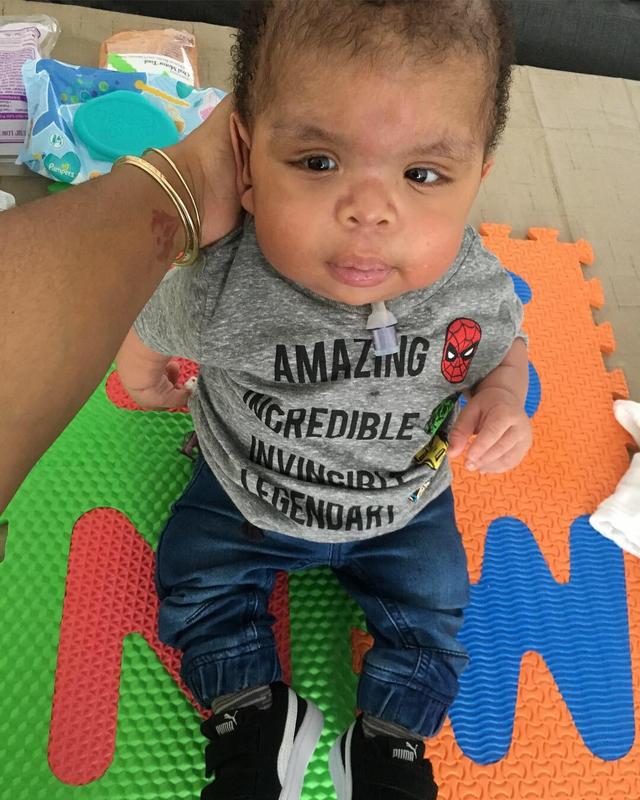 In Bermuda, Iziah still failed to thrive and the doctor decided that he needed to return to Boston Children's Hospital for additional testing. In September 2018, doctors diagnosed him with Costello Syndrome [CS]. CS is extremely rare affecting approximately 300 people worldwide. Common features of Costello Syndrome include delayed development, congenital heart disease, characteristic facial features, skeletal abnormalities, and malignant tumors.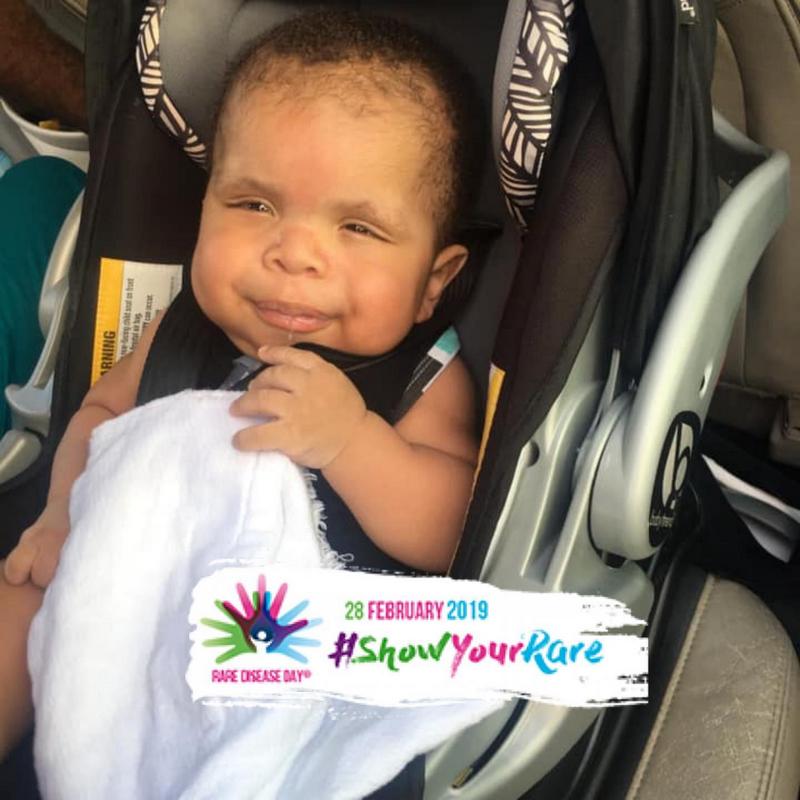 Iziah was under the care of Boston Children's Hospital from July 2018 and received several surgeries including a gastrostomy tube placement, surgery to correct his upper airway, and a tracheostomy tube.
In November 2018, Iziah was transferred via air ambulance to the Nicklaus Children's Hospital in Florida, where he remained until January 17th, 2019. Iziah was discharged from hospital and the family now stays in the Pembroke Pines, Florida area where he receives 24-hour nursing care and all of his therapy treatments are carried out at the house.
Speaking to Bernews this morning, Iziah's mom Michelle said he was doing extremely well. Under care of the medical staff and specialist services, Iziah continues to show signs of improvement and thrive. She expressed the family's gratitude and thanks for the outpouring of support and donations.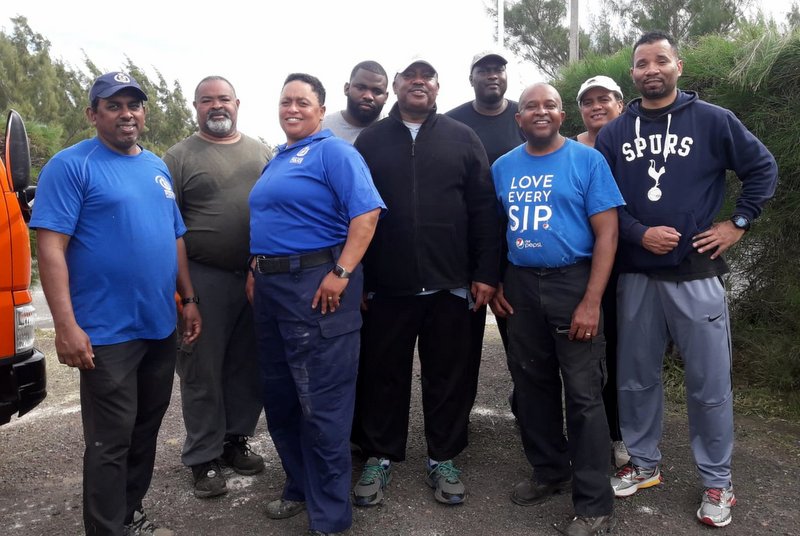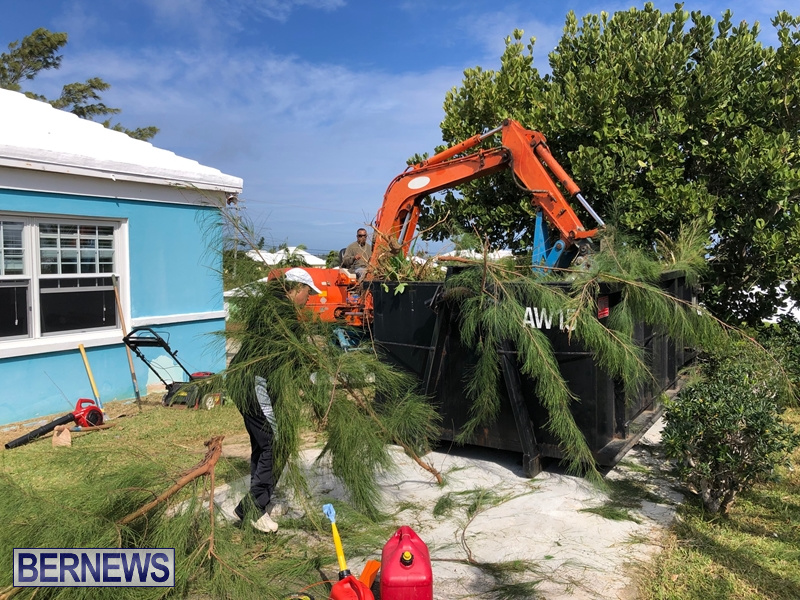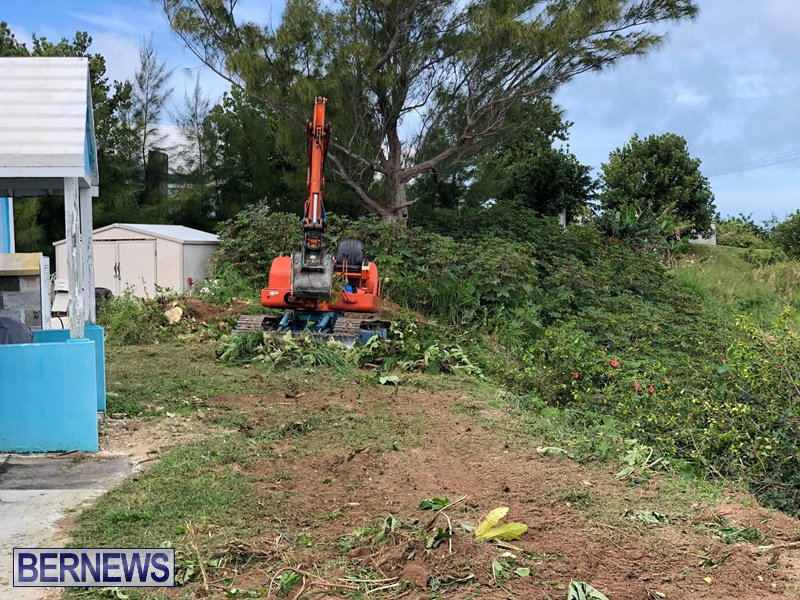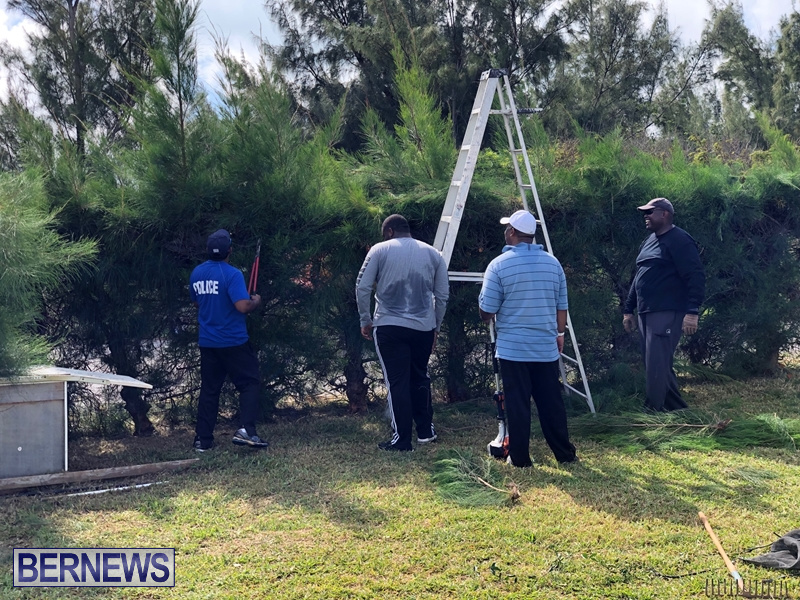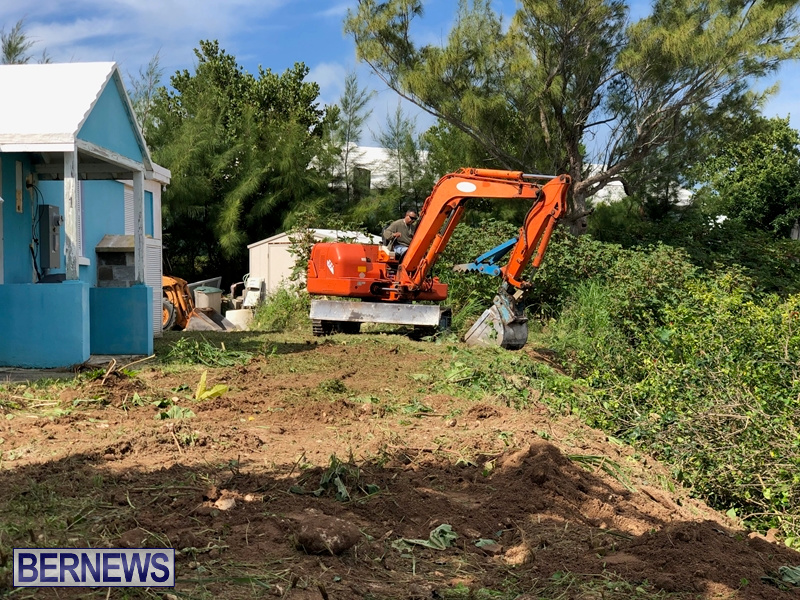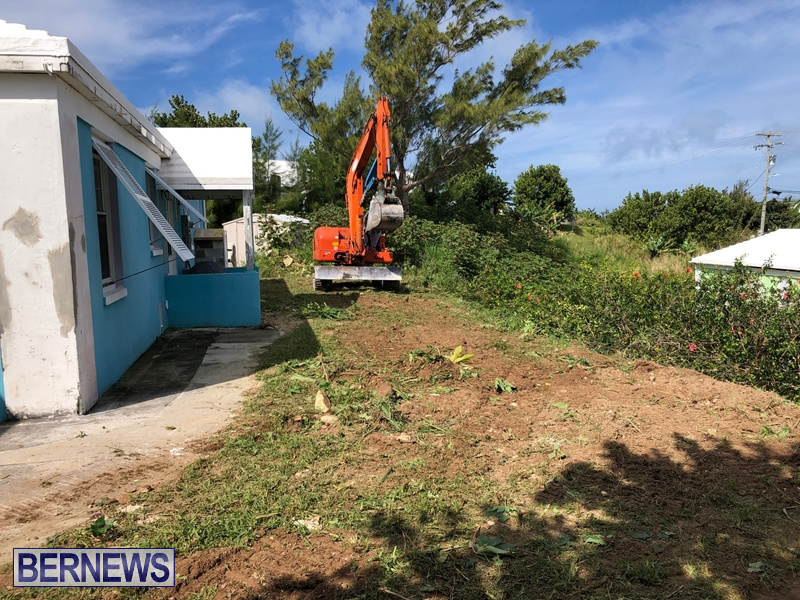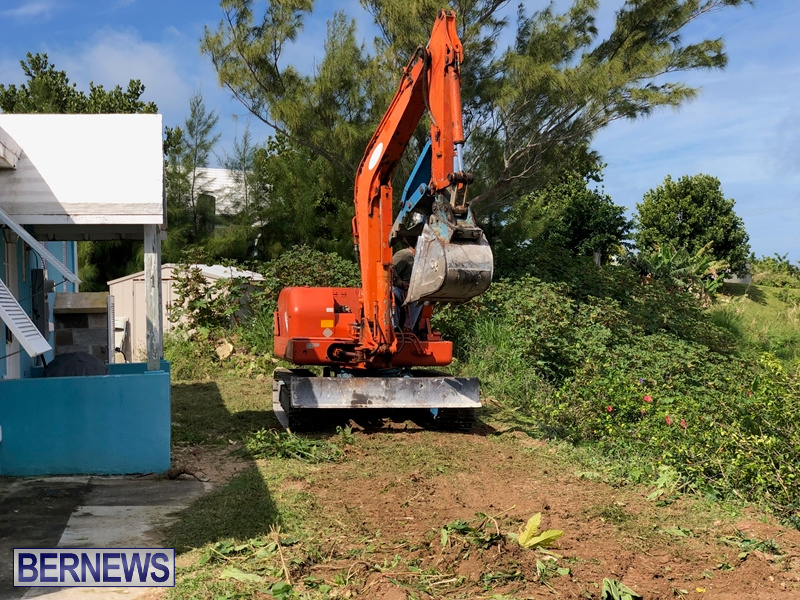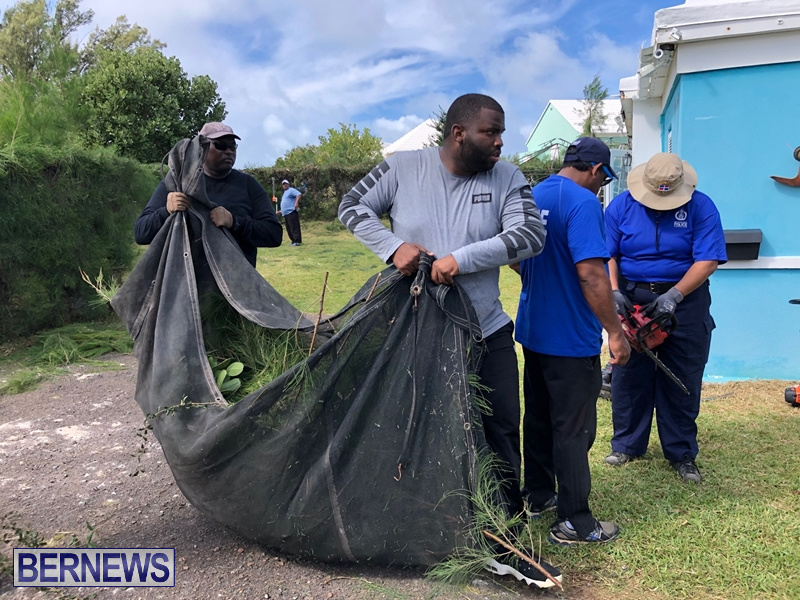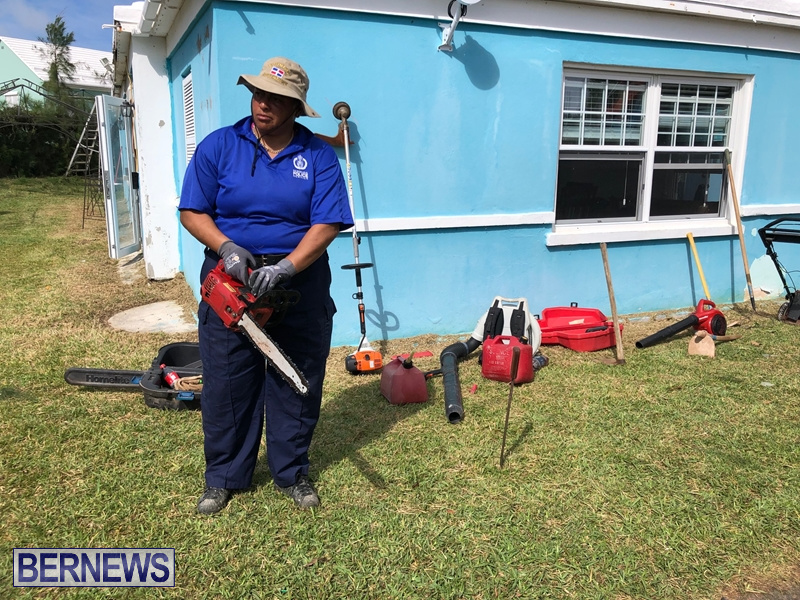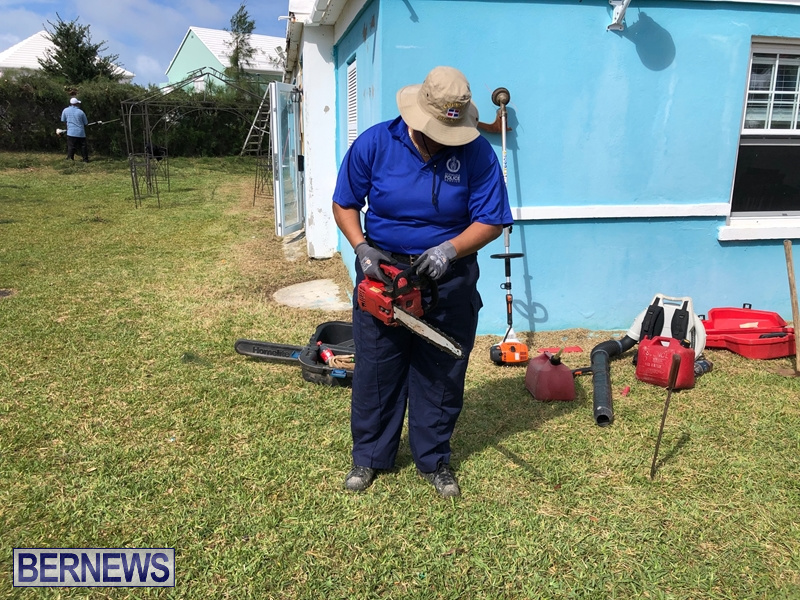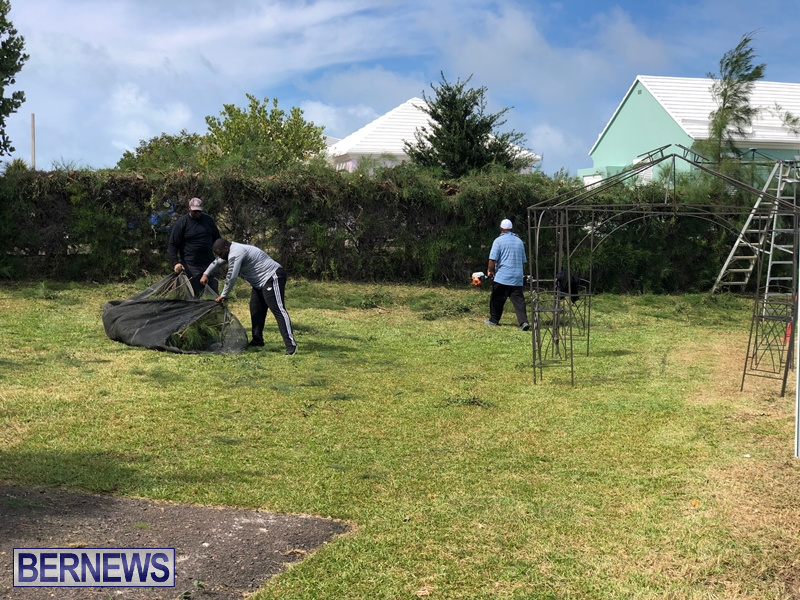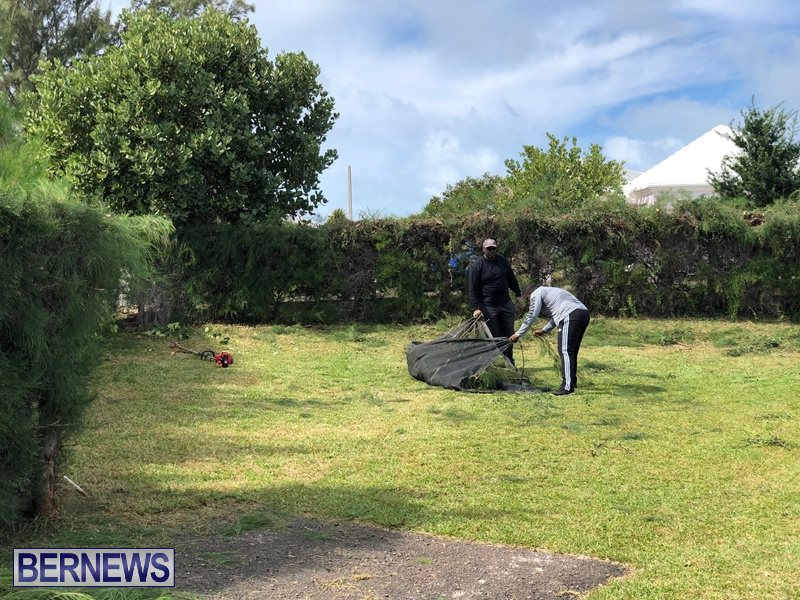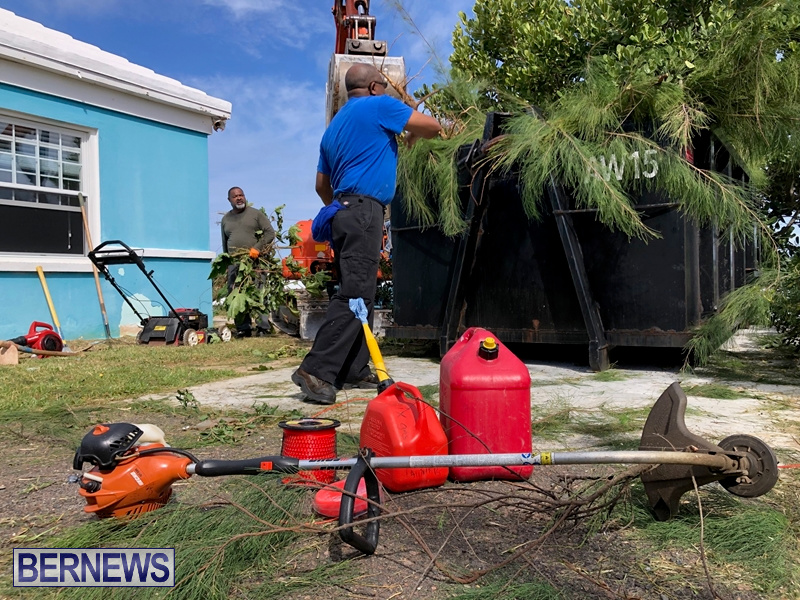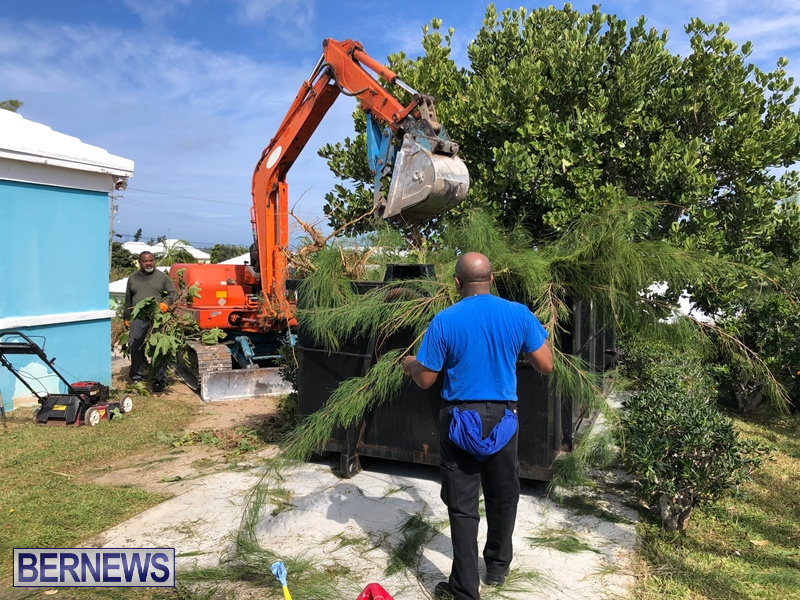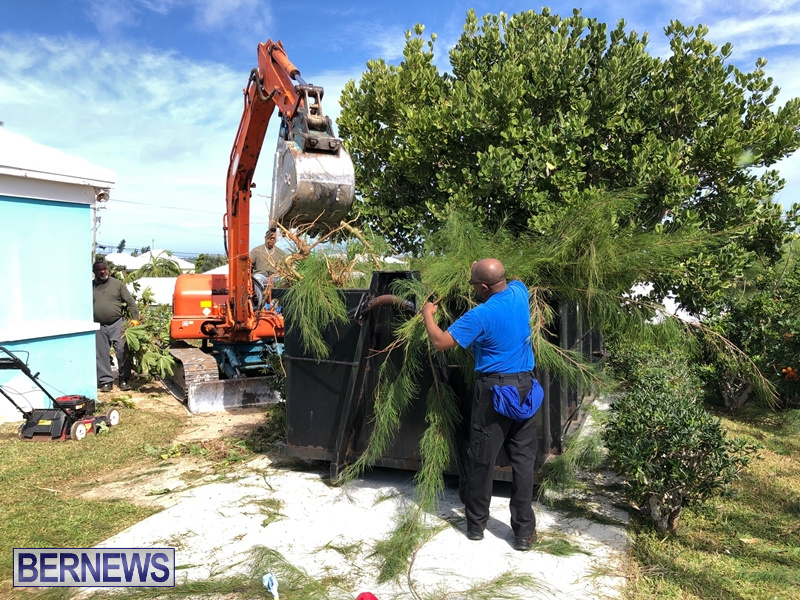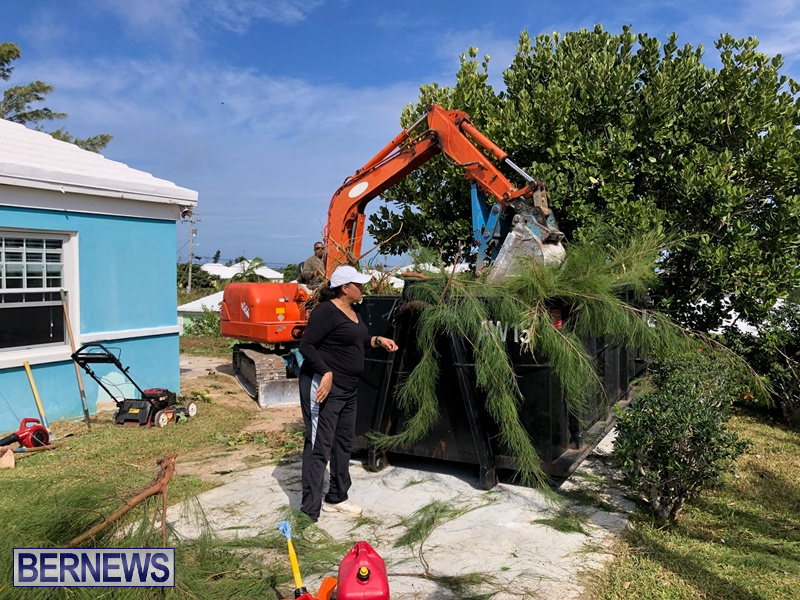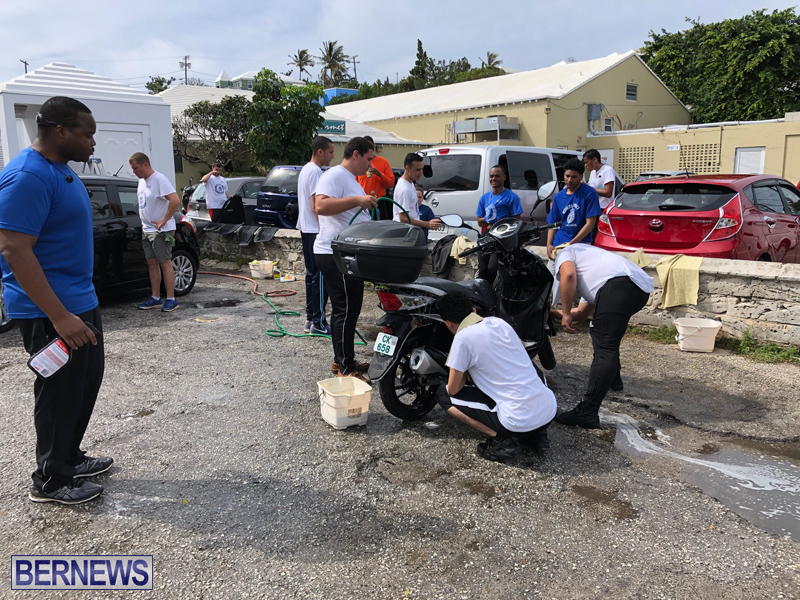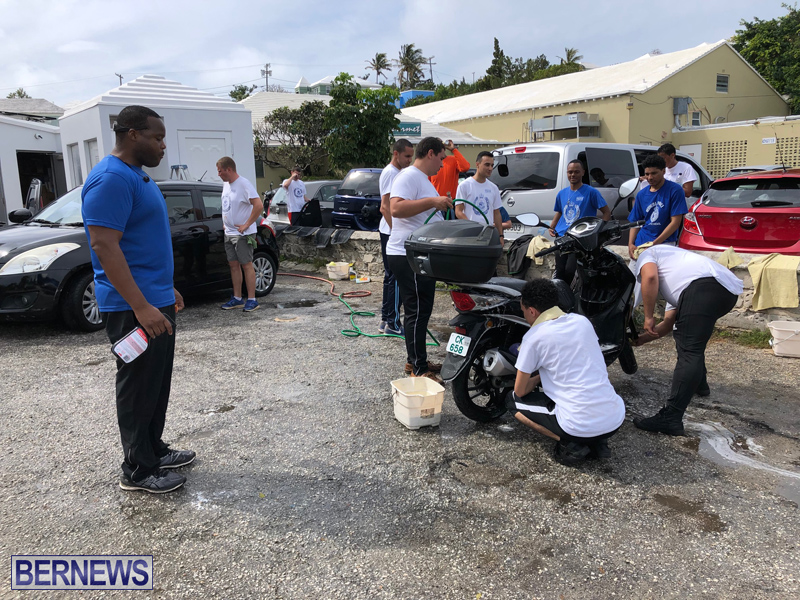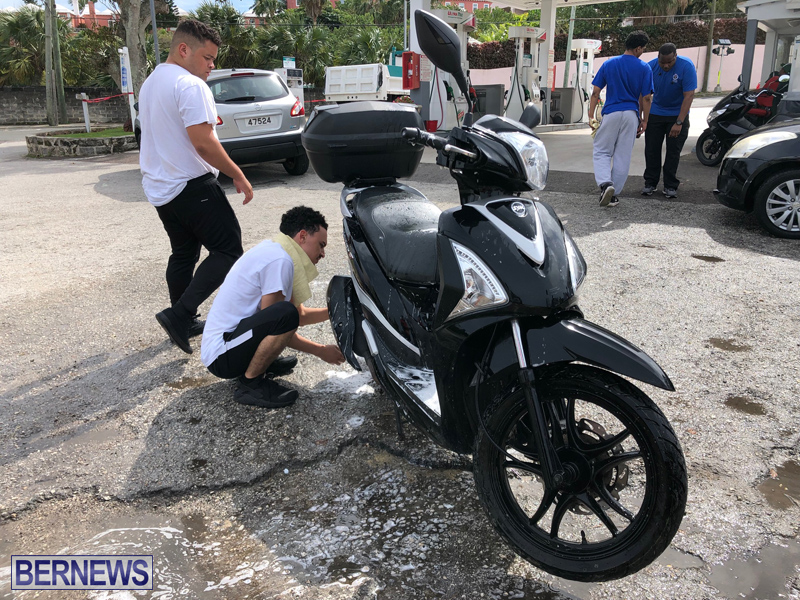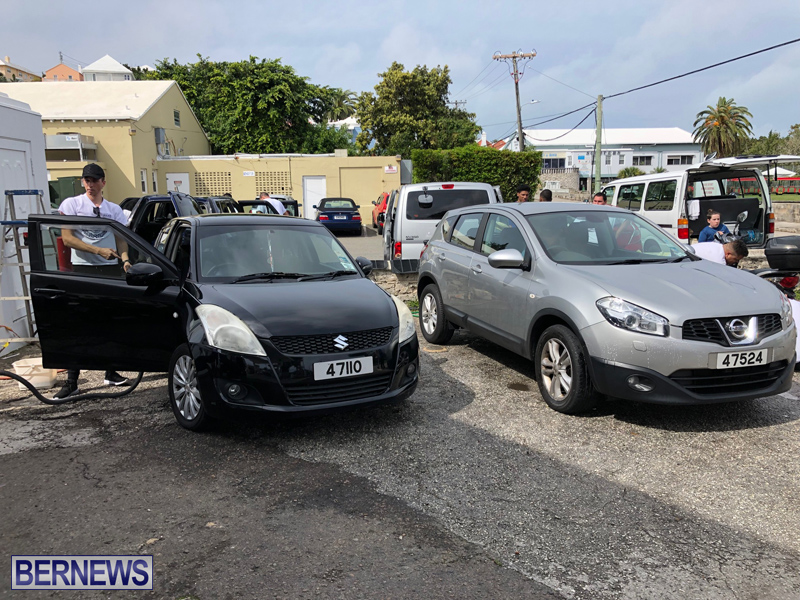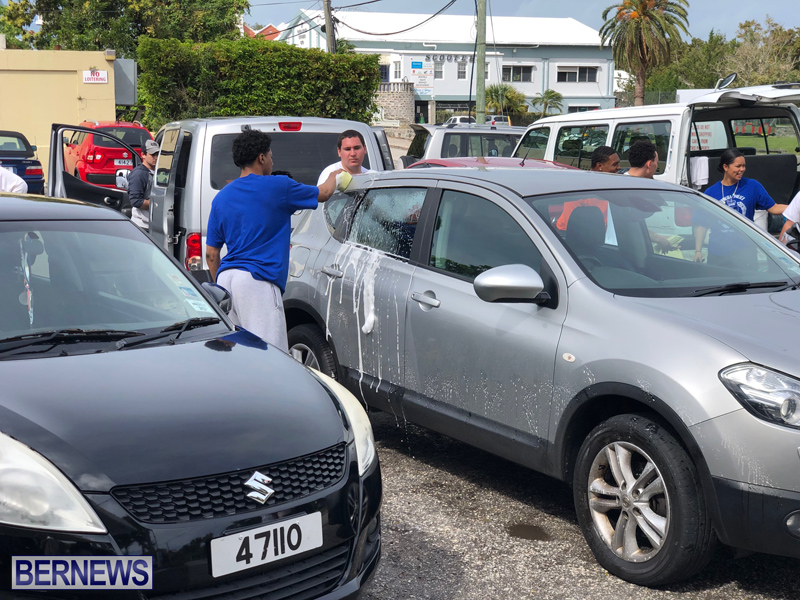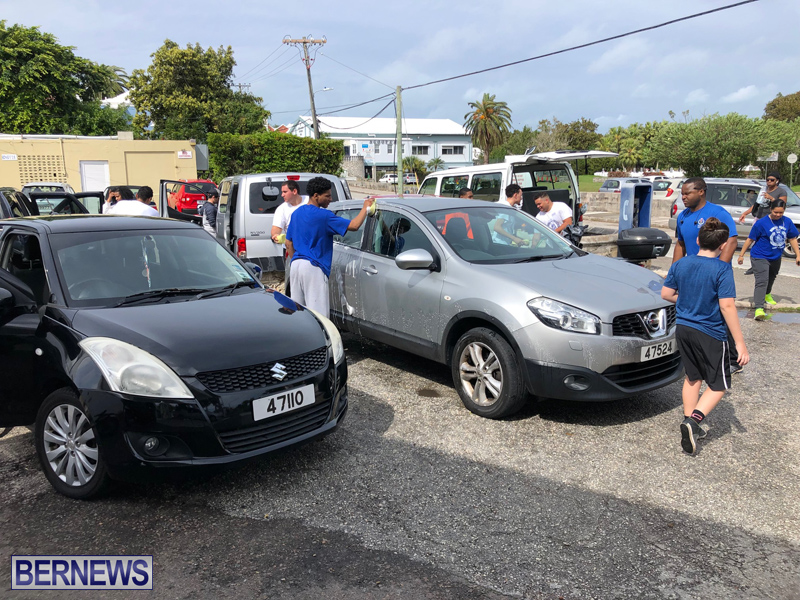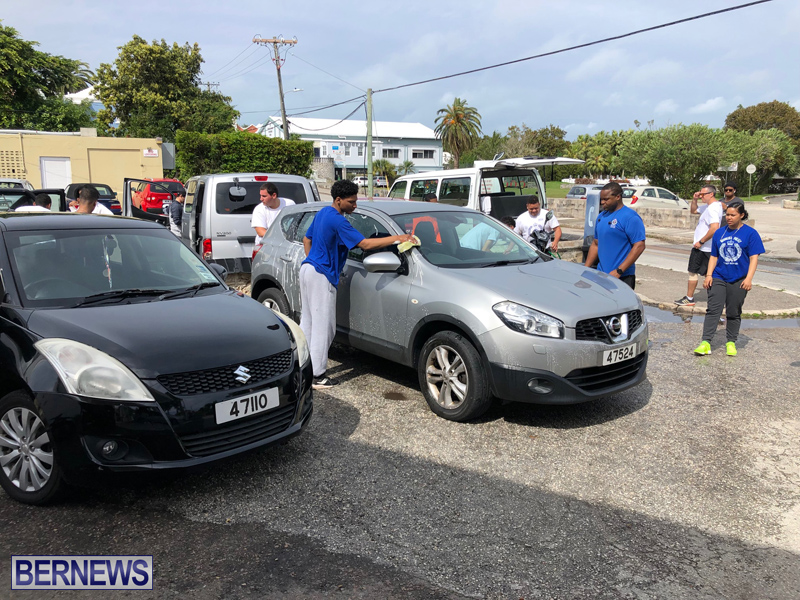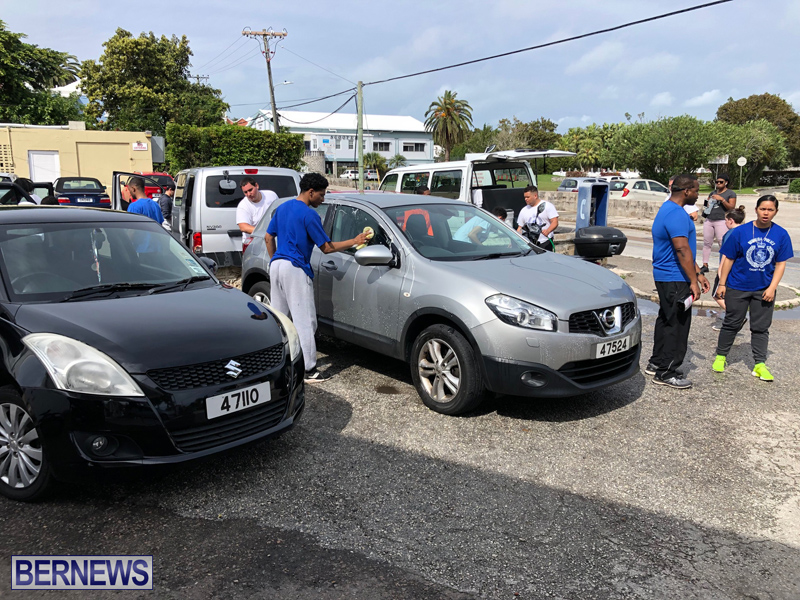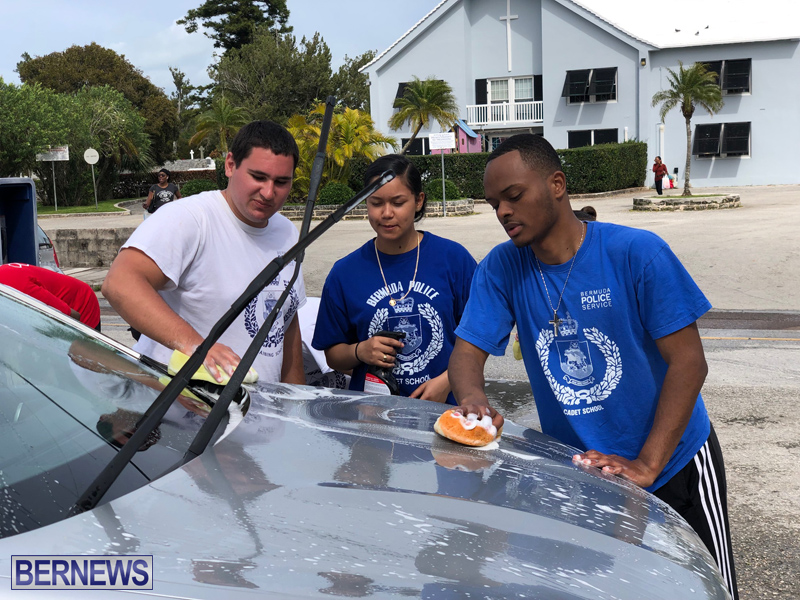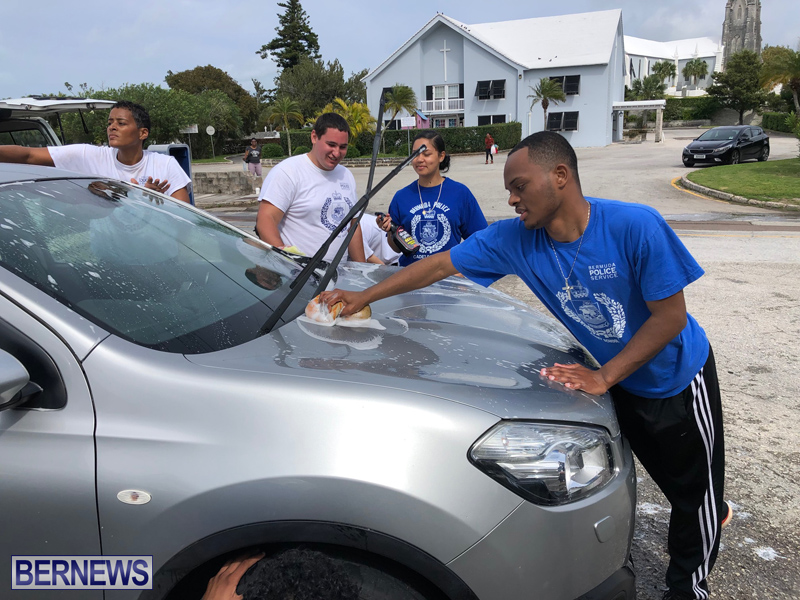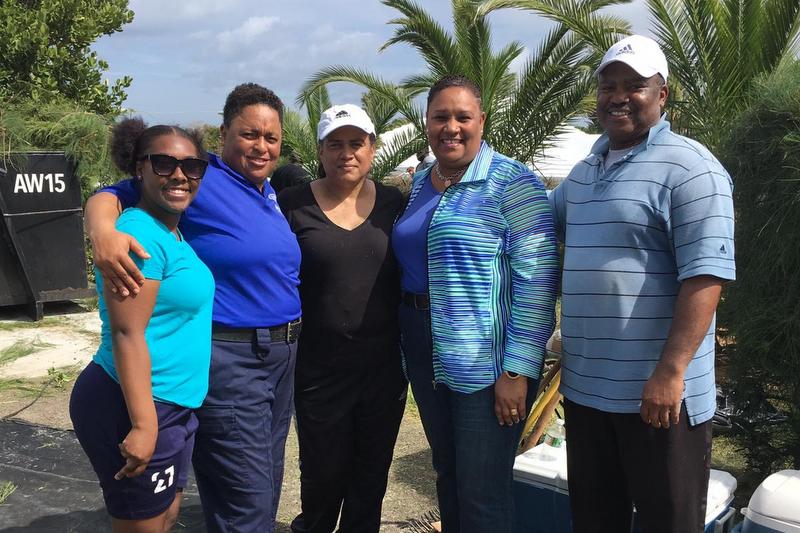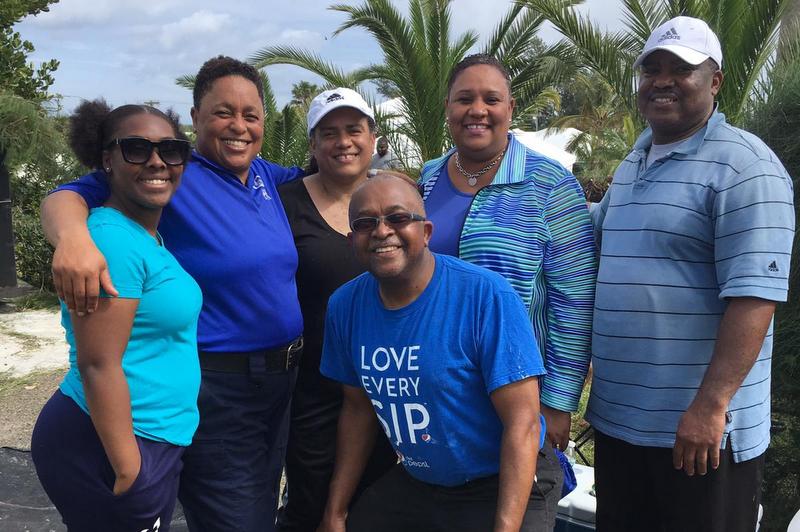 Read More About