On Saturday [March 16], the Southampton Parish Council hosted its first 'STEMposium' at the Dalton E. Tucker School.
More than 60 children and their parents from the Parish attended the free event where the children completed experiments, found their own solutions to problems, and used engineering principles while learning 'how things work'.
A spokesperson said, "As they reached an Activity Station, children were not given instructions, but rather challenges to solve. This meant they had to draw on their own problem-solving skills and creative genius to design a solution. As they talked and interacted with other children and facilitators at the station, they began to use two more important skills-communication and collaboration.
"Whether the children had to create a musical instrument from recycled materials, engineer a catapult to launch candy at a target, or design a protective container to keep a raw egg safe when dropped from a high place, they were encouraged to use their own critical thinking skills and creativity to solve the problem at each Station.
"Kairo Morton was the Guest Speaker and the thoughtful, impassioned 15-year-old spoke about the importance of: 'Exposure, Support and Passion': Exposure to STEM activities; Support of parents; and a Passion to succeed!"
He said: "Through my experience observing parents, I have realised that too often they try to force interests onto their children, or they assume what their children are interested in without actually having a conversation with them.
"Overall, when a child has supportive parents to look to, as well as great exposure, it becomes the recipe for them to find their passion which I truly believe is the key to success."
The spokesperson said, "After skillfully addressing the audience, Kairo then gave a demonstration of an impressive robot that he had built just the night before!
"Sharing thoughts and ideas and working together to achieve a common goal are important life skills; honing these competencies in an informal setting is an excellent way for children to learn about their usefulness, and Council is proud to have provided the opportunity.
"The Parish Council extends heartfelt appreciation to Nadia Khan for organizing the activities; to Kairo for his excellent speech and robotic demonstration; and to the caring, dedicated team of volunteer educators and administrators for manning the stations, Thank You All!"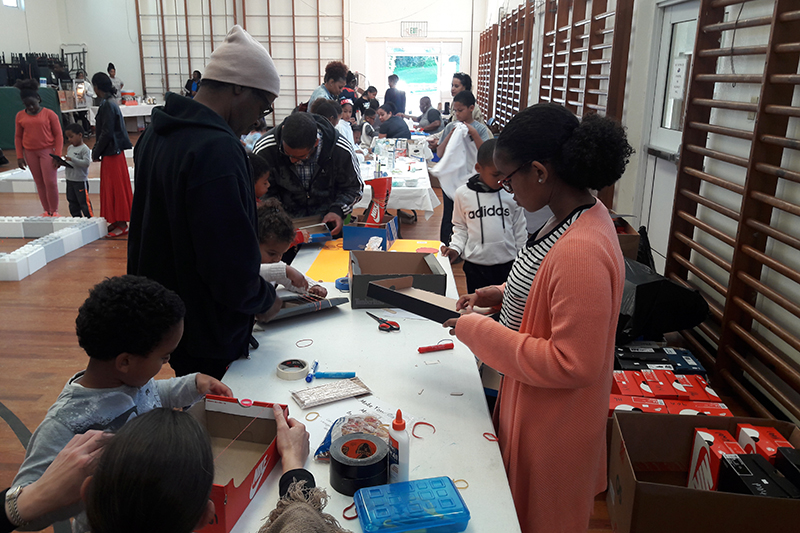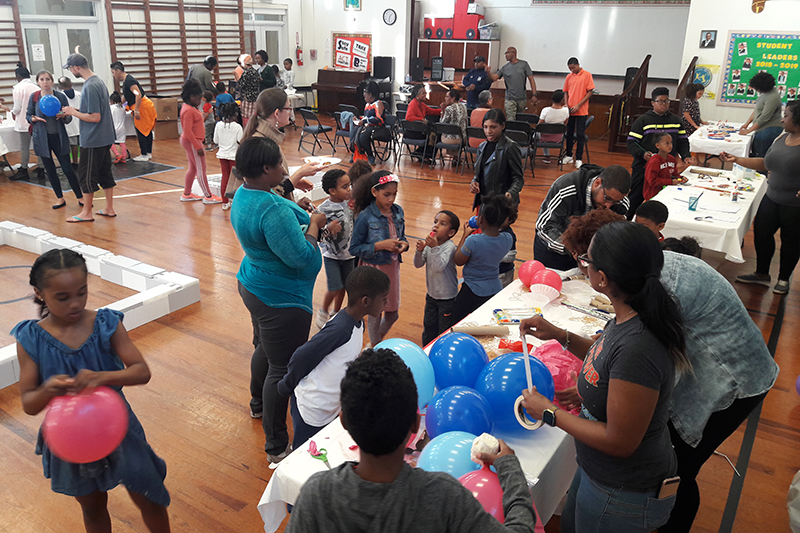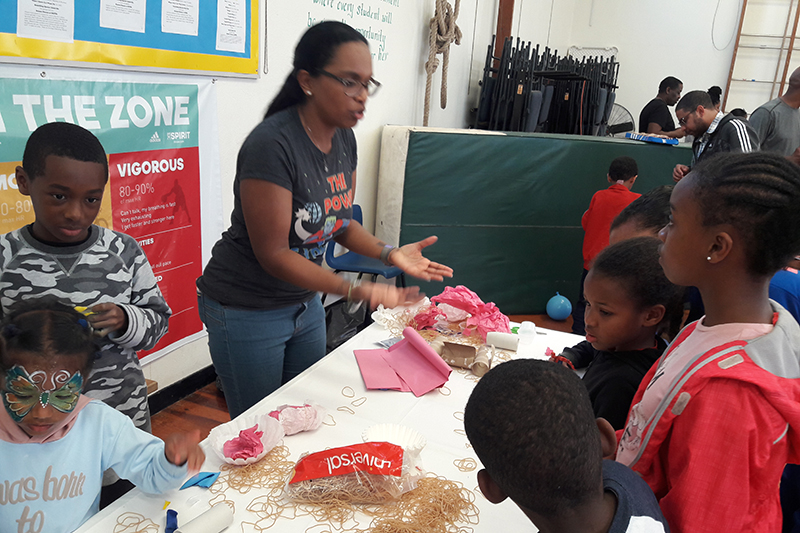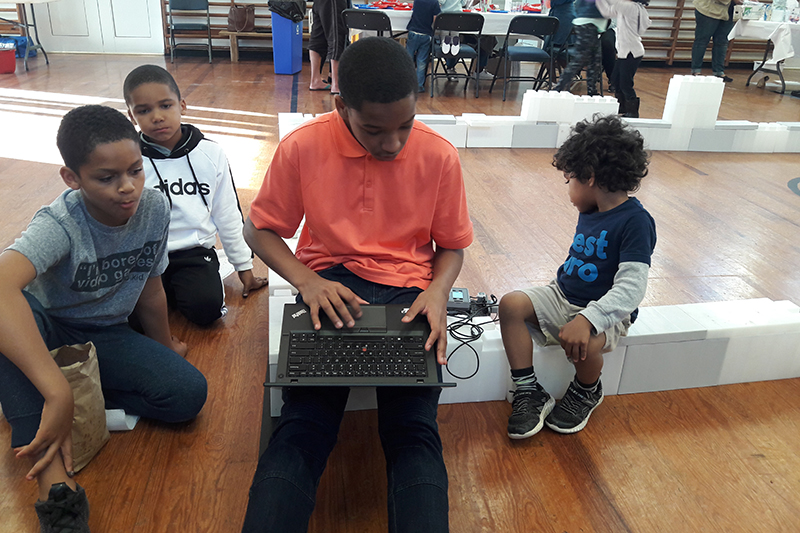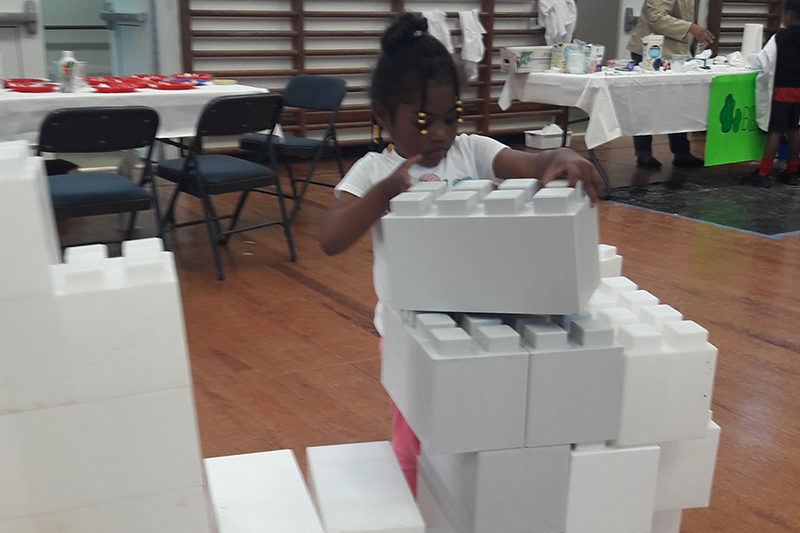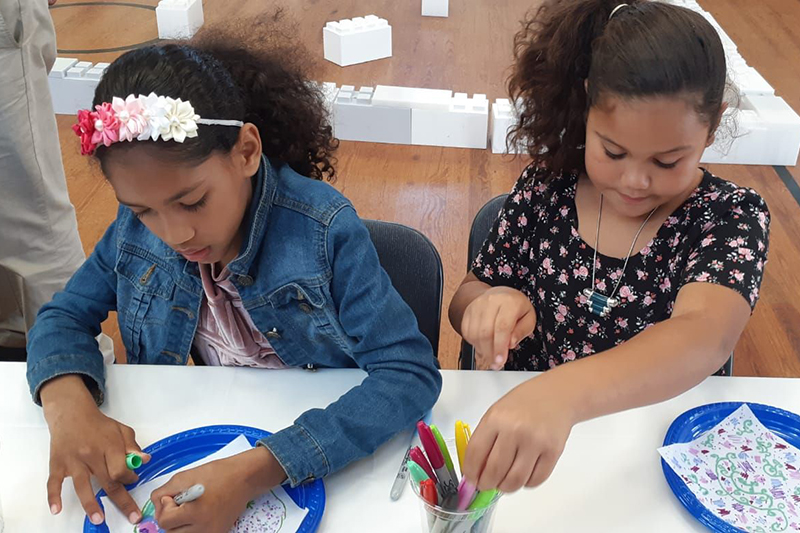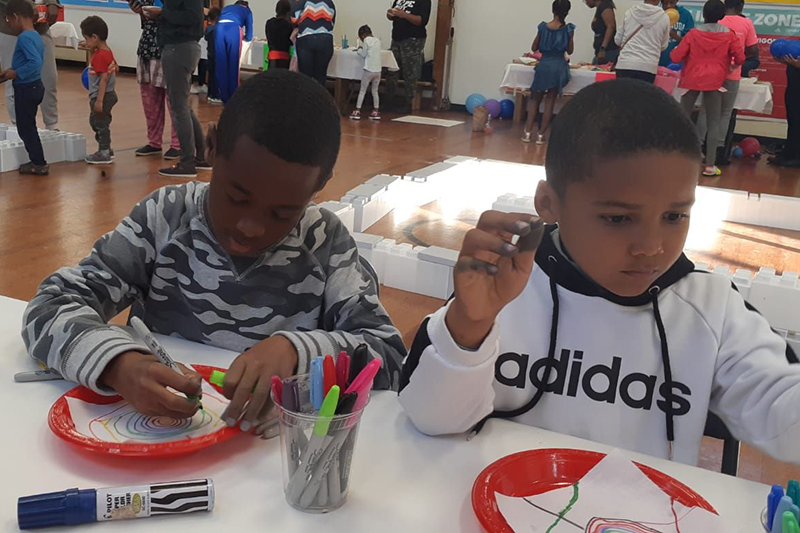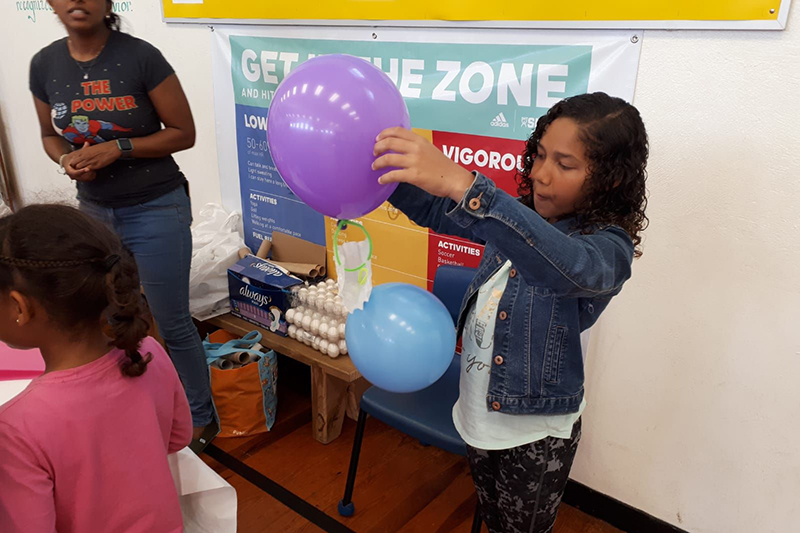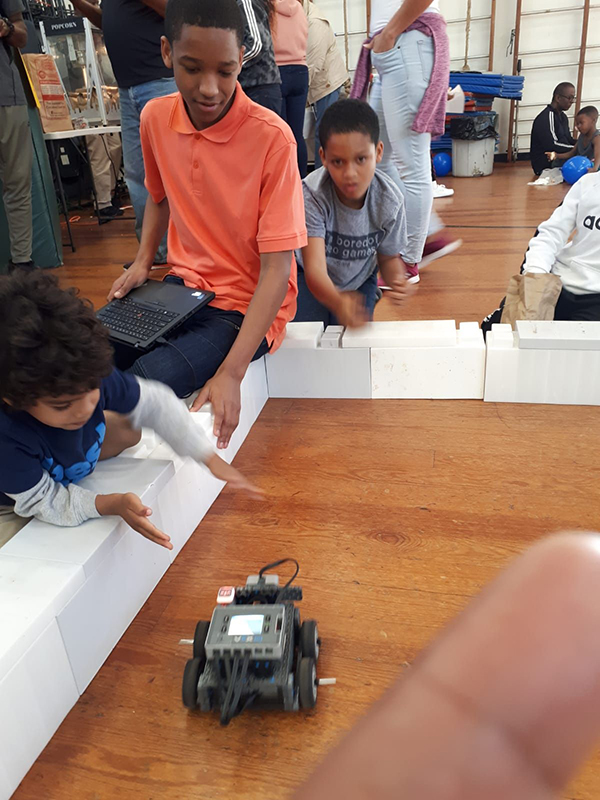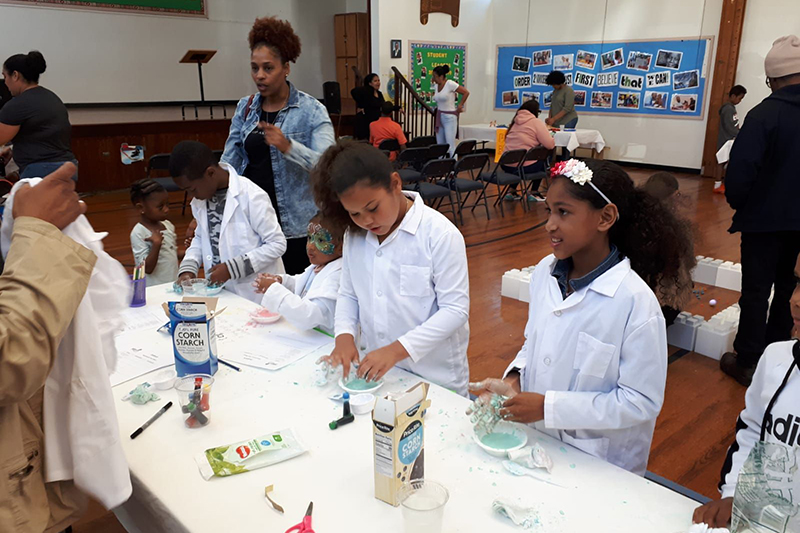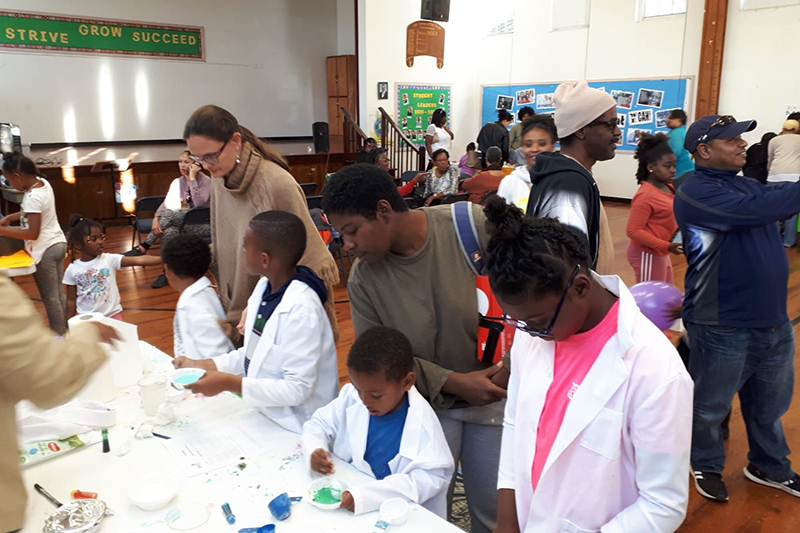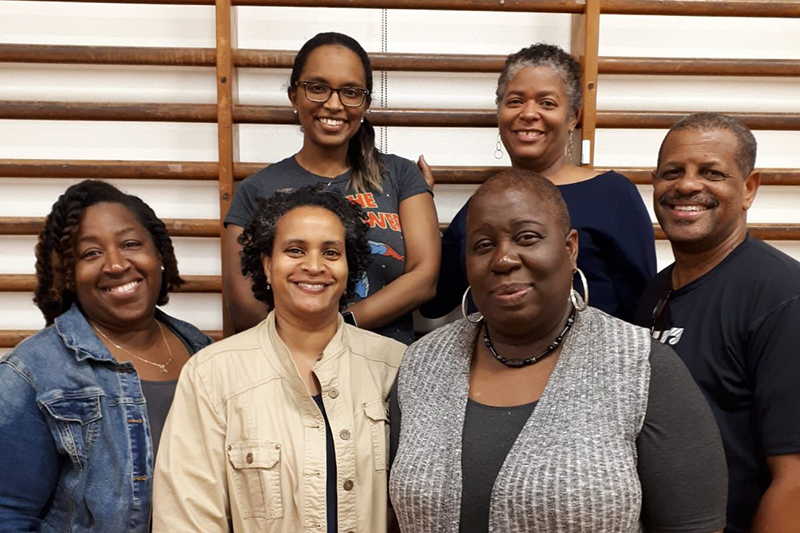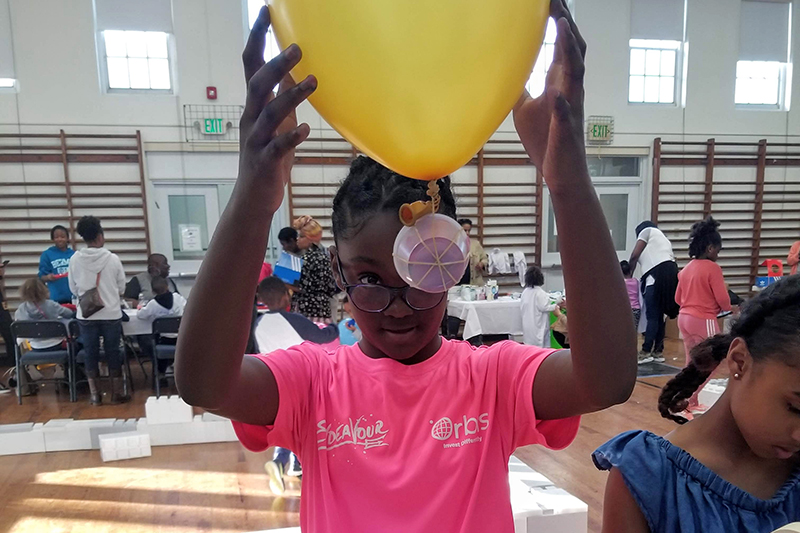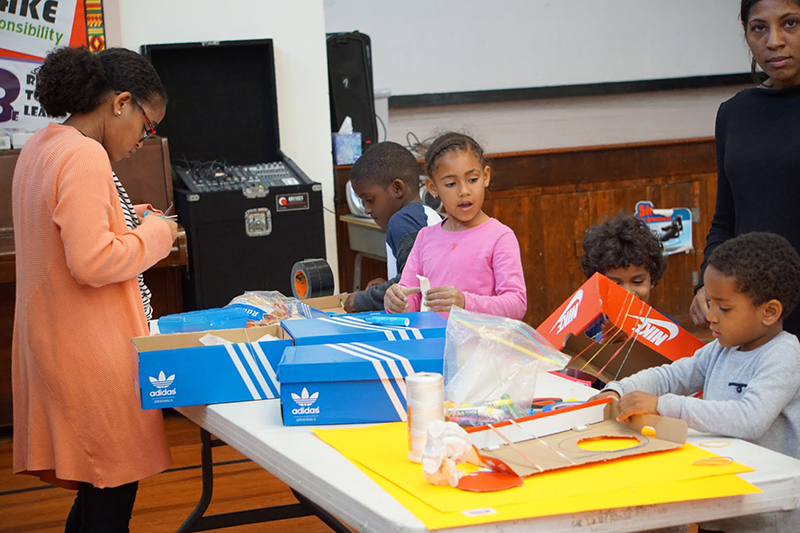 Read More About