The Restoration Fellowship Missions Ministry, under the leadership of Senior Pastor, Bishop Designate Dr. Roxanne Haynes, will be hosting the 'Mission Possible Community Fun Fair,' a fundraiser event to aid two organizations; the Warwick Preschool and His Majesty's Happy Home, a school and orphanage, in Ghana, West Africa.
The event aims to attract those in the community who wish to partake of great bargains knowing that each dollar spent will benefit deserving children and communities. In addition to shopping there will be games, face painting and fun castles for the kids and food for purchase.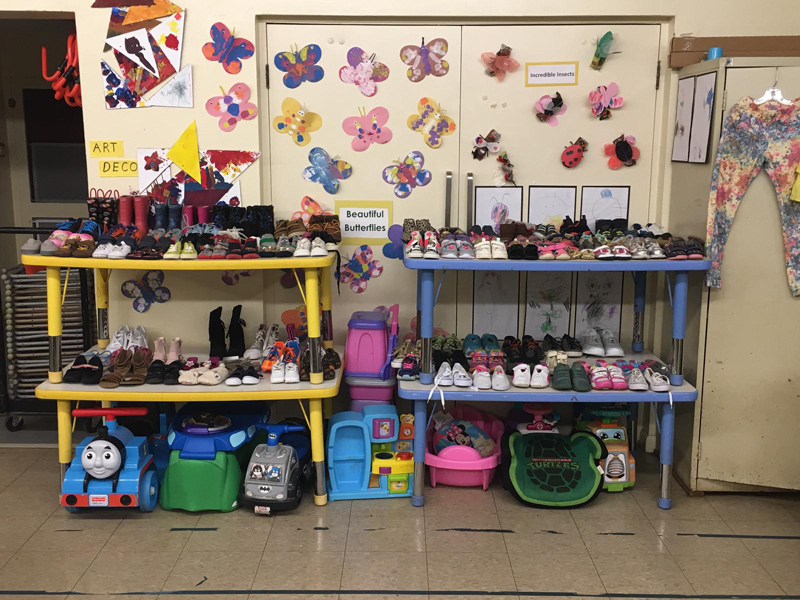 Restoration Fellowship's Mission Ministry Head, Mrs. Janita Burke Bean, said, "The community has responded to the need and as a result we have an extensive selection of quality goods, such as women's, children's and men's clothing and shoes, accessories [hats, handbags, belts and jewelry] household items, toys and books, that will be available at low prices."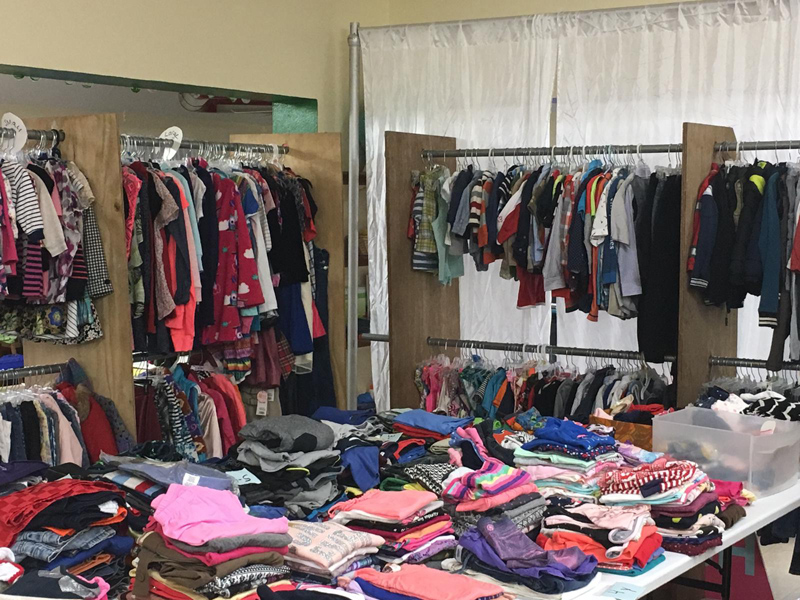 Mrs. Bean added, "The Missions team and dedicated volunteers have worked tirelessly to transform the venue into a storefront and due to the overwhelming donations received, there will be an early bird shopping opportunity, prior to the main event, on Friday April 5th from 2:00 pm to 7:00 pm!"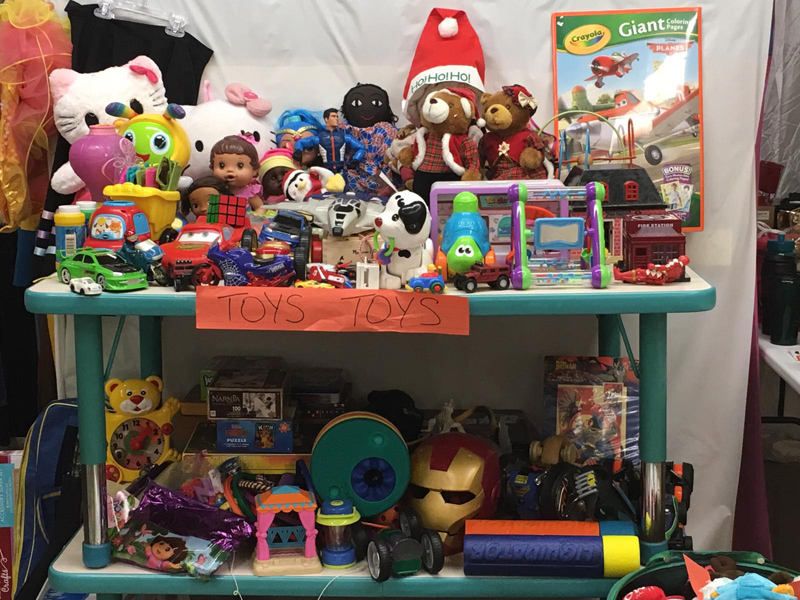 "The Restoration Fellowship Missions Ministry is proud to support the work that Rev. Alberta Smith and her team are doing in Ghana to provide a solid education and a loving supportive home for the children at His Majesty's Happy Home and aid in meeting the needs of Warwick Preschool as they continue to deliver quality education to Bermuda's preschoolers."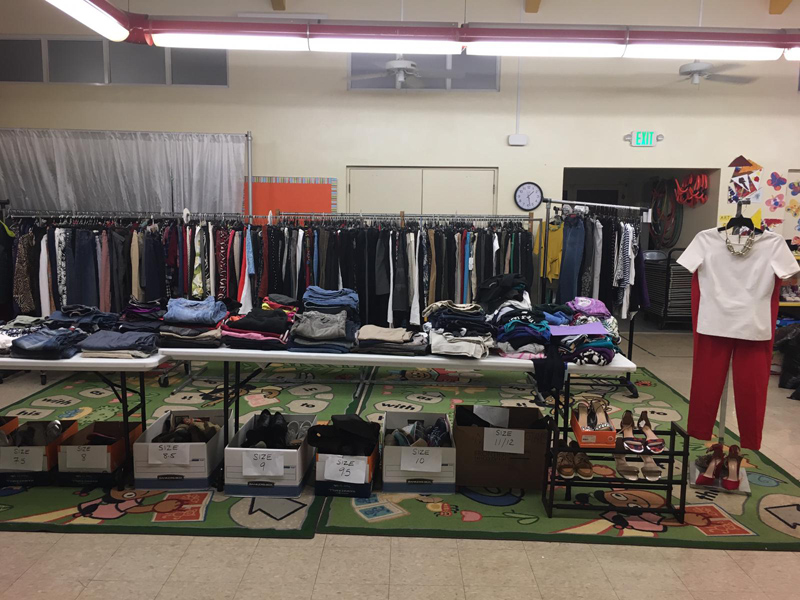 All are welcome to join us for fun, fellowship, food and fashion at the Mission Possible Community Fun Fair taking place at Warwick Preschool on Saturday April 6th from 10am – 6pm. For more information on the event and how you can participate, please call 599-7373 or 505-7729 or email missionpossiblebda@gmail.com.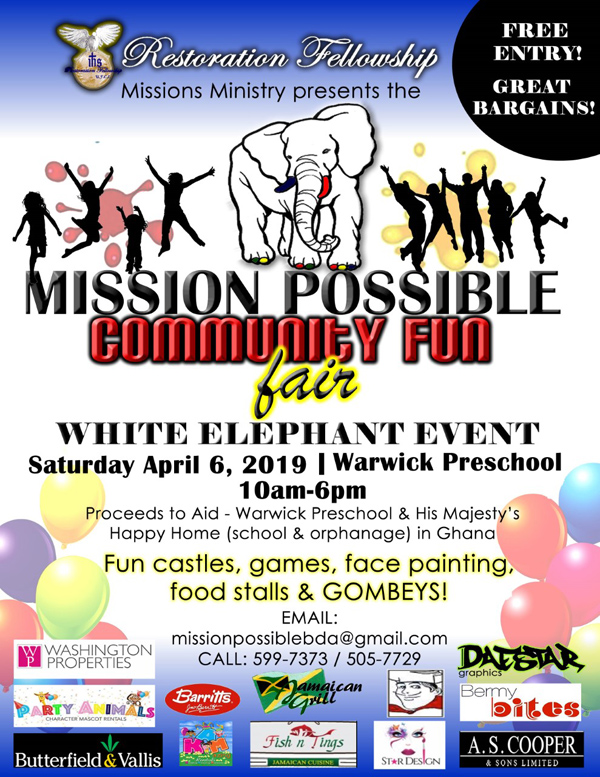 Read More About
Category: All, Entertainment