Bermuda's Evan Sexsmith-Brosseau placed first in the Kids I [age 5 & 6], Grey Belt, 48.5 to 55.5 pound category at the 2019 Ontario Open International Jiu-Jitsu Championships held in Toronto, Ontario on May 5th.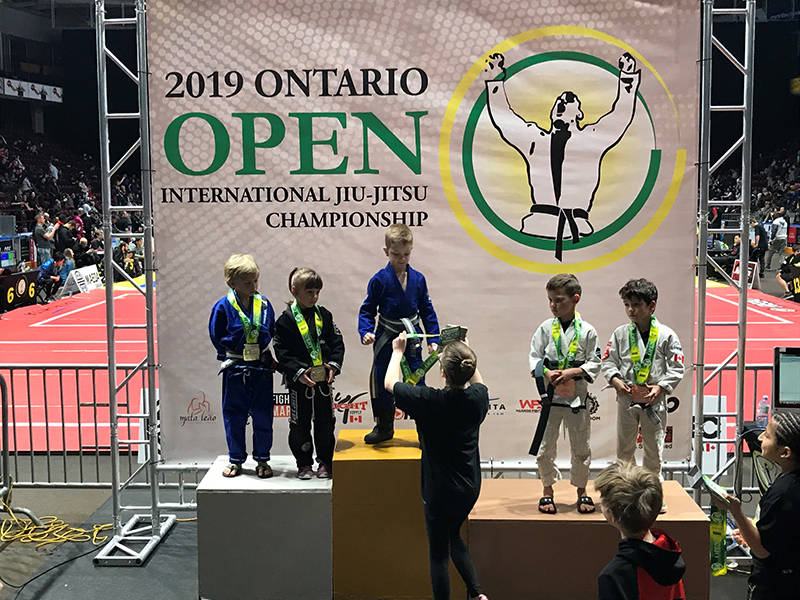 Evan was born in Bermuda to Diane Sexsmith-Brosseau [nee Bissell] and is the grandson of former Bermuda Police Assistant Commissioner Alan Bissell. He currently resides in King City, Ontario and is completing Kindergarten at Pickering College in Newmarket, Ontario. He has been training at 905 Brazilian Jiu Jitsu and MMA Academy for nearly two years and has competed in four tournaments to date.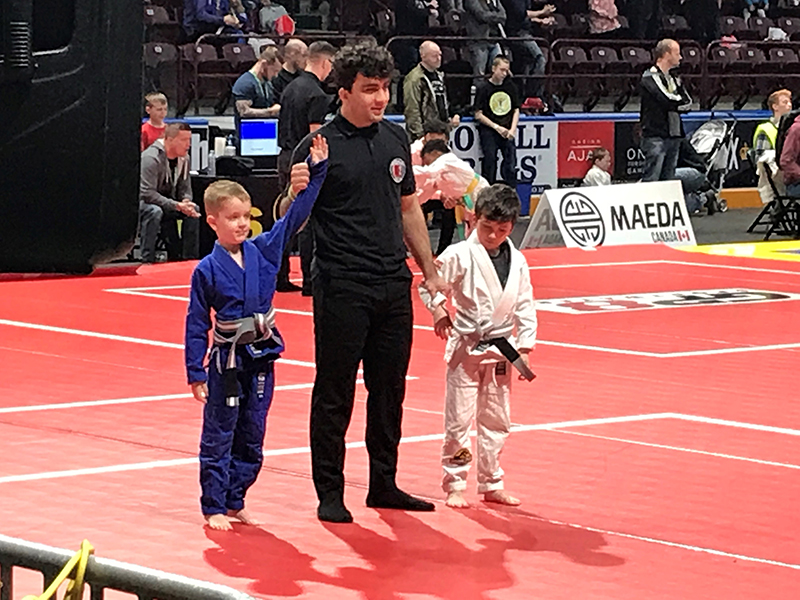 Tournament information can be found online.
The full results from the 2019 tournament follow below [PDF here]:

Read More About