PwC Bermuda will serve as the official Luminaria Sales and Display Sponsor for a fifth year at the annual Relay for Life event this weekend May 17-18.
PwC will be selling Luminaria to raise funds downstairs in the Washington Mall on Wednesday, May 15th from 12-2pm [outside Sportseller].
Over 100 PwC volunteers will be at the National Sports Centre this weekend to help sell more luminaria at the firm's two official Luminaria tents. There will be arts & crafts and other decorations available at the event for attendees to personalize their bags and make children's super-hero masks.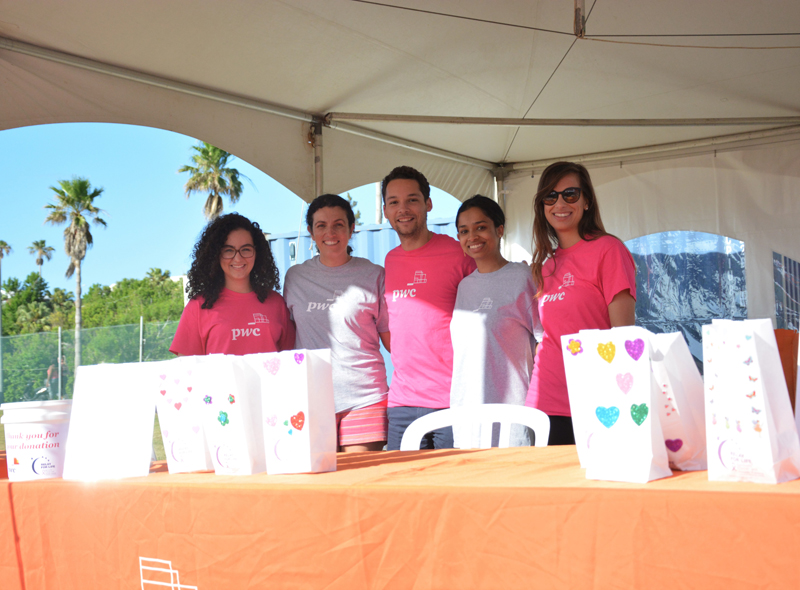 PwC will also be offering additional items to raise money for Relay for Life, including freshly made lemonade.
As night falls, the PwC team will lay hundreds of the luminaria with tea-lights around the tracks for the Luminaria Ceremony, during which participants walk laps in silence to pay tribute to and remember loved ones.
Scott Watson- Brown, PwC Bermuda, partner, said: "PwC is honoured to be taking the role as the official Luminaria Sales and Display sponsor for a fifth year. Relay for Life is an inspirational event, bringing together all those in our community who have battled through the effects of cancer. It allows all participants to remember the struggles they or loved ones have endured and honour all those fighting cancer."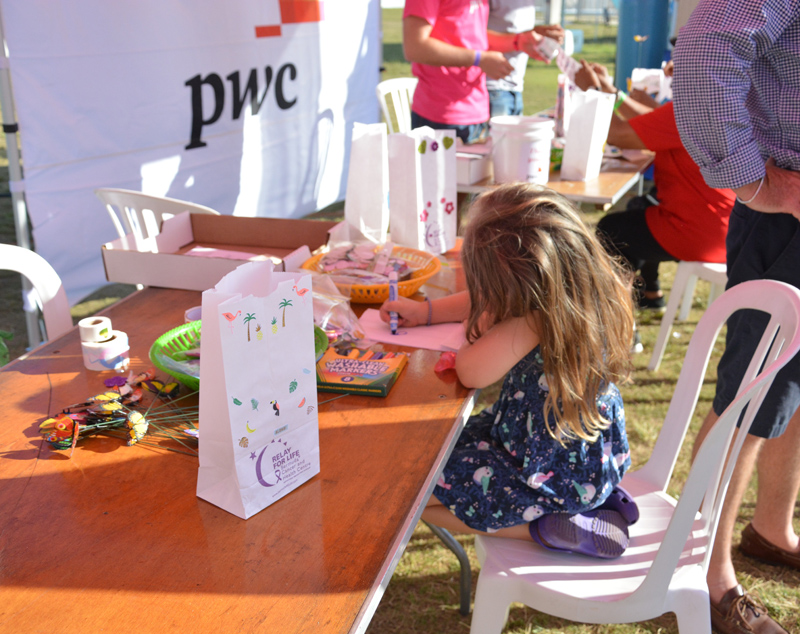 Sheena Young, PwC Relay for Life Team Captain, said, "Please take the time to come by our luminaria sales table in the Washington Mall on Wednesday to make a donation in honour of cancer survivors and loved ones lost to the disease. Lighting the luminaria is a significant and touching part of the event, reminding us all of the purpose of Relay for Life."
The Mission of Relay for Life Bermuda is to raise awareness and funds to support access to cancer prevention, early detection, treatment and support provided by Bermuda Cancer & Health Centre. 95% of all funds raised support Bermuda Cancer & Health Centre's Equal Access Fund; guaranteeing that everyone can utilize the Centre's without a co-pay, regardless of their level of health insurance or ability to pay.
Read More About