Eighty-four sailors went to the start-line for beginning of the Finn 2019 European Championship including Bermuda's Rockal Evans.
After the first day was called off due to light winds, the sailors took to the waters in Greece and completed three races. Evans came off the water in 60th place with 180 points.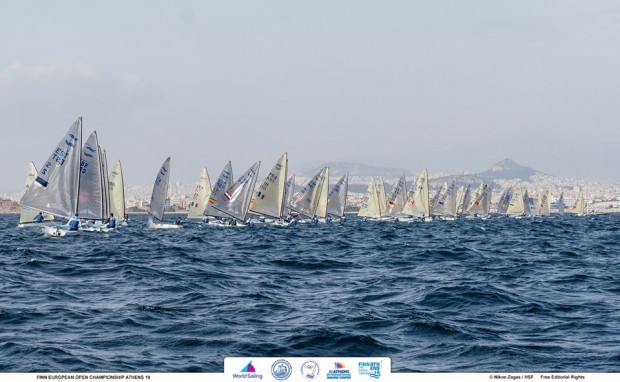 Evans finished the first race in 69th place, before finishing 56th in the second race and then closed out with a 55th place finish in the final race of the day.
Giles Scott from Great Britain is the leader having accumulated 5 points, while Andy Maloney from New Zealand is in second with 9 points and Hungary's Zsombor Berecz is in third with 15 points.

Read More About