In the second in a series of profiles of vendors who will be taking part in the St. George's Marine Expo on Sunday, May 19th, we spotlight U Sail Bermuda.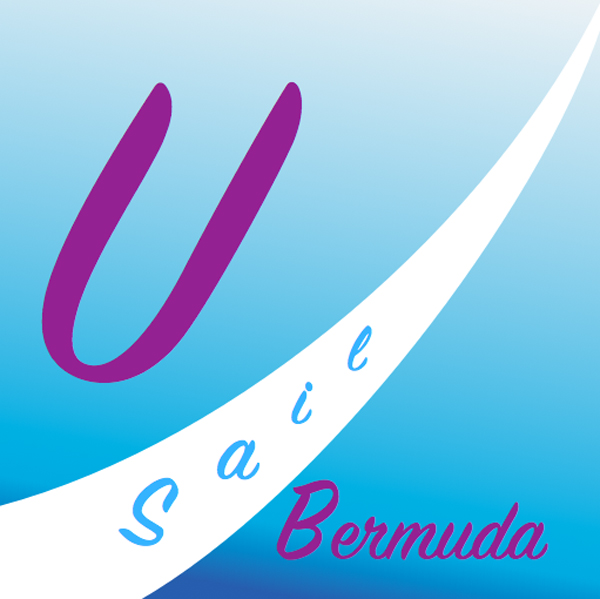 1. What is the name of your company?
U Sail Bermuda, A non-profit limited company owned by the Penruddocke' s as a family run sailing centre.
2. What does your company specialize in?
U Sail Bermuda is a sailing centre operating to bring back sailing on Harrington Sound. We offer Sailing, Foiling, Windsurfing and Stand Up Paddling. These are available on demand or through lessons and courses and open to all abilities and ages with the aim of getting as many people into our sailing activities. One particular focus is to increase the over 16 age group to be active and take to the water through sailing.
3. How long have you been in the Marine industry?
U Sail Bermuda has been incorporated on May 29th, 2017. The individuals of the family has been sailing since a young age.
4. How has your company benefited from participating in the Marine Expo?
It gives U Sail Bermuda greater exposure to potential sailors, foilers and windsurfers in Bermuda and overseas.
5. What advice would you give an aspiring young entrepreneur interested in entering this industry?
First, thorough research of both, the industry and potential market. You must have the passion and motivation of enjoying being on the water teaching and inspiring the next generation to try a sailing activity.
6. Why are you participating in the Marine Expo?
U Sail Bermuda is participating in the Marine Expo to attract more people and groups into sailing, foiling and windsurfing, be they experienced or not, young or not so young.
7. Why is the Marine Expo a good thing for Bermuda?
Overseas visitors and locals learn more about the exciting Bermuda watersports industry and the friendly experienced people who run it.
Come and meet U Sail Bermuda's Chief RYA Instructor, Lizzy Bourne, and RYA instructors, Thomas and Adriana Penruddocke, this coming Sunday, May 19th, 2019 at 11.00h through 18.00h at the Marine Expo St. George's where there will be free sailing tasters and discounted foiling tasters.

The Bermuda Economic Development Corporation [BEDC], along with title sponsor RUBIS Energy Bermuda, will host the fourth annual St. George's Marine Expo on Sunday, May 19 from 11.00am to 6.00pm.
Read More About