Young golfer Oliver Betschart competed in a two day tournament at Fort Sam Houston Golf Club in San Antonio, Texas on Monday 17th and 18th June, as he continued playing in the Southern Texas PGA Junior Tour [STPGA].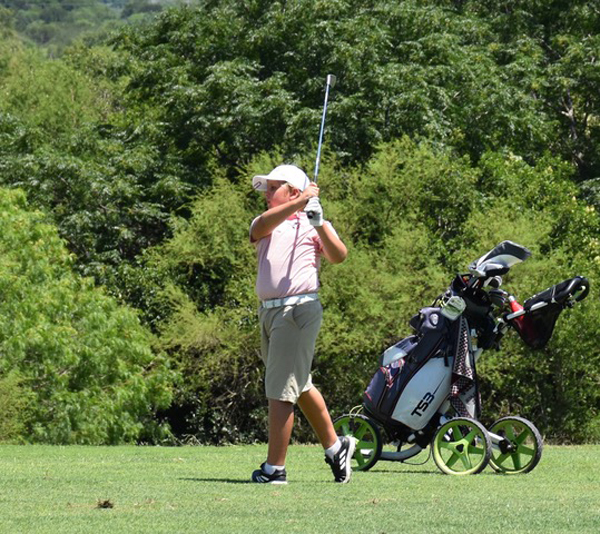 After a 3 hour thunderstorm delay on Monday, the 10-year-old had a great first nine shooting a 1 over par 37, however the second nine proved to be more of a test in endurance as the delay and the 95 degree heat contributed to a 10 over on the back nine to shoot an 11 over 83 for the day.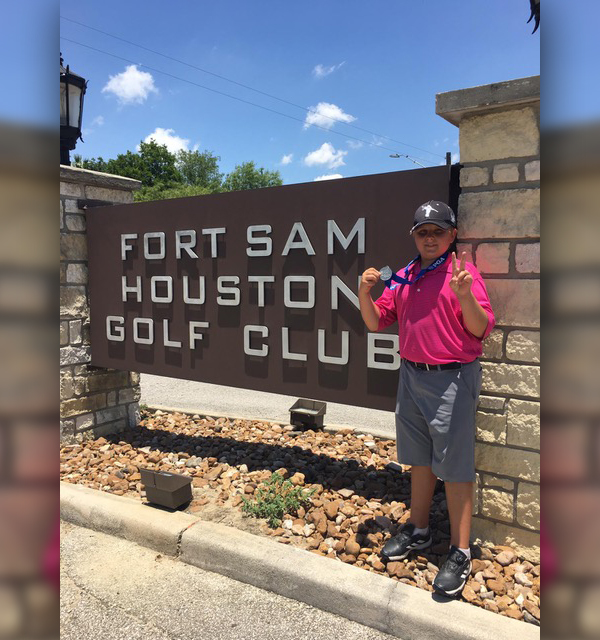 On Tuesday after a good rest and a 9.00am start, Oliver produced an awesome round shooting a 2 over par 74 for the day which put him in second place for the tournament, behind 12-year-old Shiv Parmar who shot an impressive 70 and 73 for the tournament.

Read More About