The Bermuda team was in action again at the 2019 Ball Hockey World Championships taking place in Kosice, Slovakia, where they played to a 4 – 3 defeat to Hong Kong.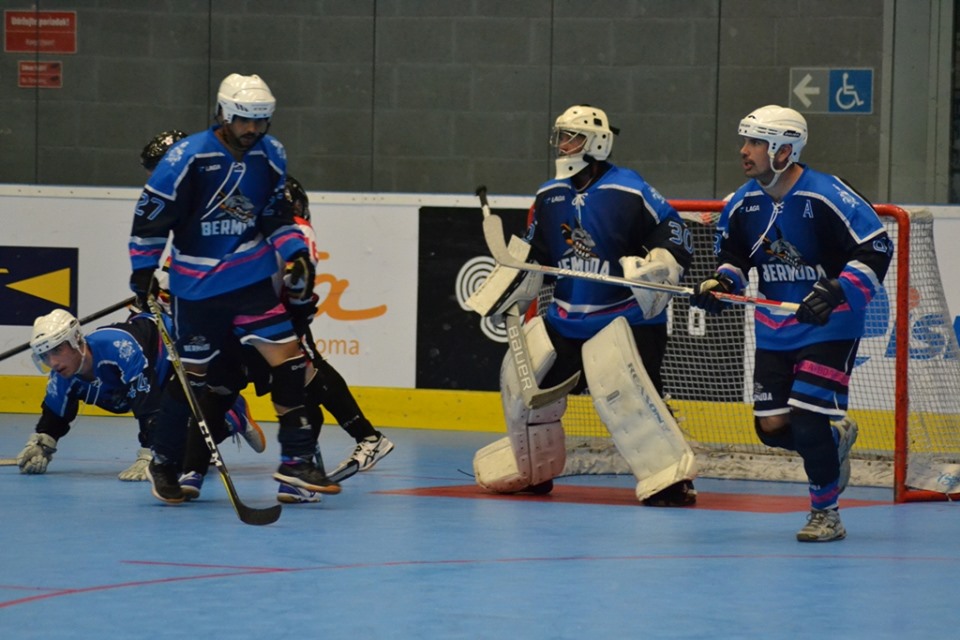 Hong Kong took 2 – 0 lead in the first period, and then Hong Kong found the back of the net twice in the third and final period, while restricting Bermuda to one goal, therefore earning the win.
Bermuda got single strikes from Jean-Michael Trembley, Tom Worthington-White and Shannon Gosse.

Read More About