[Written by Don Burgess]
The historic Canadian Hotel was nothing but a pile of rubble after being demolished this weekend. Built in 1918, it managed to last 101 years.
The Canadian Hotel was the first time a black man, James 'Dick' Richards, owned a hotel licence.
The hotel had been unusable for some time now. Back in October barricades were put up along the Reid Street side as the City of Hamilton said "the integrity of the building has been severely compromised" because of its "derelict condition."
The City had concerns that parts of the building would fall off and was a threat to public safety.
Back in 2012, a fire ravaged the building weakening the structure.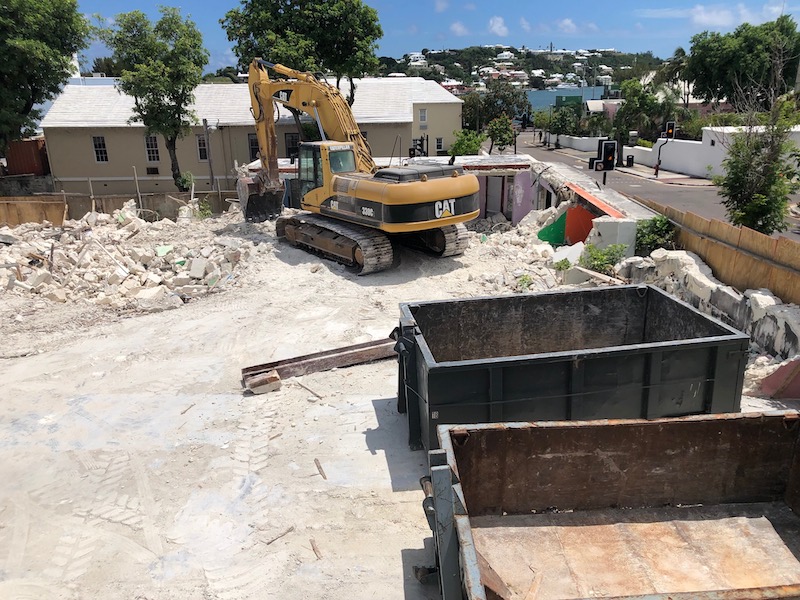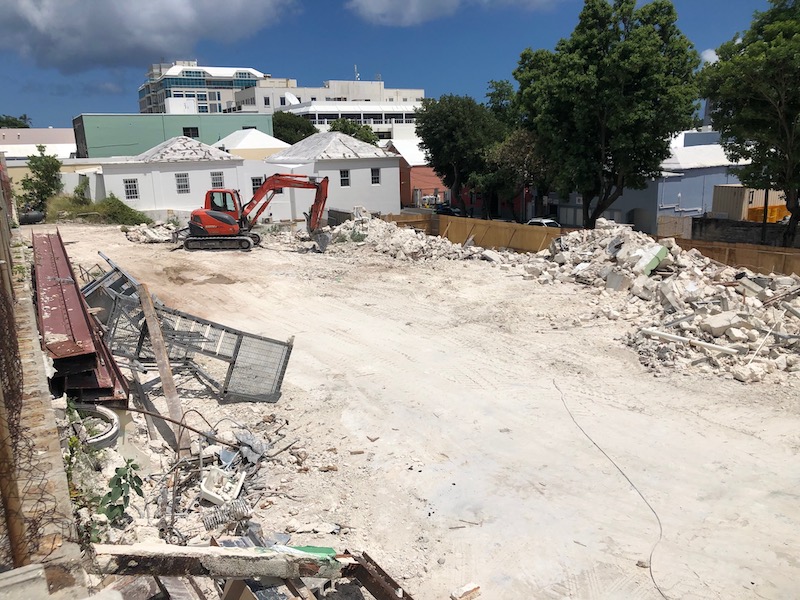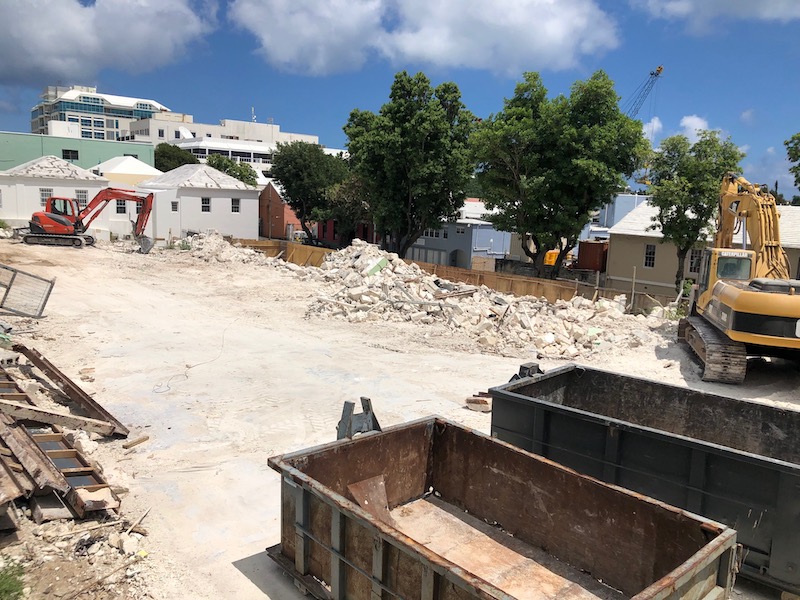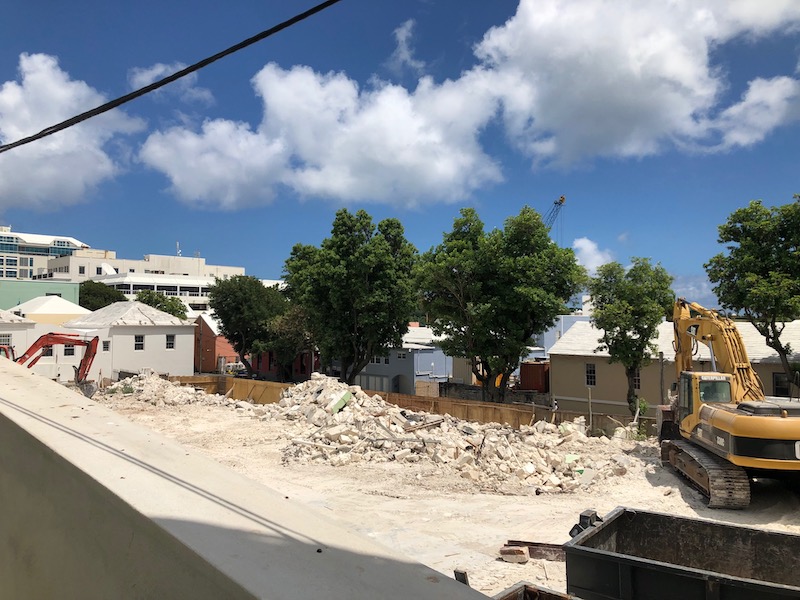 Read More About