The Department of Corrections named the Farm Facility carpentry shop in honour of Mr. James "Jimmy" Pratt, for his many years dedicated service to the DoC, and inmates housed at the Farm Facility.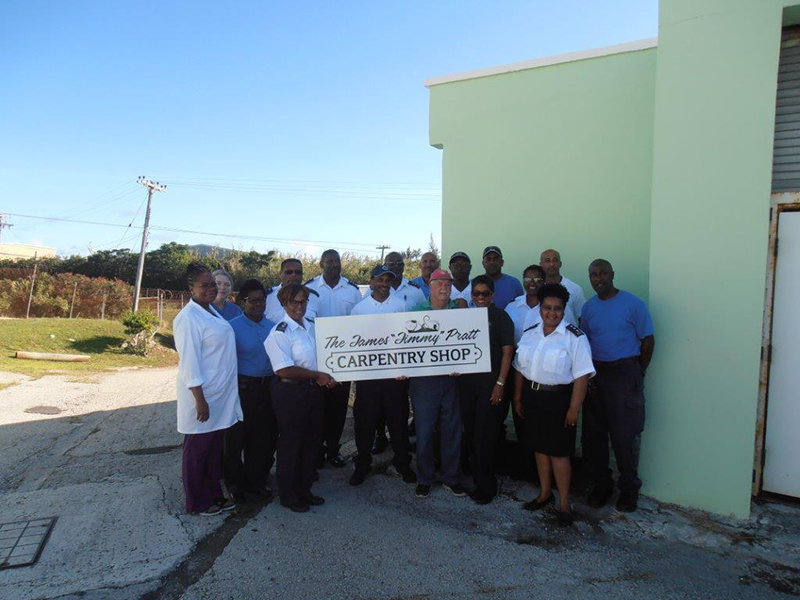 "Mr. Pratt was joined by his wife, children, grandchildren, Acting Commissioner Keeva Joell-Benjamin, Assistant Commissioner Phillip Dowie, Programs Director Mrs. Laura Walker, and DoC senior officers and staff members," a spokesperson said.
"In 1968, Mr. Pratt joined the Prison Service as a Basic Officer. That same year, he was appointed to the role of Carpentry Officer at the Farm Facility with responsibility for teaching inmates the therapeutic art of carpentry. He remained in the role for 31 years, retiring in 1999 at the age of 55.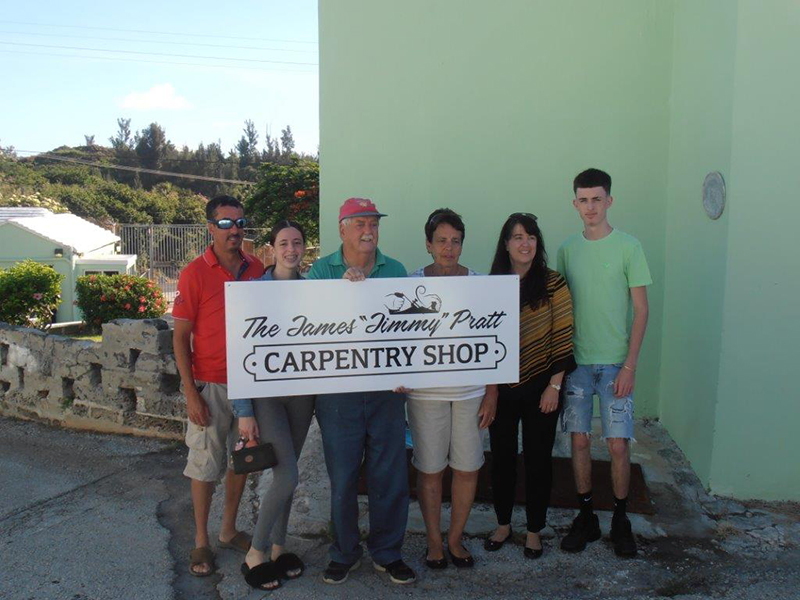 "Immediately following retirement, Mr. Pratt was offered the opportunity to return as the Farm Facility Carpentry Shop Teacher and continue teaching inmates the trade. He readily accepted, and in 6 months was back in the carpentry shop, where he has continued doing what he loves for over twenty one years.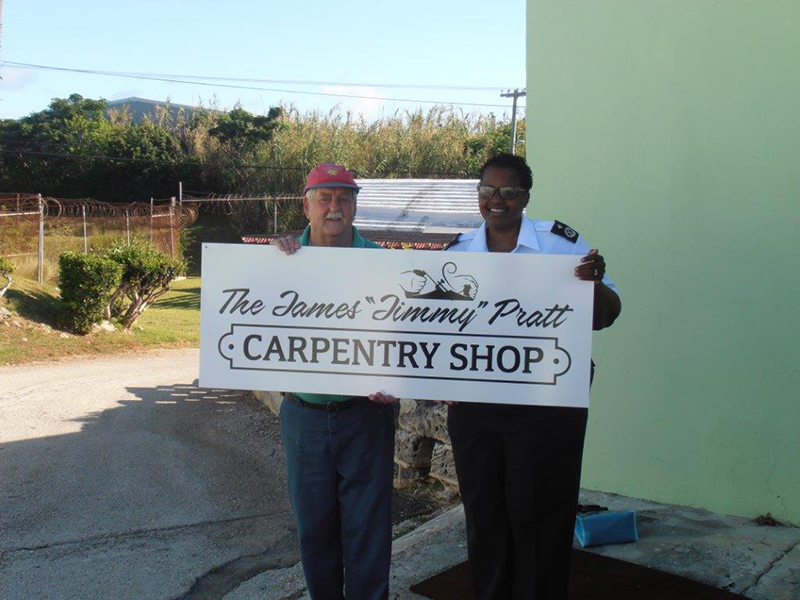 "Now fifty one years since joining the DoC and teaching carpentry, Mr. Pratt is as passionate as ever, and faithfully shows up three days a week to impart his skill, knowledge and wisdom on the inmates. Well done Jimmy!!"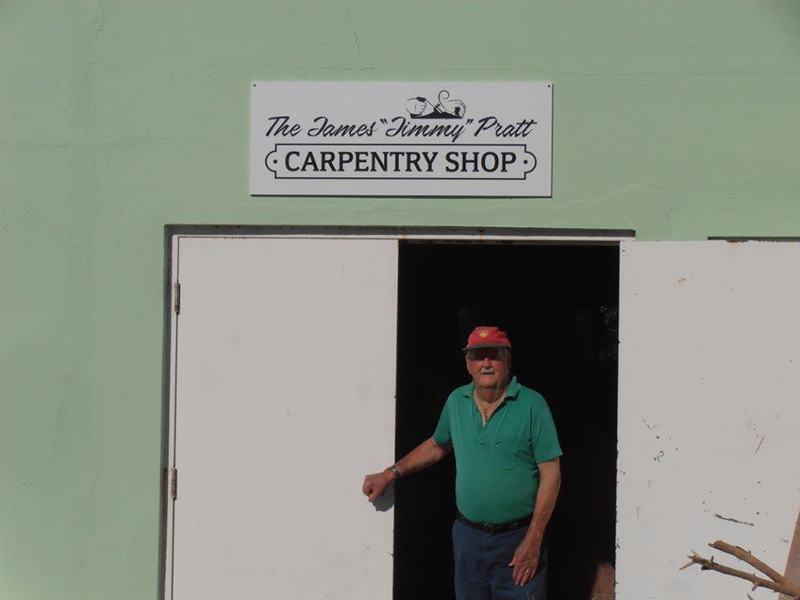 Read More About