The official television broadcast station and producers for this year's Cup Match Classic is Channel 82, and Bernews will carry the online version of the production, allowing all those that cannot make it to the actual game to still enjoy watching the much anticipated annual event.
"Cup Match Classic will be presented in a very different way this year," said Co-Producer/Creative Director Amir X. "This year the official broadcast station is Channel 82 and for those that wish to enjoy the game from the comforts of their own homes, they will be in for a treat!
"The production team is strong and gearing up to make sure the live broadcast is second to none! Juggling Jason, Sean Tucker and Dean Minors from the 'Voice of Summer' will anchor live television from Gino/Crimson's on location studio and commentate on HOTT 107.5 for radio.
"Throughout the day Channel 82 will make sure cricket lovers receive an HD 'front row' seat to the game and keep updated scores along with player profiles posted to inform viewers of historical information and team positions during the various stages of the game.
"Another special treat viewers can look forward to is a host of popular personalities from The T Talk Show along with other media outlets that will interview Cricket Team players, report from the Crown and Anchor tent, spectator camps and cover fashionistas from the black carpet and VIP entrances of the Wellington Oval …so bring your fashion A-Game!
On camera hosts are scheduled to include Teneika Eve, Kristin White, Felix Obas, Mikaela Ian Pearman and Leanna Lambert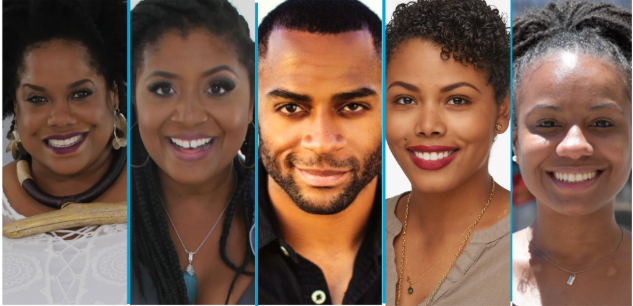 "It is an honour and privilege to be co-producer/technical director of the Cup Match Classic broadcast this year and I would like to thank the St George's Cricket Club along with lead sponsor HSBC for entrusting my team with such a momentous event. It means a lot to me that St. George's Cricket Club operated from a progressive approach to give the next generation of local producers a chance to shine," said Lamone Woods.

Read More About
Category: All, News, Sports, technology