For the third time in a row, the Royal Naval Dockyard has won a prestigious award – based on the vote of visitors.
King's Wharf – the official name of Dockyard on the cruise ship itinerary – has been named the Top Cruise Destination in the Eastern Caribbean, Bahamas and Bermuda in Cruise Critic's 2019 Cruisers' Choice Destination Awards.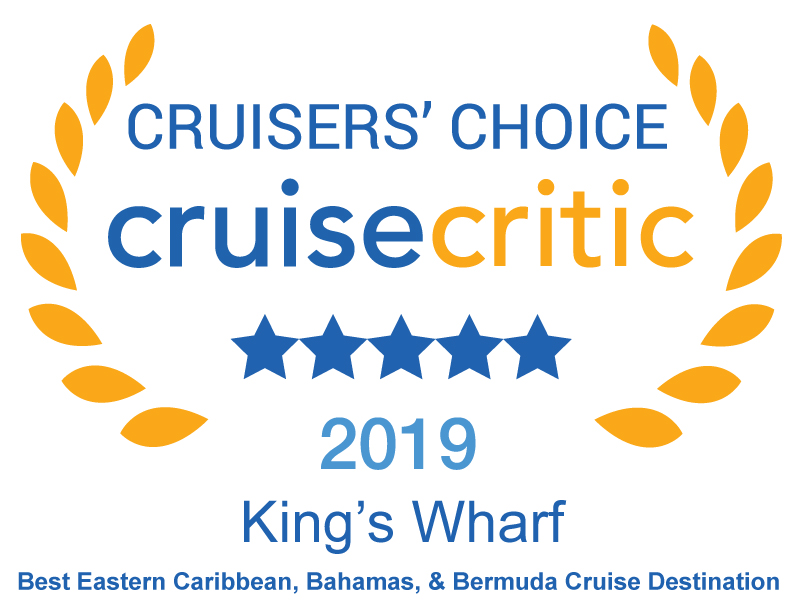 Andrew Dias, the general manager of the West End Development Corporation [WEDCO], which is responsible for Dockyard and the surrounding area, said: "Winning this award for the third year in a row is a spectacular recognition of the hard work everyone at WEDCO does.
"But this is not just about WEDCO, this is about the Dockyard community and the effort everyone involved in Dockyard has made.
"It is the store owners, the tour owners, those who provide transport, the owners and staff of the bars and cafes, and I would like to thank everyone for their efforts – this is an award for them as well."
He added: "We have invested heavily in Dockyard to make sure the historic buildings are renovated and refurbished and we work hard to make sure we stay ahead of the competition.
"The WEDCO team is constantly thinking of new ideas and how to bring new attractions to the area. A very good example is the resurrection of Destination Dockyard which has made Monday night a night not to be missed.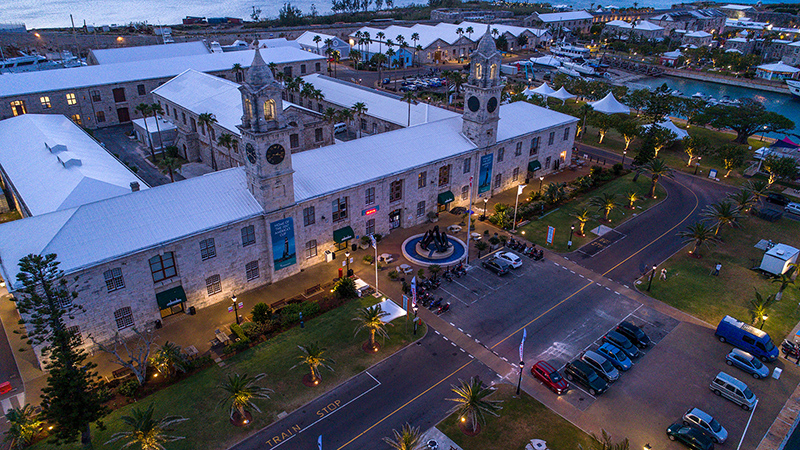 "I think we are now Bermuda's single biggest and most important tourist destination and it is clear from this award that those who visit on cruise ships are very happy with what we are doing."
A spokesperson for Cruise Critic said: "The awards are given based exclusively on consumer ratings and reviews posted to the Cruise Critic website over the past year – so the first-hand experience of cruisers themselves, shared on the world's largest online cruise resource."
Read More About