The Corporation of St. George [CoSG] has partnered with PinkSand Entertainment to run a weekly event, Heritage Nights, which will be held every Friday until August 23.
"Each Friday night is an opportunity for visitors to explore the many reasons that make St. George so unique," said Cyniqua Anderson, CoSG Councillor. "There are a number of things for guests to do when they come down on a Friday night – tour a UNESCO World Heritage Site, check out our unique Bermuda retail offerings and dining experiences, or hang out in King's Square with live entertainment and our kids zone."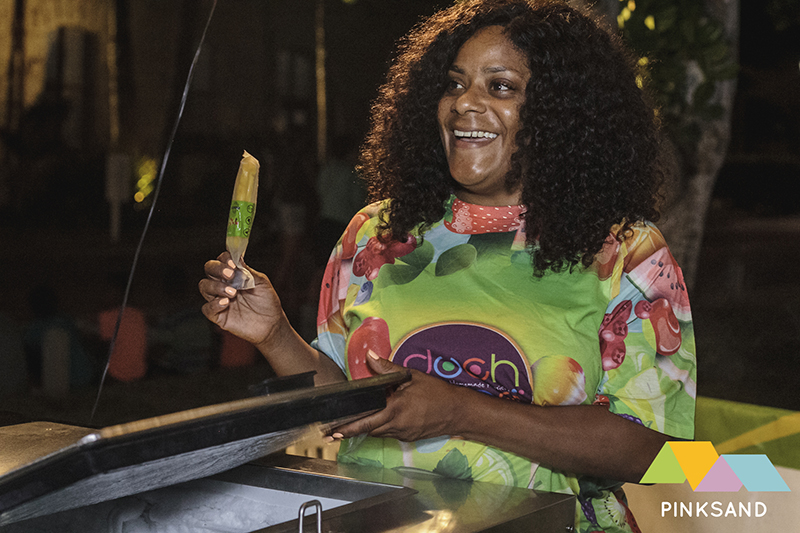 "This week we celebrate 407 years since the first permanent settlers arrived in St. George's on July 12, 1612. Featured entertainment includes The Kings Band, Twin Starr DJs, Shine Hayward, Tiffany Fox, among others. We are also extremely happy to have St. George's own Kristin White as our event MC."
"In addition to favored vendors such as Ashley's Lemonade and Duch Pops, the shops along Water Street and the town will be open late. St. George will be alive with energy."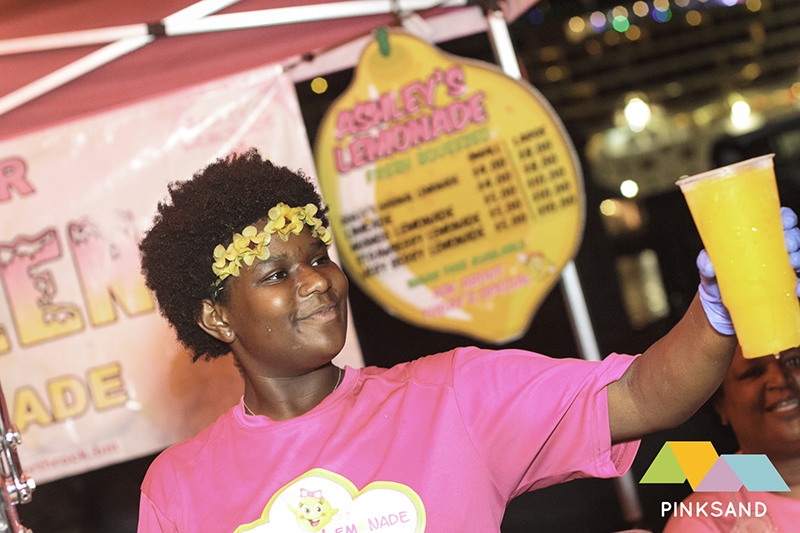 Jonathan Tankard, of PinkSand Entertainment, added: "St. George is bursting with culture and beauty representing the best of what Bermuda has to offer. The venue is idyllic and we've added entertainment and activities that will guarantee a good night out for everyone."
Visitors of Heritage Nights can pick up a Heritage NIghts passport which includes a map of the town, its historic sites, retail, and restaurants from just about anywhere in the town. Each visit made to a participating vendor will get you a stamp in your passport and enter you to win prizes each week.
Heritage Nights starts on July 12 and end on August 23 – every Friday night from 7pm to 10pm in the Town of St. George.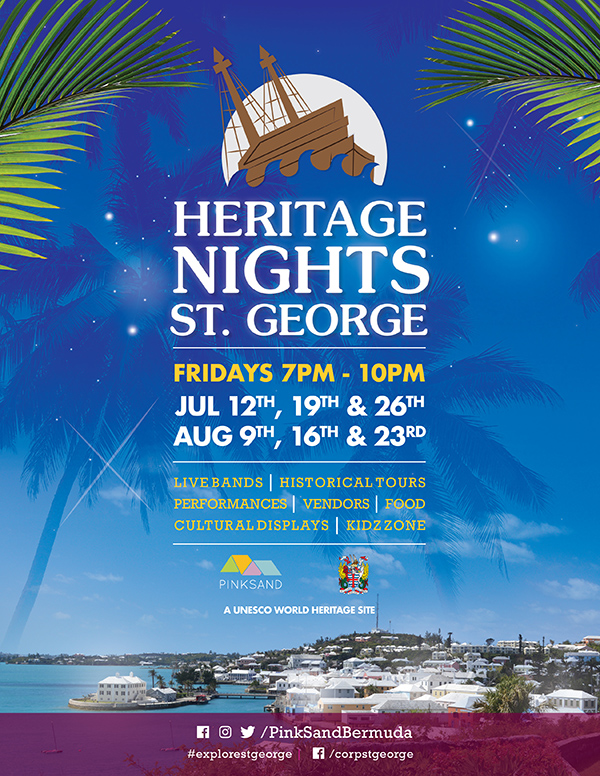 Read More About
Category: All, Entertainment