The Bermuda International Film Festival is to screen a documentary film about Nobel Prize-winning author Toni Morrison at its monthly film series, BIFFFlix.
The film, which premiered at the Sundance Film Festival in January, has been a mainstay at festivals since then, winning three prizes including two audience awards.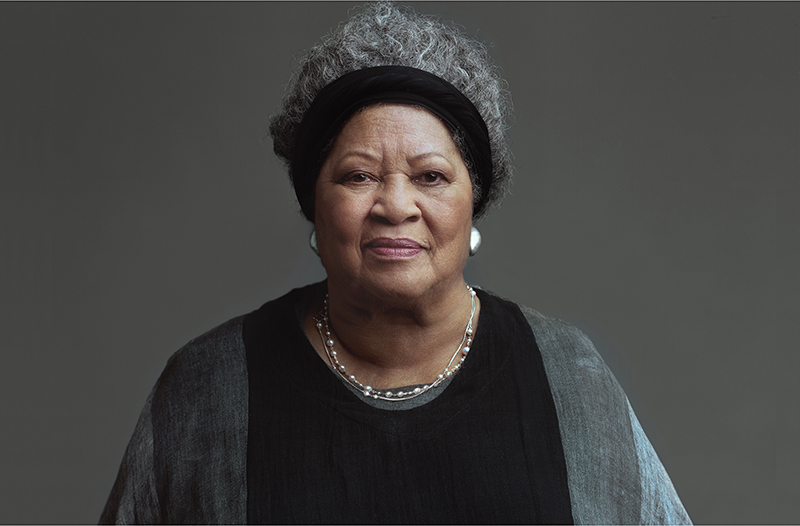 The film offers an artful and intimate meditation on the life and works of the legendary storyteller and Nobel prize-winner.
From her childhood in the steel town of Lorain, Ohio to '70s-era book tours with Muhammad Ali, from the front lines with Angela Davis to her own riverfront writing room, Ms Morrison leads an assembly of her peers, critics and colleagues on an exploration of race, America, history and the human condition as seen through the prism of her own literature.
Trailer for Toni Morrison: The Pieces I Am:
Toni Morrison: The Pieces I Am will screen on Wednesday August 7 at 6.30pm at the Speciality Cinema. Tickets, $15, are on sale now at www.ptix.bm, or at the cinema box office.
The film is rated PG-13. The running time is 120 minutes.
The BIFFLix monthly series features the best arthouse, foreign, documentary and independent films. Screenings are held on the first Wednesday of the month.

Read More About
Category: All, Entertainment, Films/Movies