The Bermuda International Film Festival [BIFF] is inviting local filmmakers to celebrate BerMovie Day and submit their short film to be part of the festival.
With the success of last year's BerMovie Day, BIFF 2018 is planning to open the festival with BerMovie Day on Sunday March 18th, 2018 at The Earl Cameron Theatre.
Artistic Director of the 21st Bermuda International Film Festival Nicky Gurret said, "The Bermuda International Film Festival 2018 is inviting Bermudian and Bermuda residents [6 months or more] to submit their short film which should be less than 40 minutes."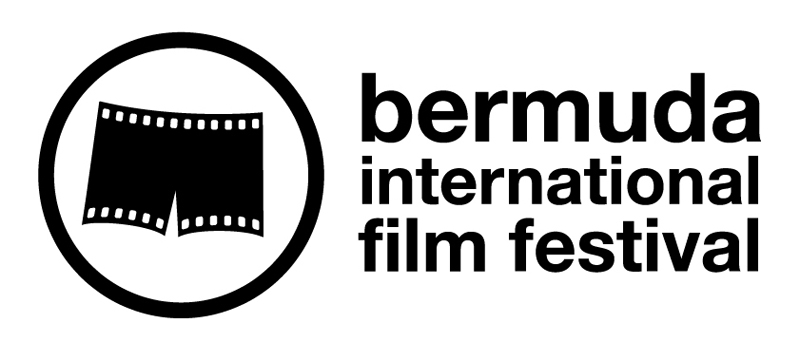 The top 20 films will be selected and shown on BerMovie Day. The submissions should include the director's name and film synopsis. The filmmaker must be over 16-years-old.
Films can be e-mailed to programming@biff.bm or dropped off at 15, Front Street, Hamilton HM11. The deadline for submissions is 5pm on 1st January 2018.
BIFF 2018 takes place from March 17th-25th.

Read More About
Category: All, Entertainment, Films/Movies