Jason Busti has joined AXIS Capital Holdings Limited reinsurance arm, AXIS Re as President of North America, based in New York.
A spokesperson said, "Bermudian global re/insurer AXIS Capital Holdings Limited has announced that Jason Busti has joined its reinsurance arm, AXIS Re as President of North America, based in New York.
"Jason Busti joins the firm after 22 years with reinsurance giant Swiss Re, and in his new role, will be a member of the Reinsurance Leadership team, reporting to AXIS Re's Chief Executive Officer, Steve Arora.
"As President of North America for AXIS Re, Busti will oversee the reinsurer's North American treaty reinsurance operation, which includes the Bermuda, USand Canadian markets.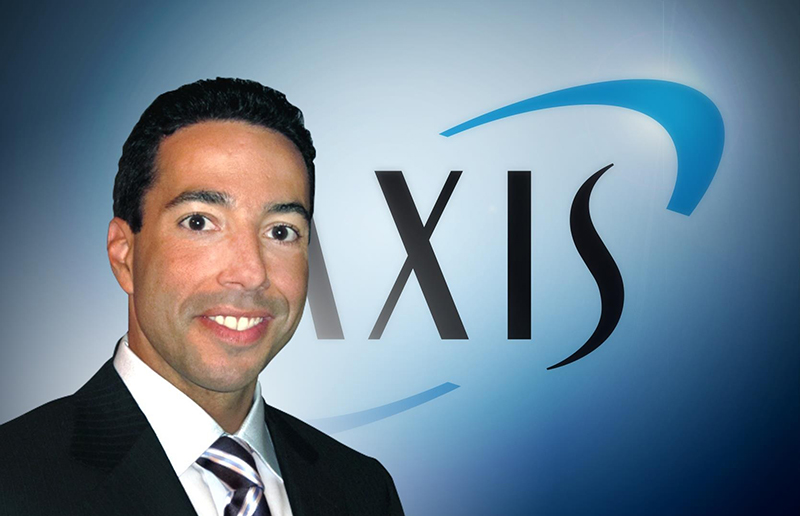 "Jason is a highly accomplished and widely respected reinsurance leader who possesses the right mix of technical skills, leadership capabilities and broker market experience," said Mr. Arora. "His approach and perspective are well aligned with the performance, people and client-centric cultures that we are building across AXIS Re."
"During his tenure with Swiss Re, Busti held a variety of underwriting and sales management roles, most recently serving as Managing Director and Client Executive, which included responsibility for Swiss Re's US Globals business.
"Busti replaces Jonathan Colello, who earlier this year joined reinsurer PartnerRe as CEO for P&C Americas, and President of Partner Reinsurance Company of the US.
"At the same time, AXIS Re has also announced that Roman Romeo, currently Senior Vice President and Deputy Chief Underwriting Officer at AXIS Specialty Limited, has been appointed Head of Property Bermuda."

Read More About