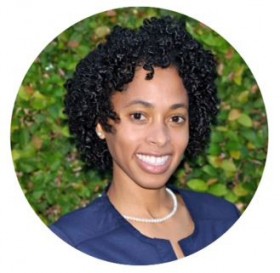 Dr. Ayesha Peets Talbot will be holding a special event online on August 15th 2019 at 2:00pm to provide expert tips on the history and use of CBD oil.
During "Your Complete Guide to CBD", Dr. Ayesha Peets Talbot will explain how CBD differs from marijuana, share what the research has to say regarding the benefits, and discuss how to choose the right product for your needs.
"With the current interest moving to more natural products, CBD tops the list! CBD is one of many compounds, known as cannabinoids, from the cannabis plant," said Dr. Peets Talbot.
"You may be surprised to learn that CBD isn't exactly a new invention. While the benefits are still under review, researchers agree positive benefits have been seen in preliminary studies in addition to benefits that have already been proven
"I have so much information to share during this experience you'll practically feel like an expert by the end!"
Click on the CBD webinar event at www.orwevents.com to register for this Webinar.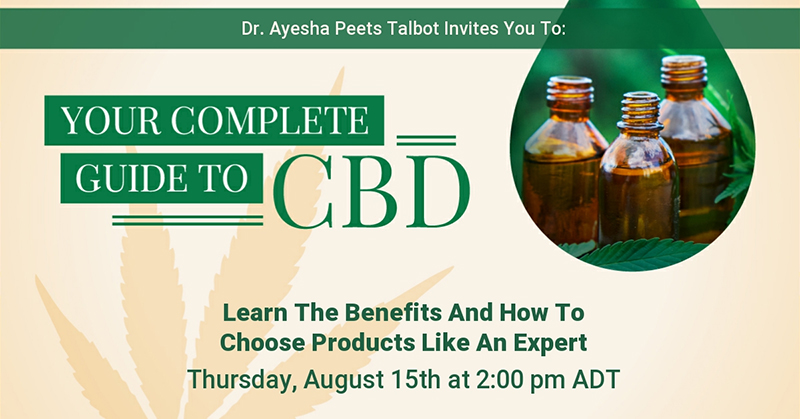 Read More About
Category: All