The sister and brother team of Céline and Fabien Cousteau travelled to the island to investigate rumours of a graveyard of lost ships in the waters beyond Bermuda's outer reef for an episode of their new four-part Science Channel series Legends of the Deep.
The show premiered in June on the American pay-TV network, owned by the Discovery Channel.
Ocean exploration is in the siblings' blood: they are the grandchildren of pioneering French marine conservationist Jacques Yves Cousteau and the children of environmentalist and filmmakers Jean-Michel Cousteau.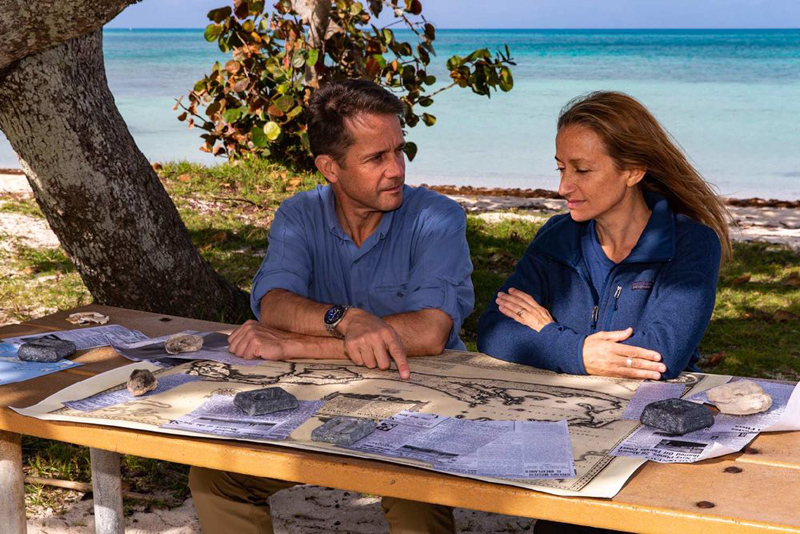 "We are thrilled to have Céline and Fabien Cousteau, two of the world's most accomplished underwater adventurers, on-board, reaffirming our commitment to bringing our viewers the best in ocean science and exploration," said Marc Etkind, Science Channel general manager.
Other episodes in the Canadian-produced limited series feature the Cousteaus seeking the answers to maritime mysteries in the waters off Belize, Nova Scotia and Cyprus.
Subscribers can watch the Bermuda episode online at the Science Channel website here.

Read More About
Category: All, Entertainment, Films/Movies