The Dolphins Swim Team of Bermuda [DST] has announced that Bermudian Olympic swimmer Victor Ruberry has been appointed as head coach, bringing "performance direction to the swim club."
A spokesperson said, "Founded in 1996 by the Barry Hanson, Bermuda's Dolphin Swim Team [DST] exists to develop life-long swimmers. This goal makes the club distinctly different from its local counterparts. It attracts a healthy balance of traditional and non-traditional athletes.
"The largely volunteer-based programme helps to hone and develop the skills of amateurs of all ages, from children seven-years-old upwards. There are also now programmes for masters and Triathlete swimming at all levels being offered.
"A DST representative reported that the swim club had been exploring the possibility of appointing the highly-regarded Ruberry as part of its strategic shift as an organisation. The club's focus is on 'putting swimmers first,' a philosophy that Ruberry subscribes to."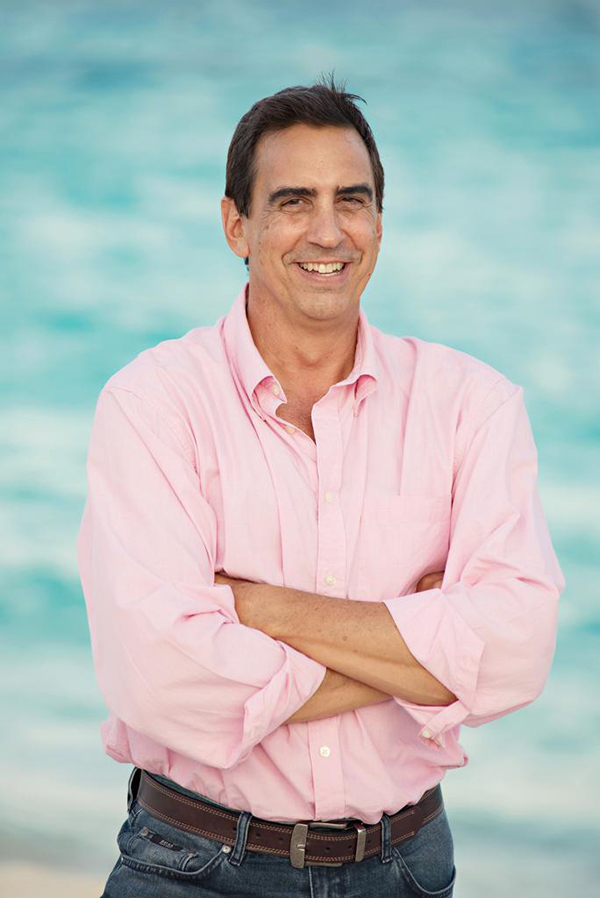 Mr Ruberry, a veteran swimmer and coach, who will start his head coach stint in September, said, "I am delighted and honoured to be given this opportunity to become the head coach of the Dolphins Swim Club.
"I am impressed with the vision and the ambition of the executive and I am looking forward to the challenge of developing swimmers across the lifespan and across sports, from beginners to competitive swimmers to masters and from recreational to competitive to triathletes."
A spokesperson said, "Ruberry boasts an impressive resume having competed at the 1984 and 1988 Summer Olympics and qualified for the 1980 Olympic Games in Moscow. He has since managed a private swimming enterprise. His swimmers have gone on to set records, win local and international events, achieve personal bests and importantly, to make swimming in Bermuda a life-long activity."
Dolphins President Charmaine Smith said, "Victor brings a wealth of experience to our club in terms of swim technique and coaching methodology which will enhance our programme". "We have a unique opportunity to steer local swimming forward in line with our philosophy and performance objectives."
Mr Ruberry's immediate assignment is to structure and prepare the swim programme to start this September. Information about registration for Dolphins Swim Club will soon be posted at www.dolphins.bm.

Read More About