A newly published book titled Greenhouse 2065: The Wave focuses on the future effects of global warming, written by an author that grew up in Bermuda and says he was inspired on the topic while working at the Bermuda Aquarium, Museum & Zoo.
The book's description says, "In 2035 an extraordinary meteorological event in Antarctica brings the world to its senses and forces everybody to face the fact that global warming has finally arrived. Fast forward to 2065 after sea levels have risen and another major event in Antarctica threatens teenage friends living in Bermuda."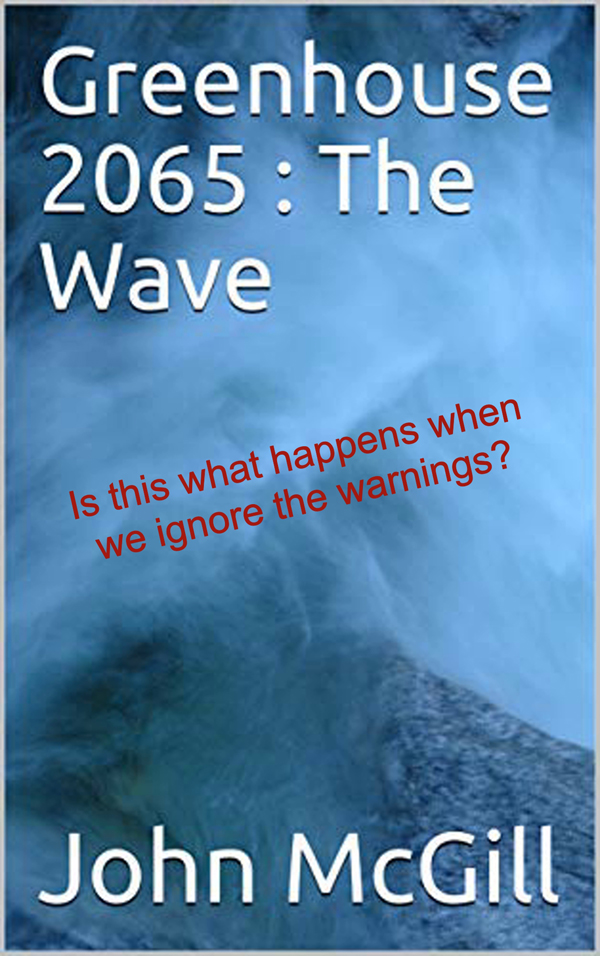 The author John McGill was born in 1940 in Chatham, UK and later moved to Bermuda, where he grew up and went to school.
He worked for BOAC [British Airways] for 20 years, then worked for the Bermuda Zoological Society at the Bermuda Aquarium, Museum & Zoo where he said he was "inspired by all the wonderful staff there to begin this commentary on what might happen if global warming got out of hand and sea levels rose."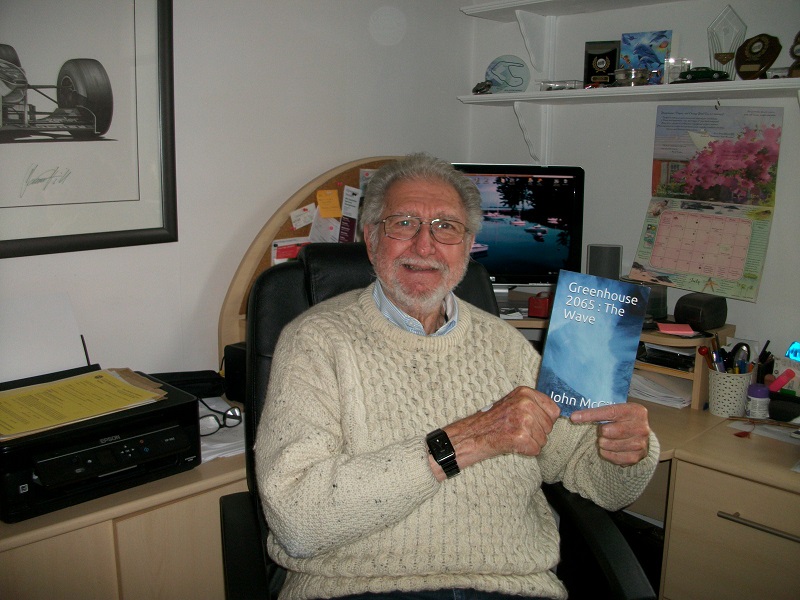 Now retired in Scotland, Mr McGill found the time to finally finish the book and publish it, and the book is now available for purchase online.

Read More About
Category: All, Entertainment, Environment