On Friday night [Aug 30] a number of people gathered around Victoria Park in Hamilton to pray, with the prayer gathering held the night before Bermuda's first Pride Parade, which is set to take place today.
It was a generally quiet gathering, with people just seen praying as they stood around the Park, with most people standing, and some of the older attendees sitting in chairs.
A few people could be seen inside the Park, where they appeared to be starting preparations for today's event, and they just worked on their preparations as the prayer vigil was held.
One person involved explained to Bernews that they were not "trying to be confrontational with any group," and just aimed to hold a "peaceful prayer vigil" on Friday night.
The video below is an attempt to show a general idea of how many people were there by driving around the entire block, we were not driving that fast, the video has been speeded up, but can just give you a general idea of how many people were in the area at the time we visited, and while many were attending the prayer vigil, obviously some of the cars and people may have been in the area for other reasons.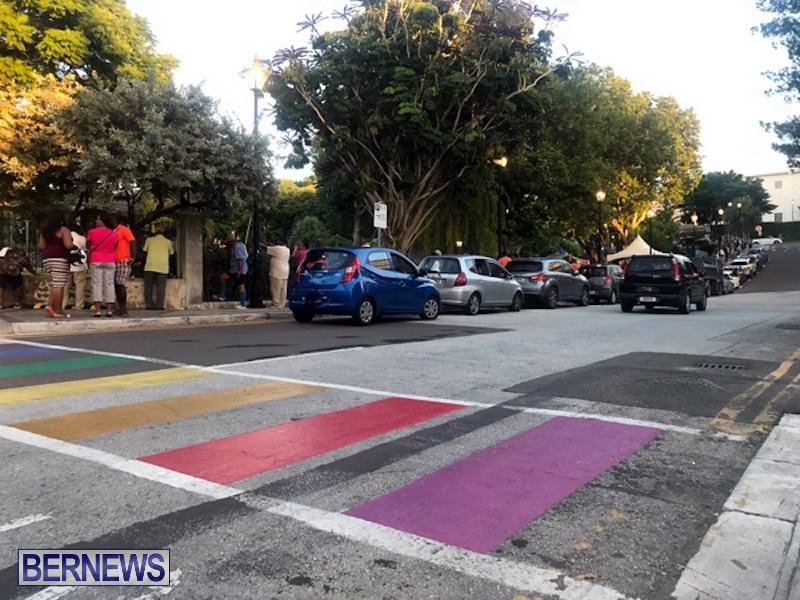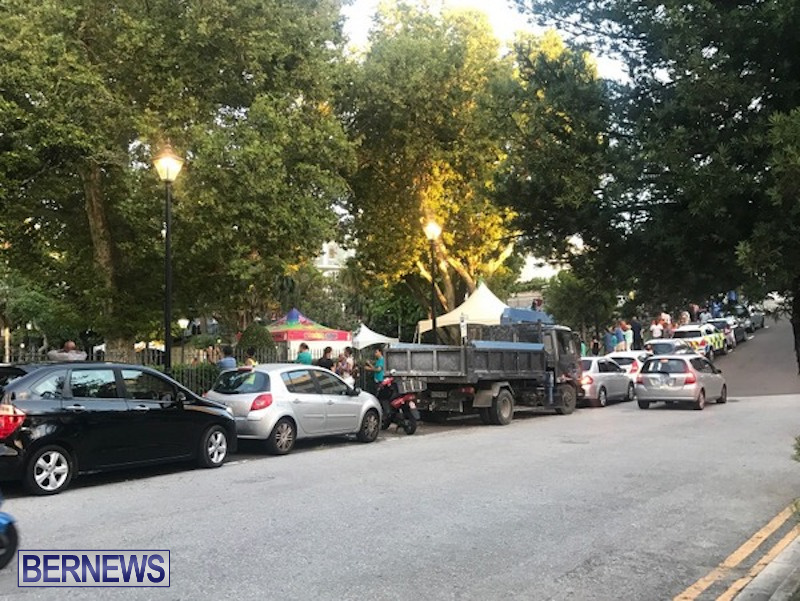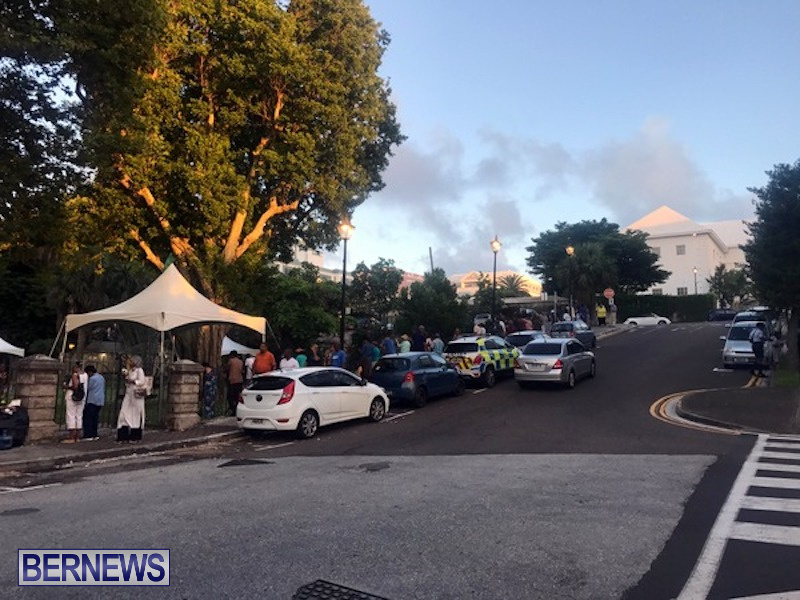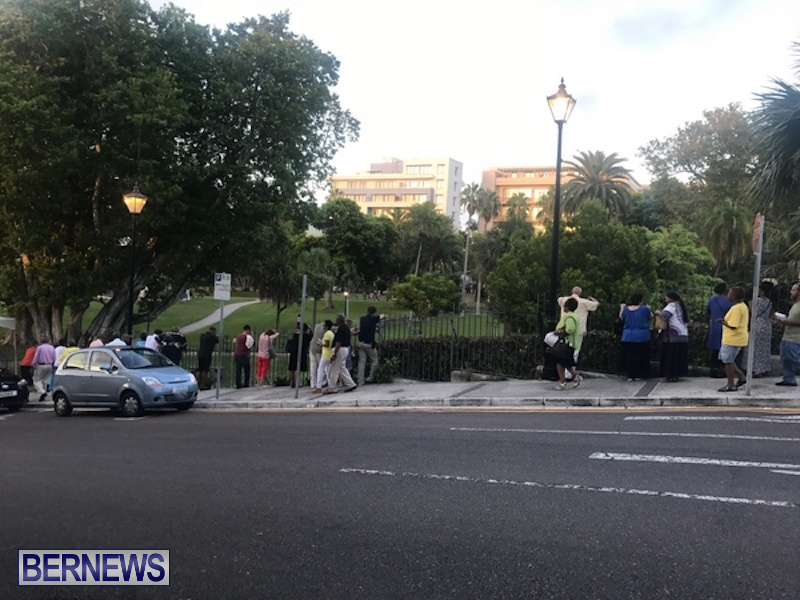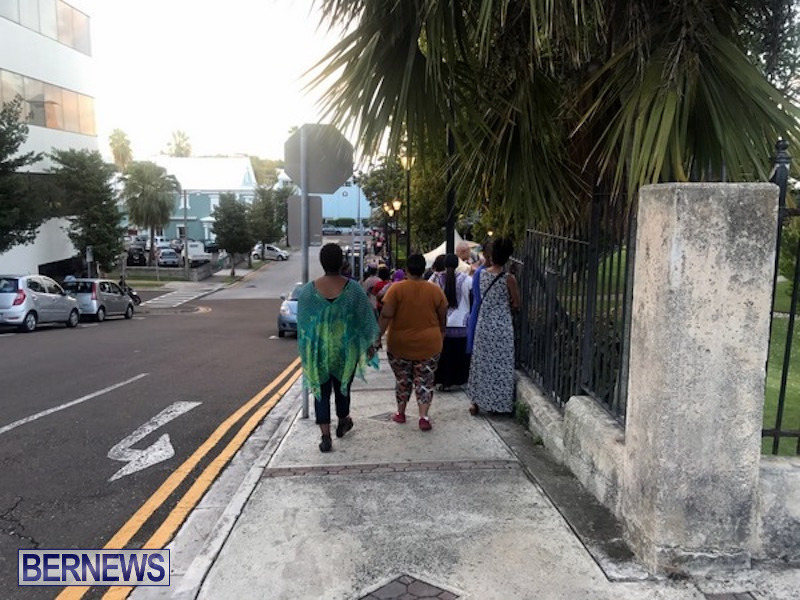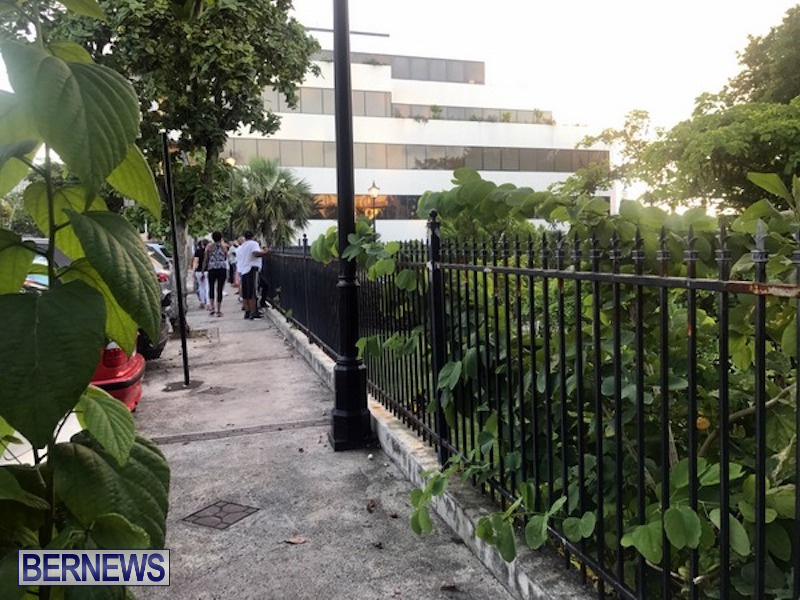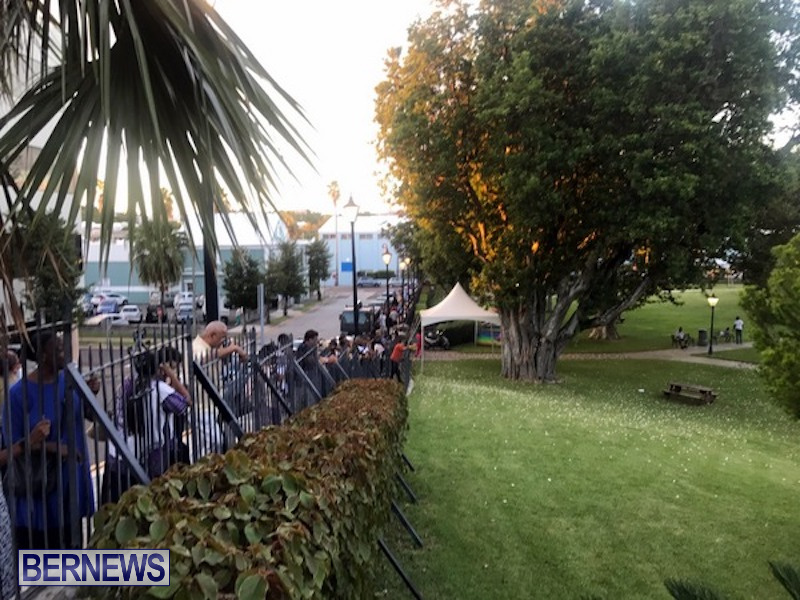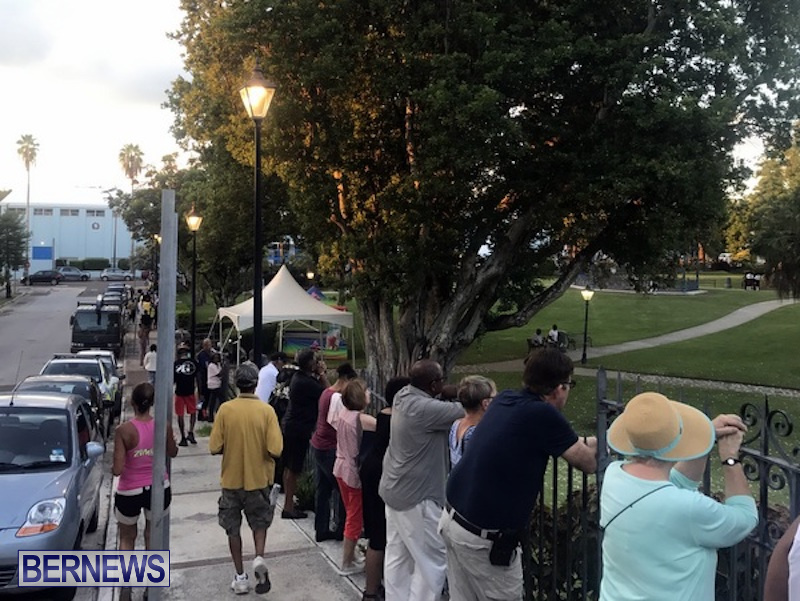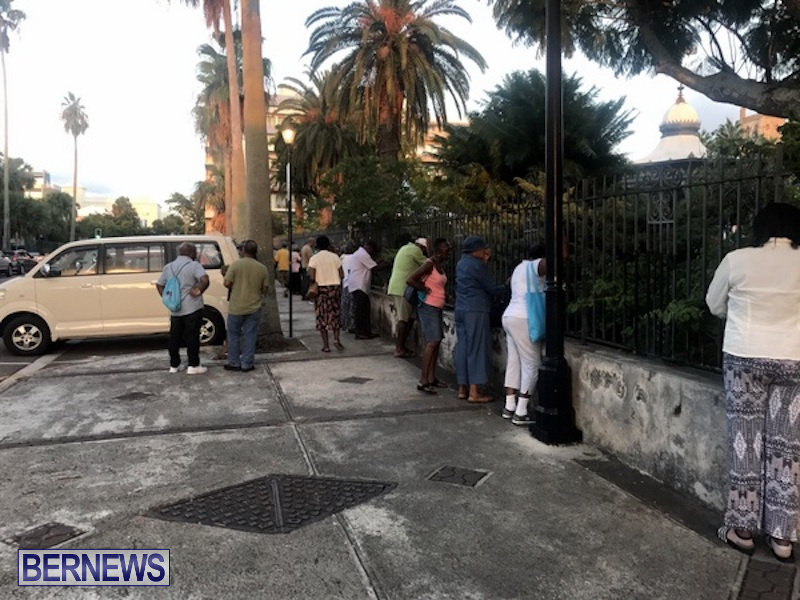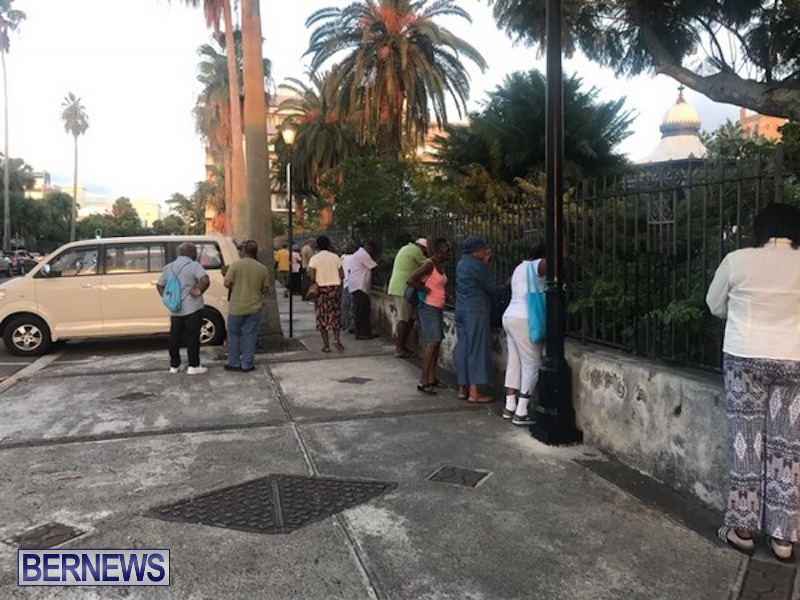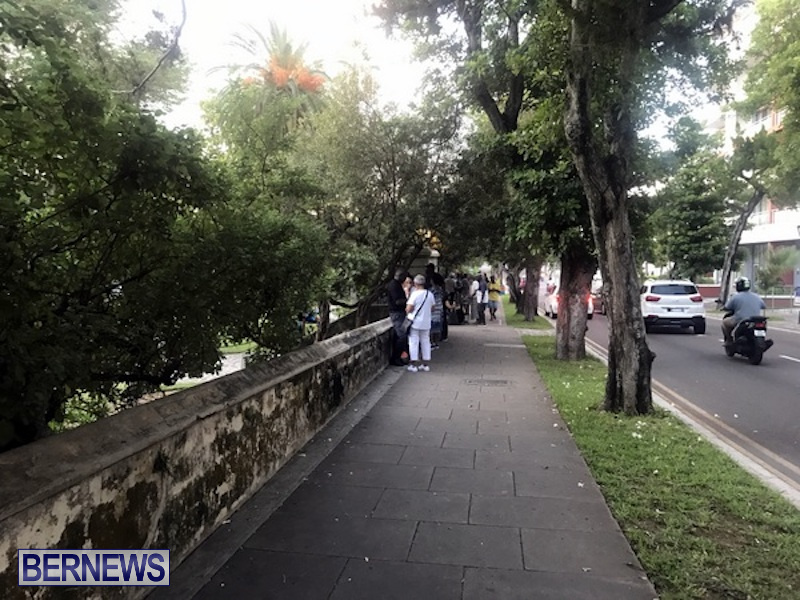 Read More About