Somersfield Academy teachers took to the classroom yesterday [Aug 28] as students of Dr. Janette Hughes, professor, author and Canada Research Chair in Technology and Pedagogy at Ontario Tech University, formerly the University of Ontario Institute of Technology.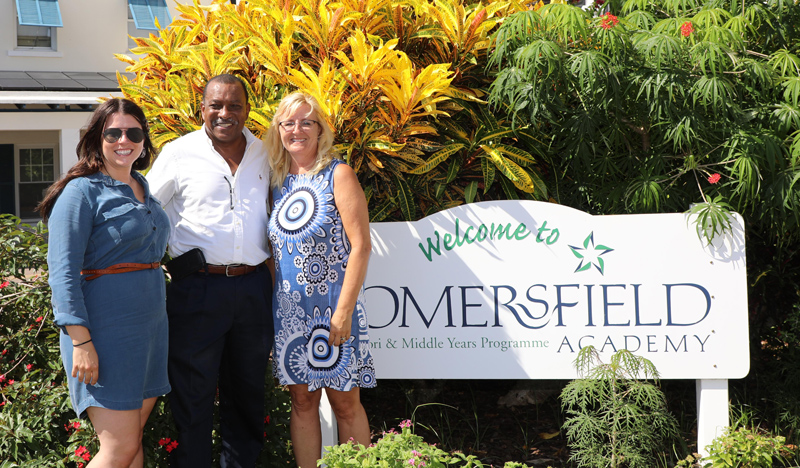 A spokesperson said, "Together with teacher-colleague Laura Dobos of Ontario Tech's STEAM 3D lab, they introduced the full team of teachers to the latest educational technologies which included virtual reality, augmented reality, coding, papertronics, Little-Bits electronics, robotics, AI [artificial intelligence], 3D printing, and makerspaces."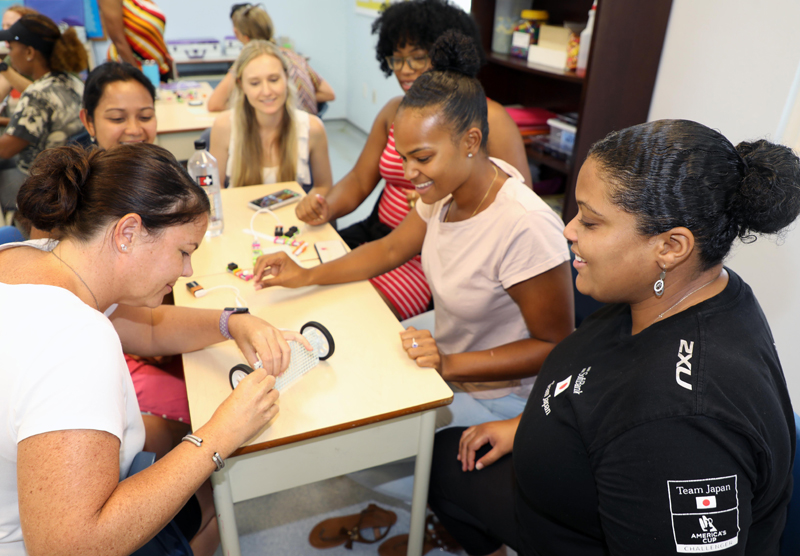 "According to Principal Carlos Symonds, the day-long workshop was part of the school's 20/20 vision and strategy to ensure that all teachers are not only familiar with STEAM technologies, but are using it in the classrooms to deliver the most stimulating and effective learning experiences to the students. The school's team of 'Tech Champs' will support teachers at all levels of the school in the integration of the technologies in their lessons school-wide."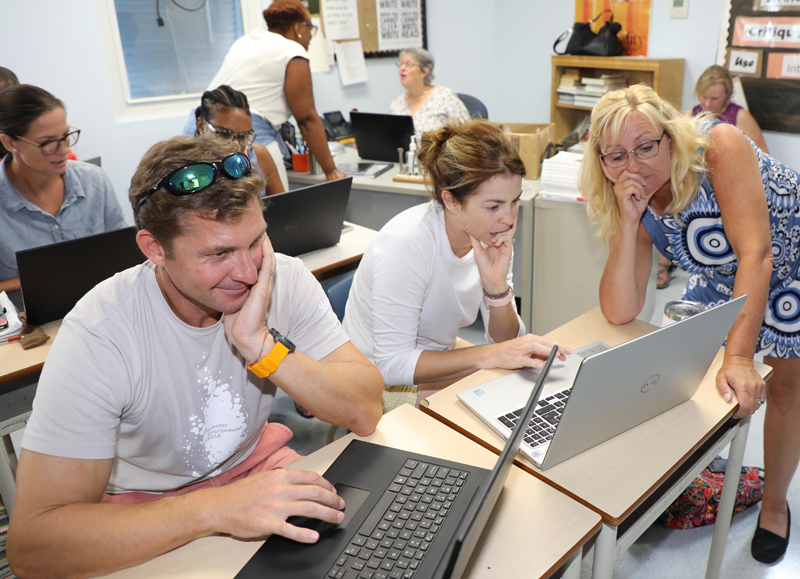 "Dr. Hughes is an award-winning Canada Research Chair at Ontario Tech's Faculty of Education who provides support to schools and training to teachers in STEAM technologies throughout Canada. She is particularly interested in how digital media enables users to teach, learn, connect, collaborate, communicate, critique, create and promote social change – what she calls technology with a conscience."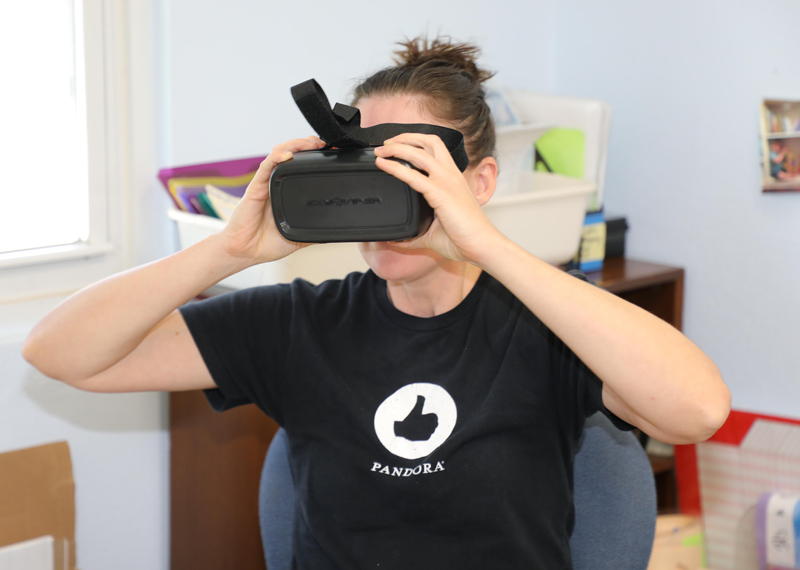 "The Devonshire school, known for its non-traditional, inquiry-based approach to learning through its Montessori and IB Middle Years Programs, will offer the IB Diploma for the first time this year, and is scheduled to open its new International Center to students next week.
"Among the exciting facility additions and improvements are STEAM spaces, specifically a state-of-the art science suite, as well as new technology, art, and music learning spaces."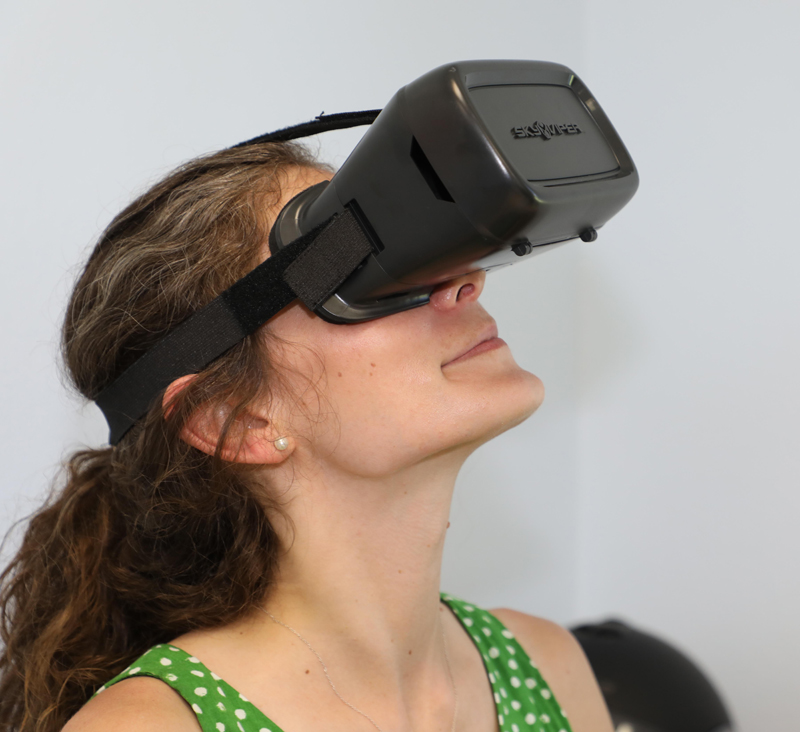 Read More About
Category: All, News, technology