The Mall at Dockyard will reopen tomorrow as the Grandeur of the Seas is due to arrive on Saturday and the Norwegian Dawn on Sunday.
However, the West End Development Corporation [WEDCO] is warning people that Dockyard is still in 'hurricane mode' with boats taken out of the water for Hurricane Humberto still on the roads and cleaning up work still in progress.
Joanna Cranfield WEDCO's Business Development Manager, said: "Boats will remain on the roads due to the approach of Hurricane Jerry. Our staff will also be out cleaning up after Humberto and preparing for Jerry.
"We very much wanted to open this weekend due to the arrival of two cruise ships and to show that Bermuda is open for business! While we want everyone to come to Dockyard and enjoy the fantastic facilities we have, we did have people coming just to see the damage from Humberto.
"It is very important that our staff are able to get on with securing and cleaning the area and we would ask people to bear that in mind before heading to the area."
You can view our live updates on Hurricane Humberto here, and all our coverage of Hurricane Humberto here.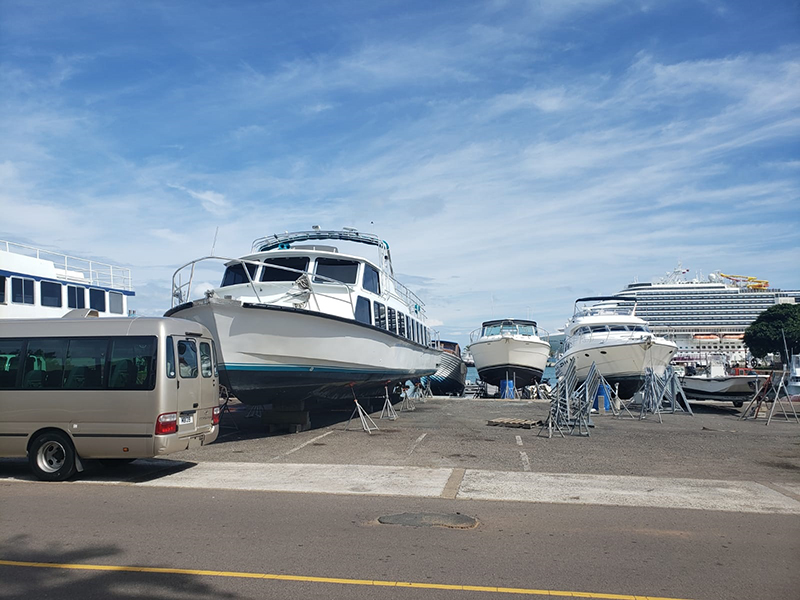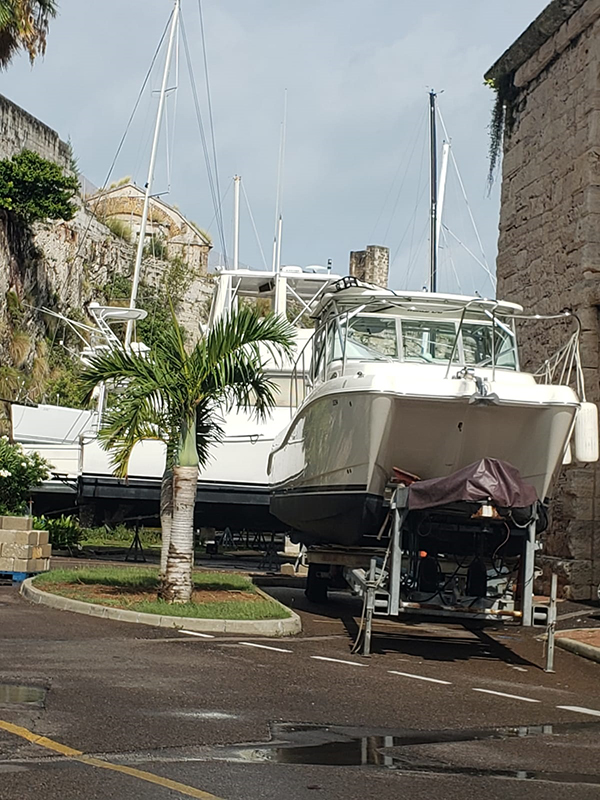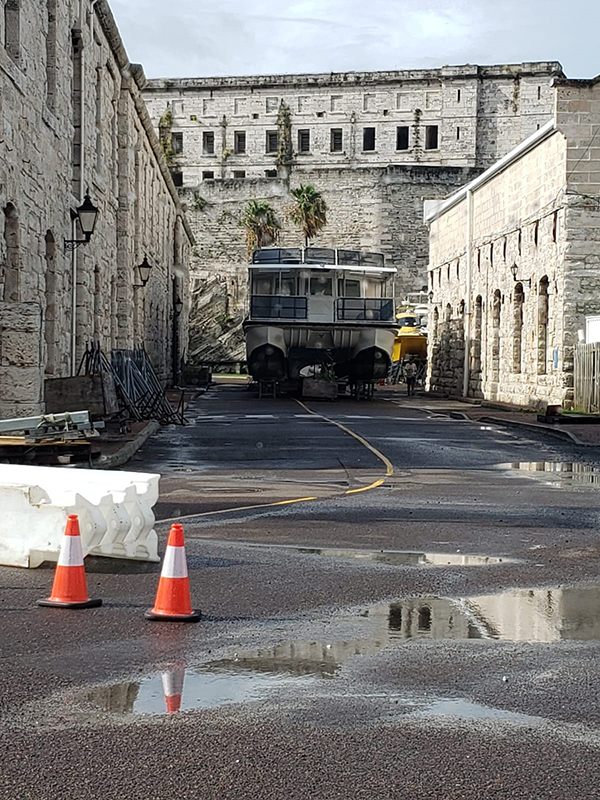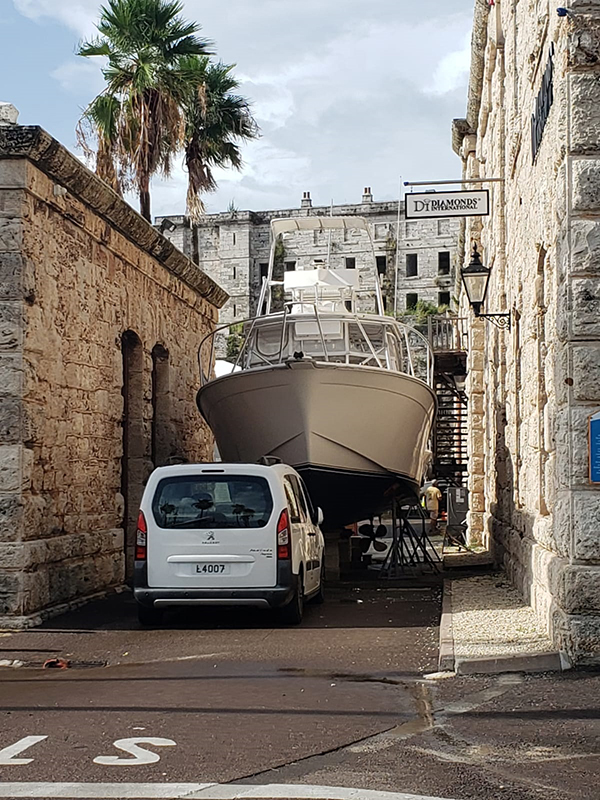 Read More About