Bermuda's Madelyn Moore and her Northern Colorado Swimming and Diving teammates returned to the pool to start the 2019-20 season by heading north to face the University of Wyoming.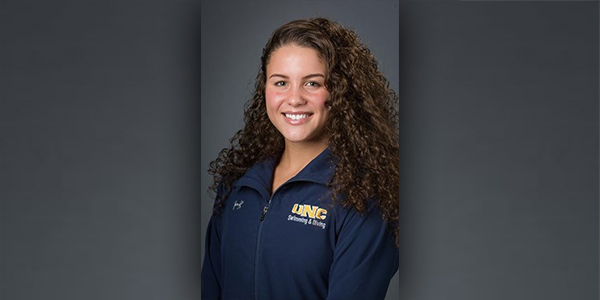 Northern Colorado got the best of the University of Wyoming 176.5-123.5.
In the meet, Northern Colorado won seven events and saw some strong performances from their newcomers in their first collegiate action.
Moore won a pair of events for Northern Colorado to start her sophomore campaign after excellent freshman year.
Moore, won the 100 yard Backstroke and 100 Freestyle, she finished the two events with times of 58.43 and 52.40, respectively.

Read More About