The Economist magazine has named 2019 as the Year of the Vegan but for one Bermudian, it has been a lifestyle choice for many years.
Ilona Perry has been a vegetarian off and on since she was 13-years-old, and a vegan off and on for over ten years.
"I am as vegan as I can be," she says. "I do eat vegan 100 per cent at home, but while travelling it can be difficult in certain locales.
"More recently as veganism is really taking off, it's become much more accepted and mainstream. I hope my cookbook can make it easier for those interested in trying it out whether for health reasons, environmental concerns, or compassion for animals."
Ilona Perry has just published Veganize It: Bermudian Vegan Comfort Food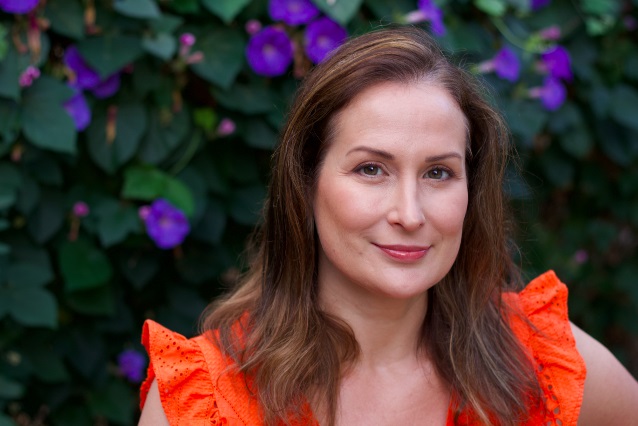 Her cookbook is a sharing of her veganised Bermudian favourites, such as cassava pie, baked macaroni and cheese, Hoppin' John, and Fishless Chowder.
"One of the first things you do as a new vegan is to convert recipes that you know and love," says Ms Perry. "There's no reason to give up anything. Veganize It is a collection of these comfort foods that taste like home."
The idea to of creating a cookbook came from a friend who encouraged her to veganise one of Bermuda's favourite dishes, a task she at first thought would prove impossible.
"I had waxed poetic about cassava pie so often that he told me that if anyone could come up with a good vegan recipe, I could," she says. "So I decided to give it a shot!"
A vegetable curry recipe from Veganize It: Bermudian Vegan Comfort Food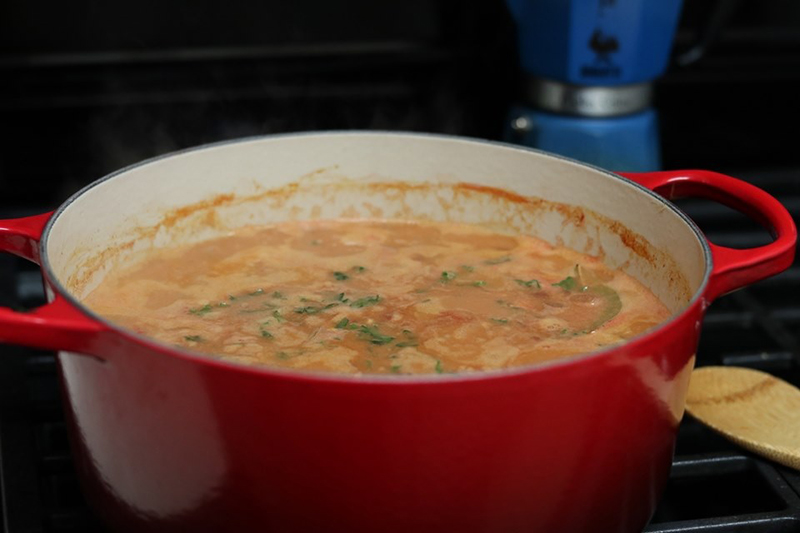 After many trial-and-error experiments, and with the participation of her producer/director husband Bayard Outerbridge as avid taste tester, she ended up with a version that satisfied them both.
"We can now have our cassava pie and eat it too," she jokes.
Ms Perry, who now divides her time between Bermuda and California, would love to see vegan cuisine offerings grow on the island.
She gives permission to any local restaurants to add any of her recipes to their own menus, asking only that they acknowledge her cookbook on their menus.
Ilona Perry's vegan cassava pie from her Bermuda vegan cookbook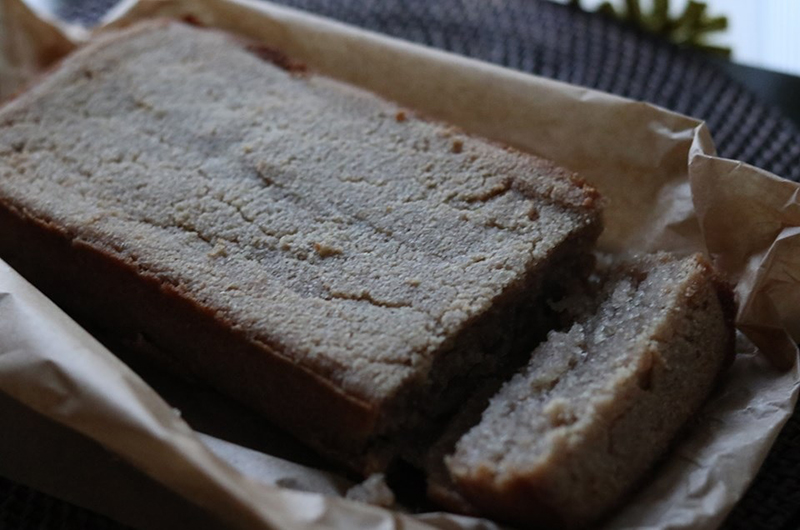 "It would be wonderful if there were more vegan options available on the island," says Ms Perry. "Veganism has many celebrities endorsing the cuisine such as Kim Kardashian, who recently stated that she follows the diet as a way to maintain her figure; Duchess of Sussex Meghan Markle, who is vegan during the week but flexible on weekends; Democratic presidential candidate Senator Cory Booker; Beyoncé; and both Venus and Serena Williams.
"In addition, a full 25 per cent of Millennials in the US identify as vegetarian or vegan. This trend is not going away anytime soon."
In order to make the project a completely carbon neutral one, a tree will be planted for every book sold through carbonfund.org.
Veganize It: Bermudian Vegan Comfort Food is available in ebook form here

Read More About