Rev. Dr. Maybelle Denwiddie, co-pastor of Bermuda's New Creation Worship Centre, will be signing her new book, Mapping a Divine Destiny at The Bookmart at Brown & Co., on [Sept 14] from noon until 3pm.
Published in August, Pastor Denwiddie's book weaves her own spiritual journey and the lessons she has learned with anecdotes about her life,
"Felt left out as a child and became rebellious in my youth," she says in the introduction to the 117-page book. "As a young adult I surrendered my life to God.
"I have suffered significant losses, been ostracized by religious people and betrayed by those I thought were friends. There have also been good times, happy, successful and rewarding experiences that propelled me on. Through them all – I MADE IT. "
While acknowledging that none of our life experiences are the same, that each one of us has a unique path to follow, she suggests her spiritual odyssey might hold lessons for others.
"My life is a testament that tenacity and steadfast faith in God will pull you through." Pastor Denwiddie says in her introduction.
Mapping A Divine Destiny is now available at local bookstores or through online vendors in both paperback and Kindle editions.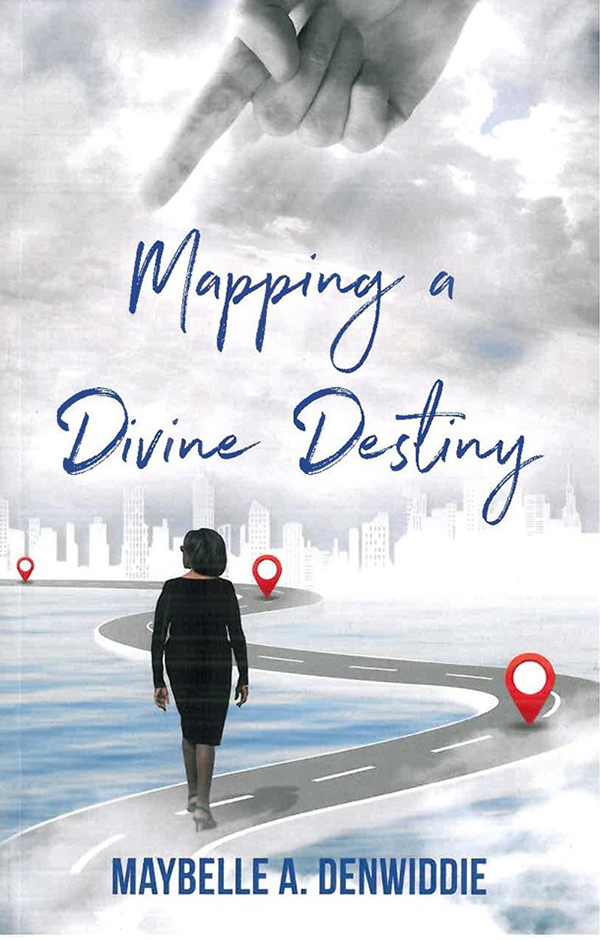 Read More About
Category: All, Entertainment