Bermuda's Leilanni Nesbeth scored to help her Florida State soccer team defeat Virginia Tech 3-2.
The school's match report said, "The No. 5 Florida State soccer team [11-2-0] improved to 5-0 in the ACC with their fourth ranked win, this time over No. 20 Virginia Tech [9-3-1] in Blacksburg in a double-overtime affair, 3-2.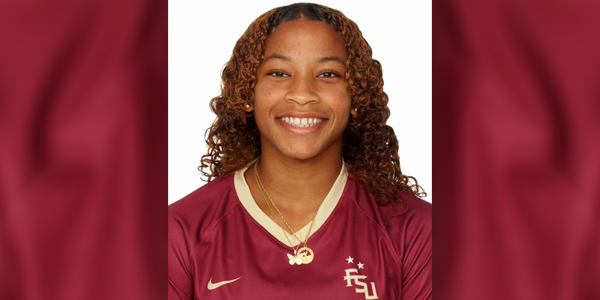 "The Noles surrendered the first goal for the fifth time this season but that did not matter as they would go on to win 3-2 in overtime on their way to their 11th win of 2019. Deyna Castellanos put the Noles on the board first with her eighth goal of the season and the 44th of her career.
"Makala Thomas gave the Noles their first lead of the game in the 57th minute on her second goal of the season but Leilanni Nesbeth sealed the deal for the Noles in the 106th minute on her first career goal."

Read More About