[Updated] Multiple police vehicles responded to a firearm incident in the St. David's area tonight [Oct 3] and initial reports suggest someone may have been injured.
An ambulance attended the scene and transported someone to King Edward Memorial Hospital. Police officers could be seen searching the area with flashlights and the forensic unit has arrived at the location. Further details are limited at this time, however we will update as able.
Update 12.45am, Oct 4th: A police spokesperson said, "Around 10:25pm Thursday, October 3rd police received a report of an injured man in the Cashew City Road, St. George's area.
"Details are limited at this time.
"However, it appears that the 64 year old man involved sustained a gunshot wound to his shoulder.
"He was treated at the scene by EMTs and transported – conscious and breathing – to King Edward VII Memorial Hospital via ambulance.
"The scene is being processed and inquiries regarding the circumstances of this incident continue.
"Witnesses or members of the public with any information are urged to call Detective Inspector Kenten Trott on 717-2345 as soon as possible.
"Alternatively, anonymous tips can be provided by calling the independent and confidential Crime Stoppers hotline 800-8477 or by visiting www.crimestoppers.bm"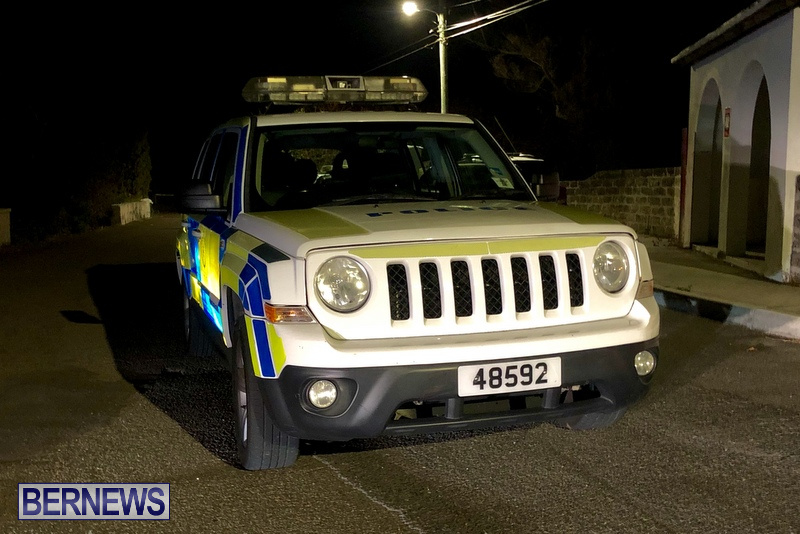 Read More About