Warwick Academy Primary celebrated its theme day for this year, with Mathematics as their focus.
A spokesperson said, "Every year Warwick Academy Primary has a theme day. In the past we have had Art Days and History Days. This year Mathematics is the focus.
"With the adoption of the Singapore maths approach in the classroom, a wonderful 3 days of mathematics training at the start of the year and a fantastic new online maths programme that children can access from home- this academic year is certainly the year for mathematics at Warwick Academy.
"Children will spend the day taking part in fun mathematical activities with many real world applications, across all subject areas. Children and staff alike came dressed in outfits that had a link to mathematics and the creativity out there is mind blowing. The excitement in the air is palpable. Mathematics really is everywhere today!"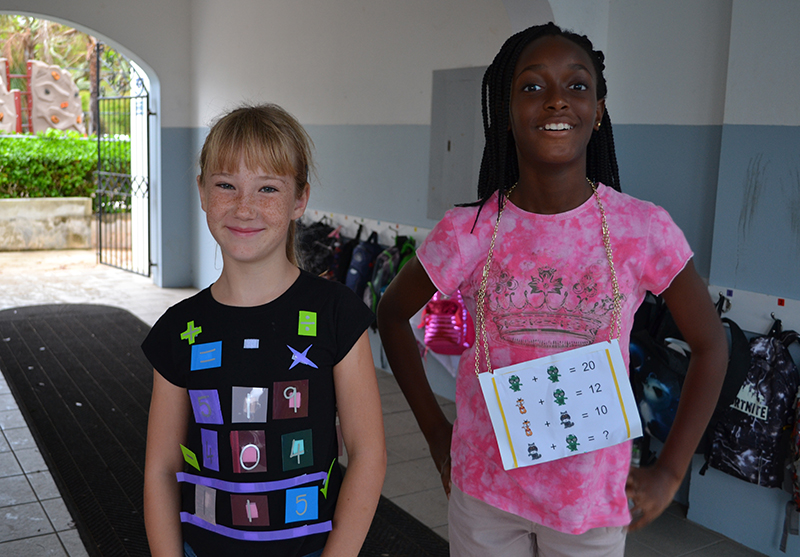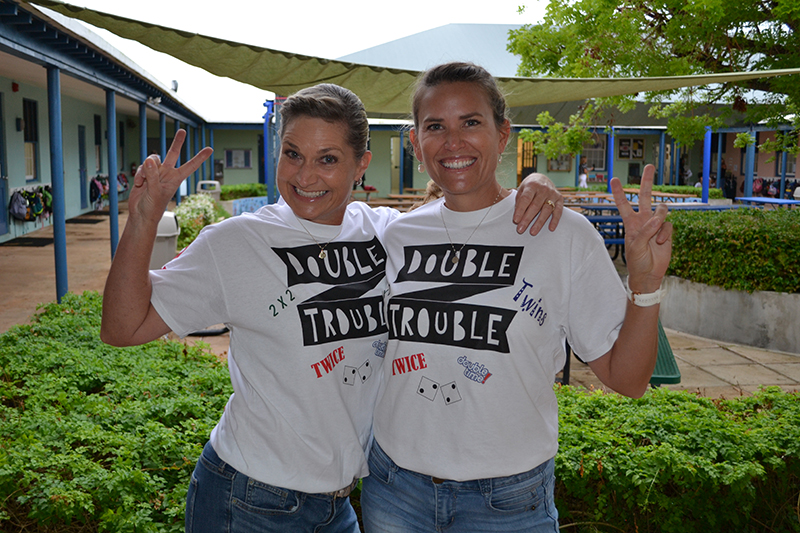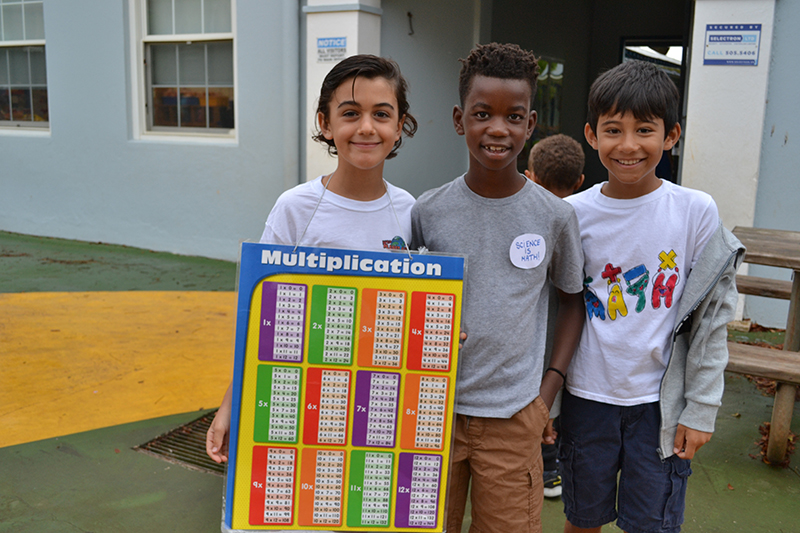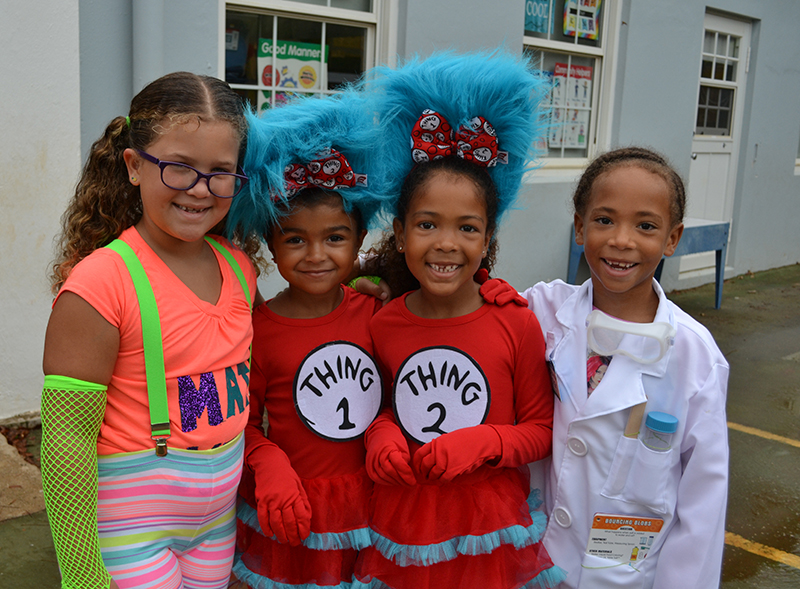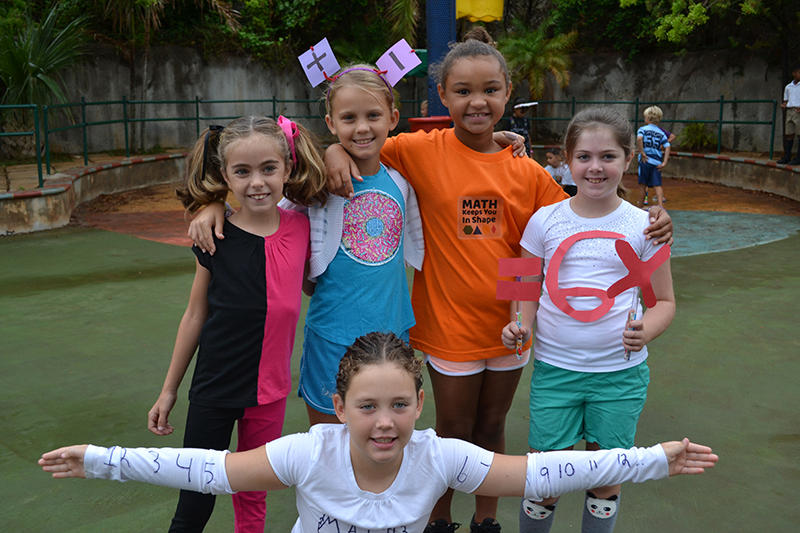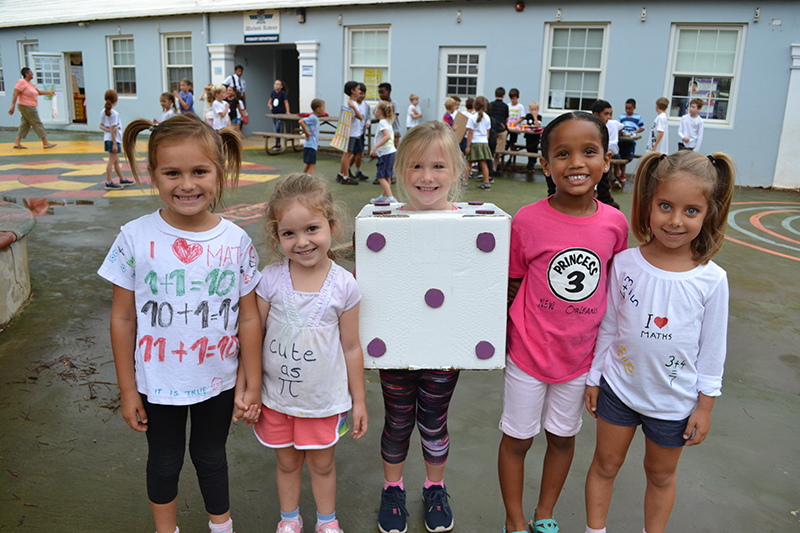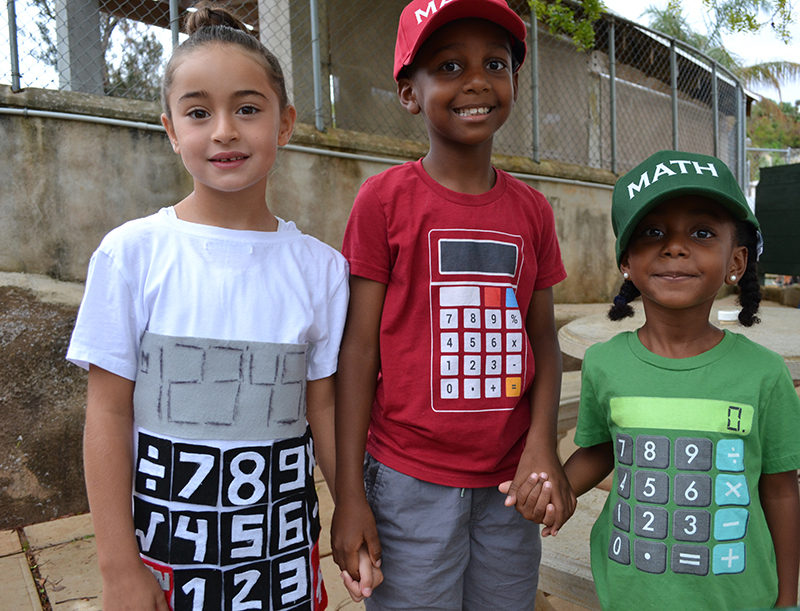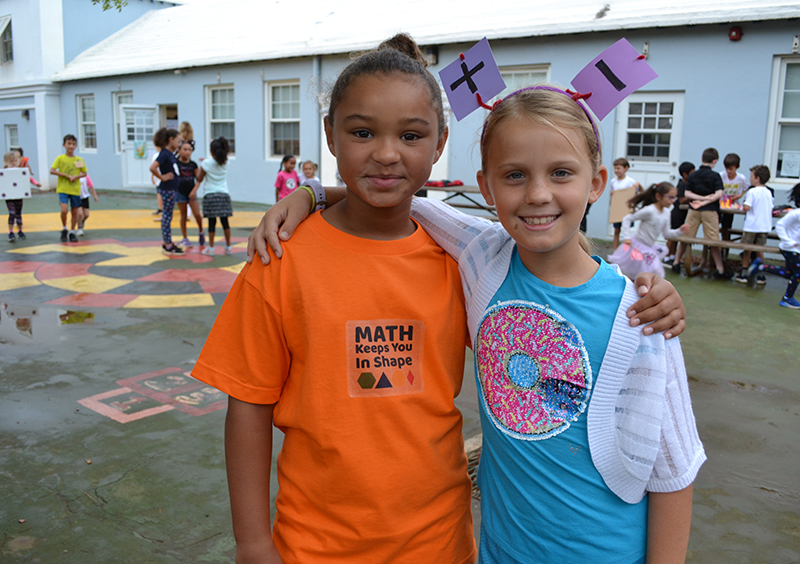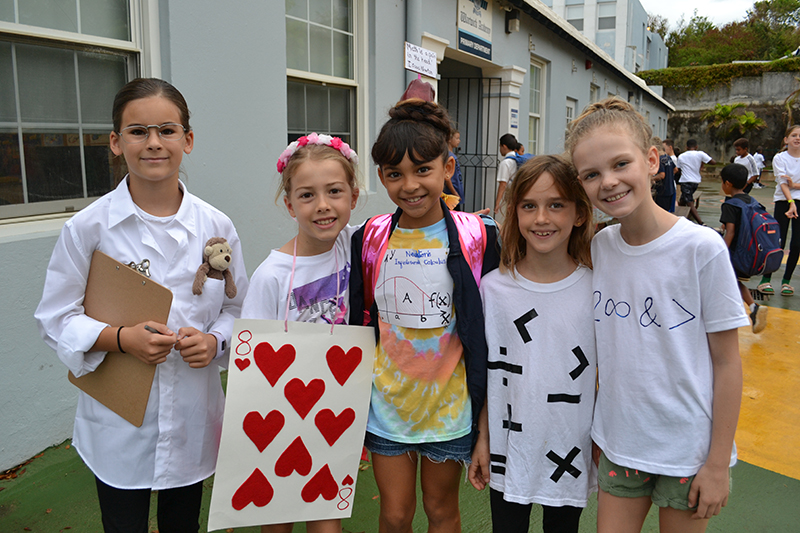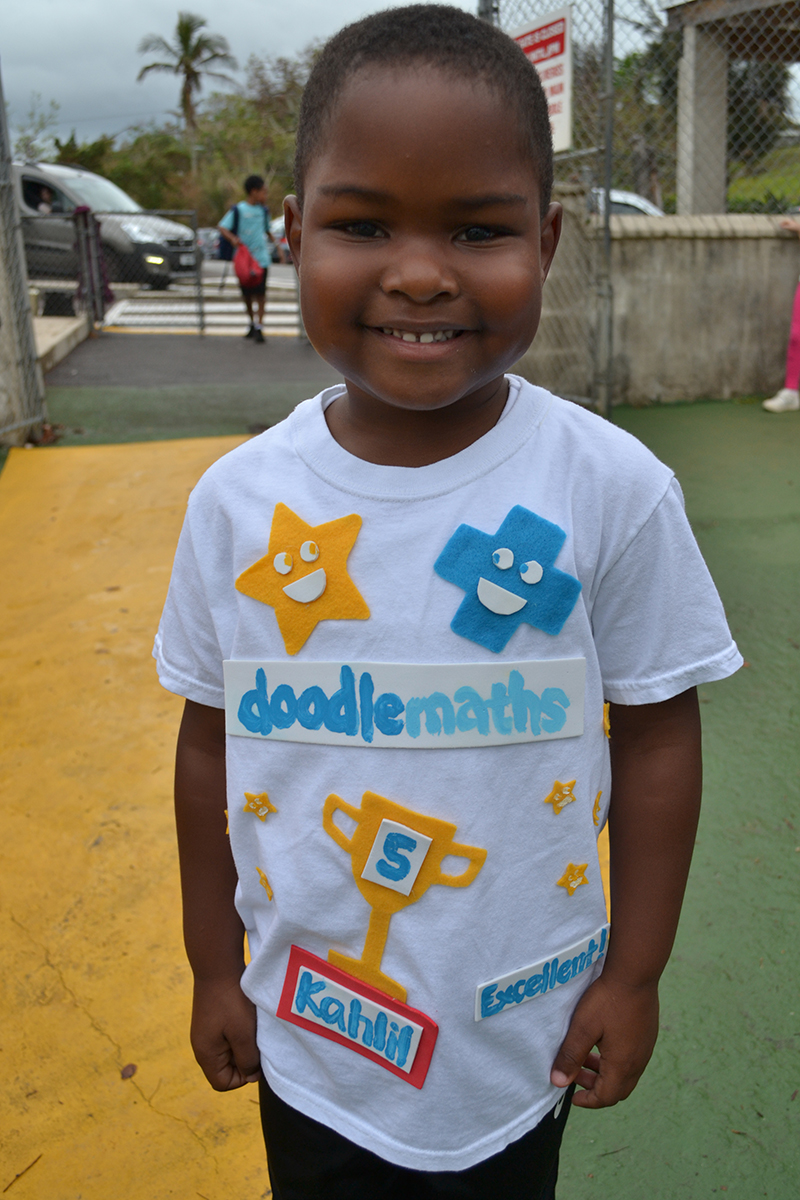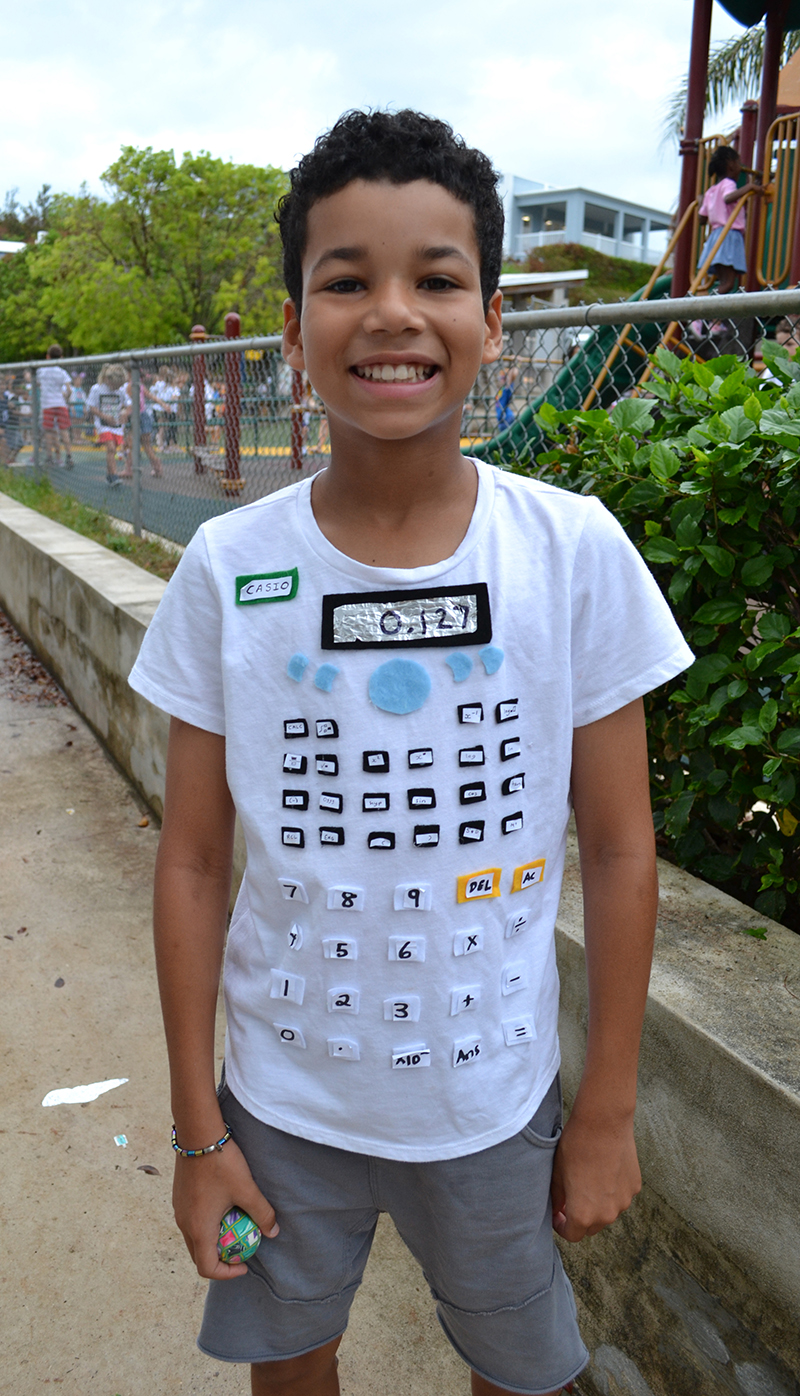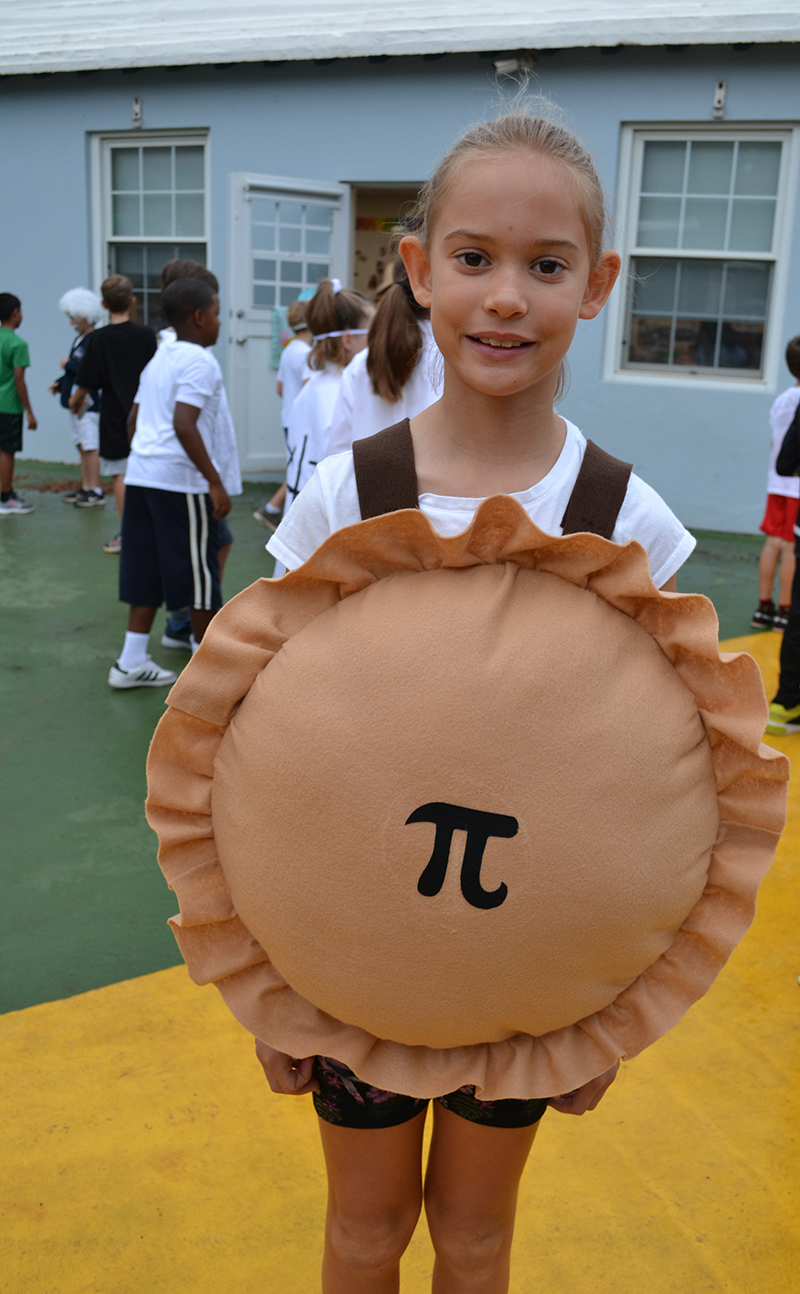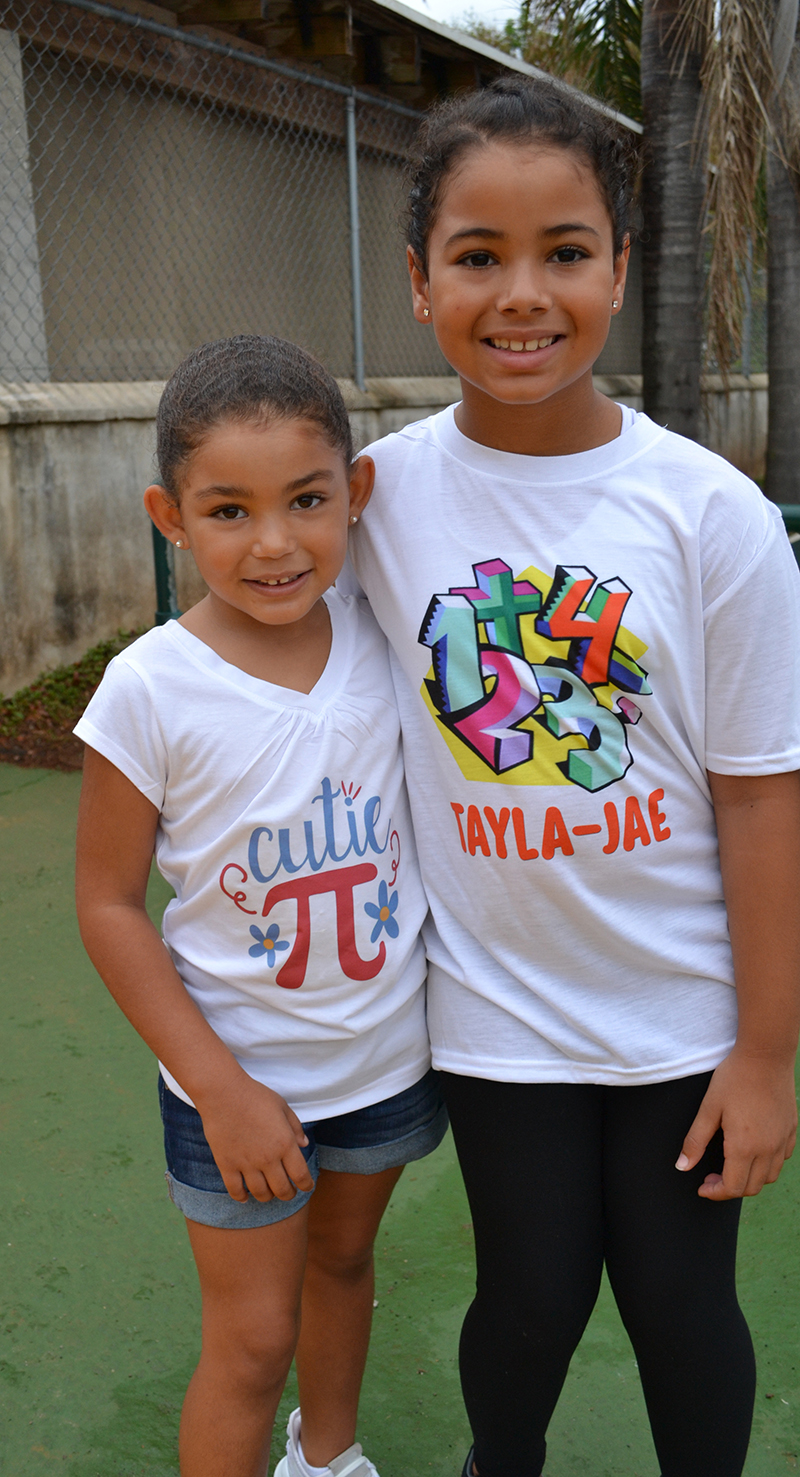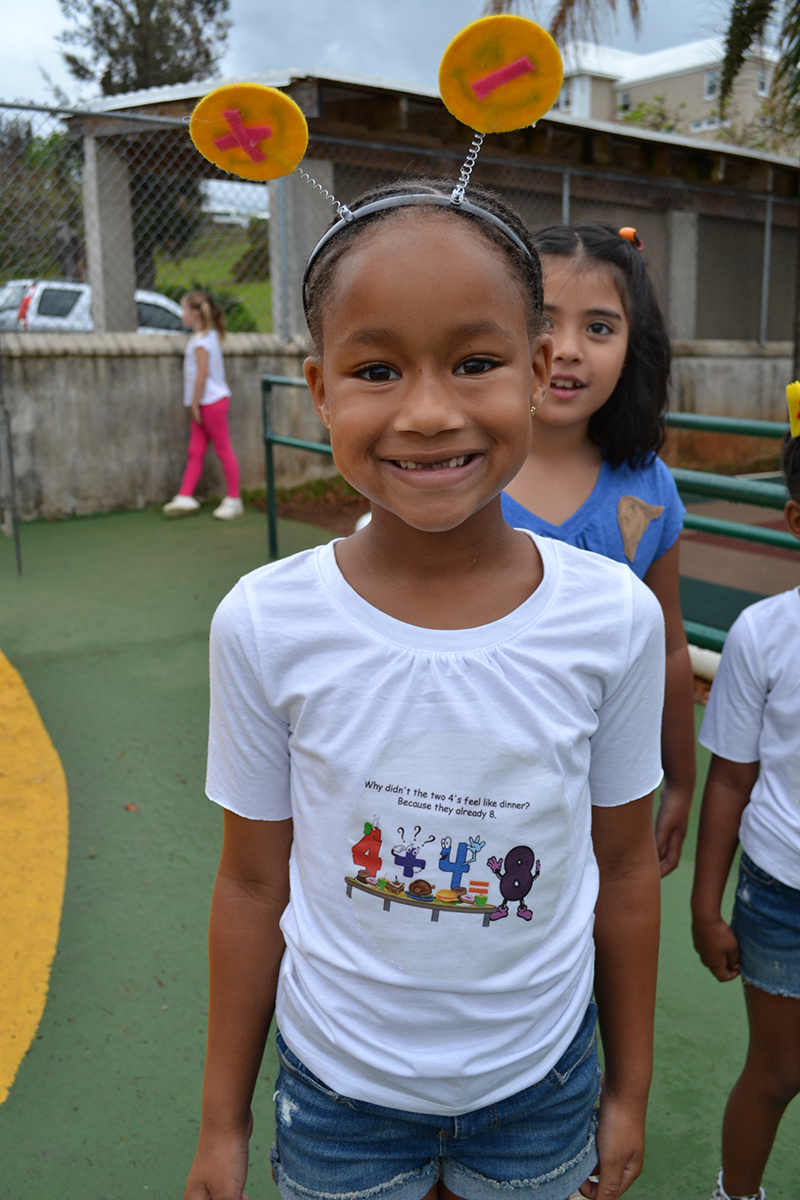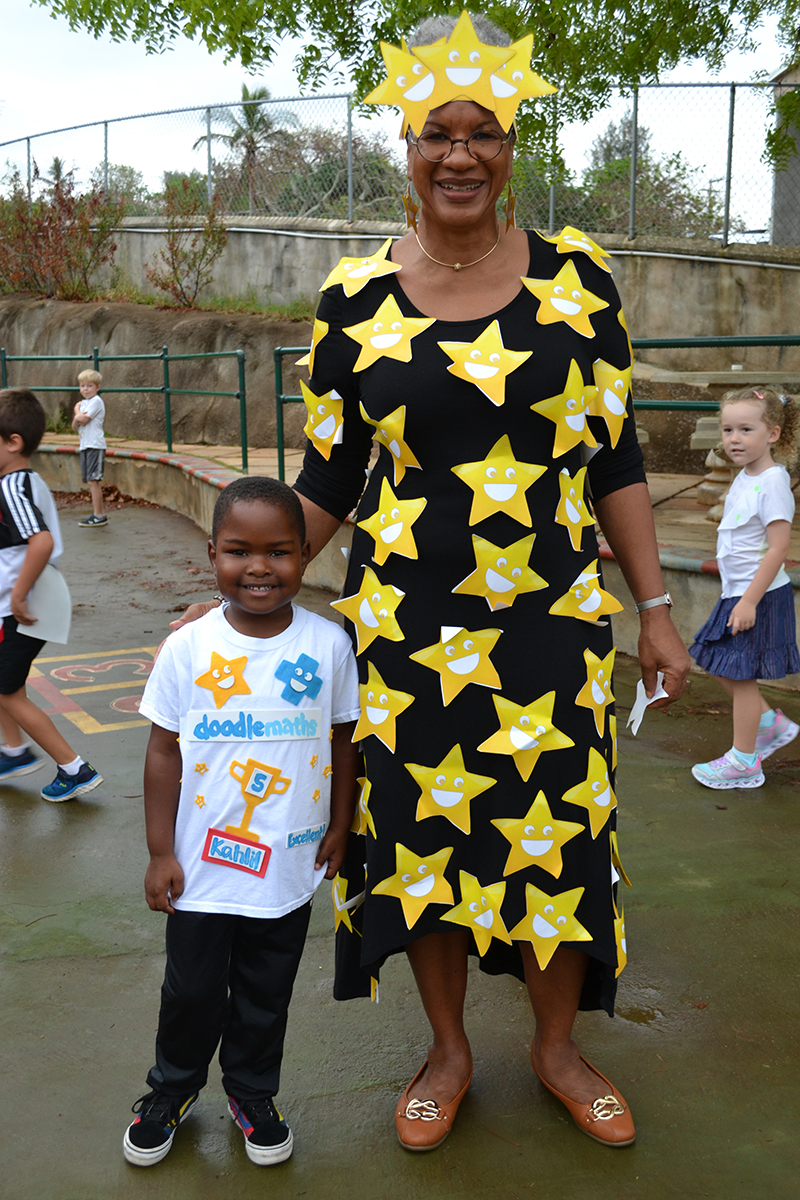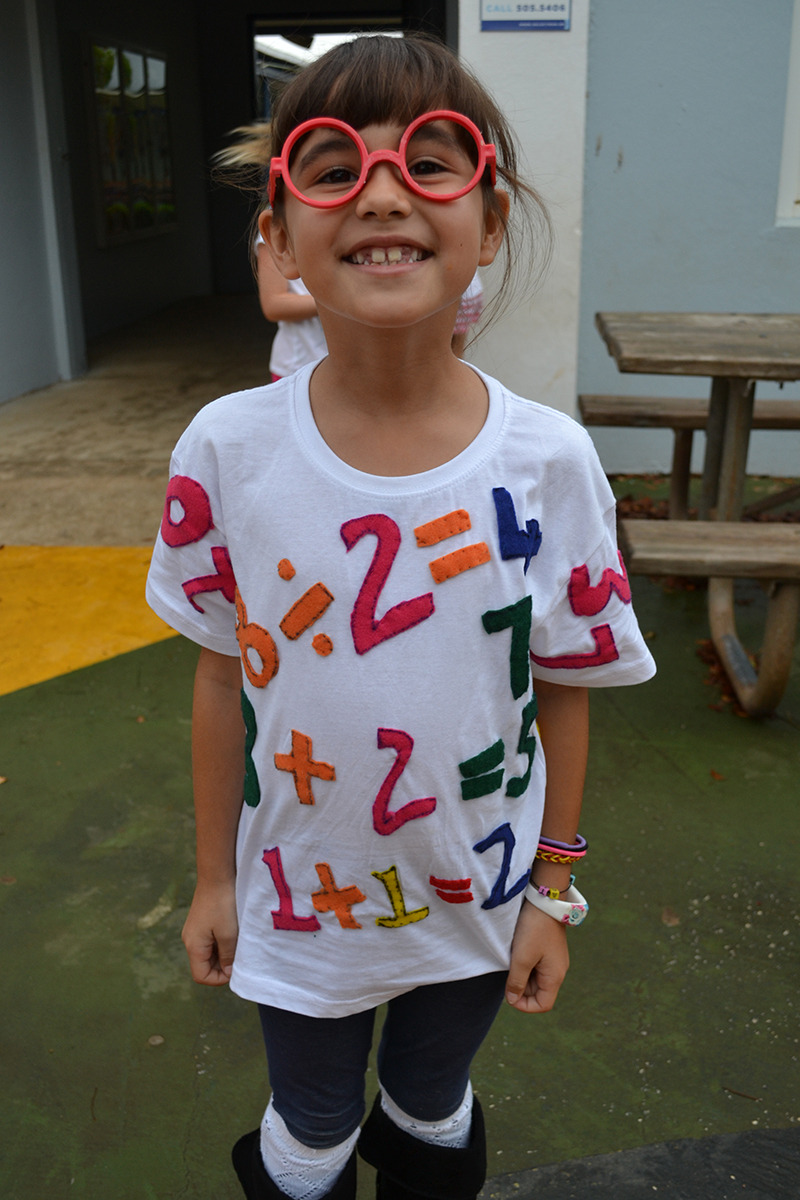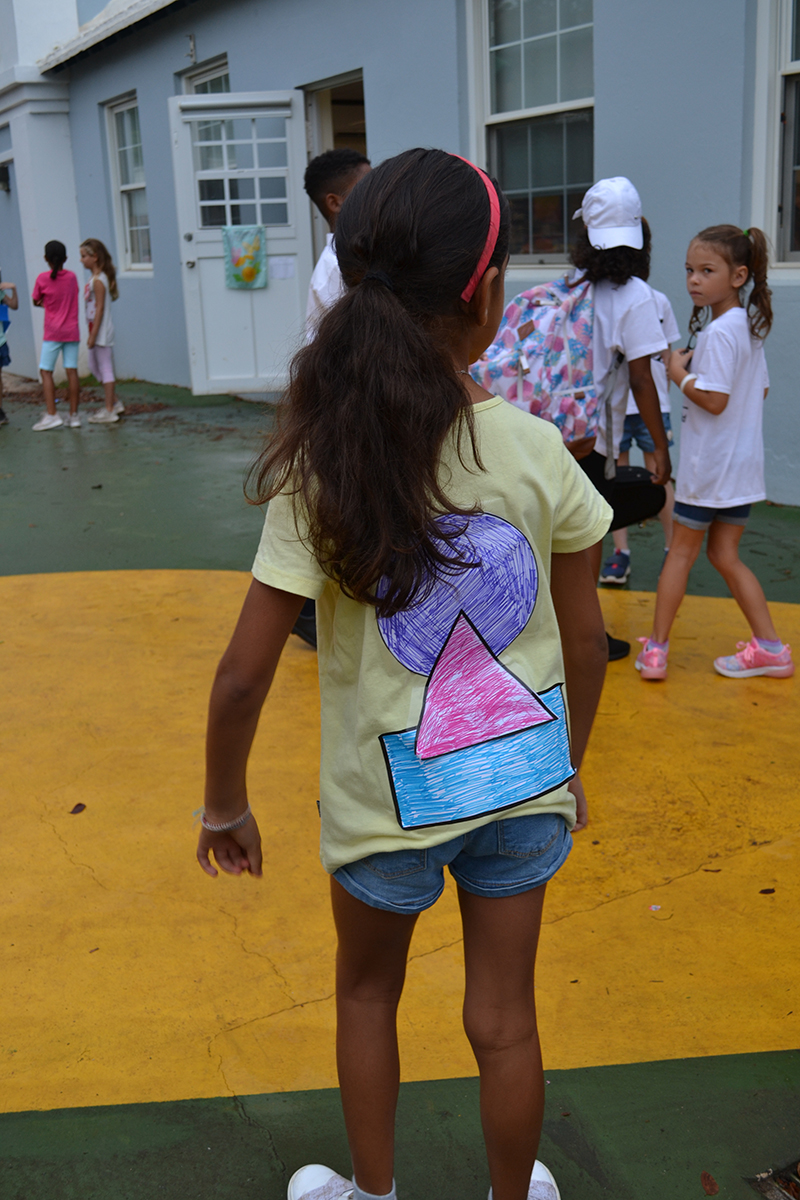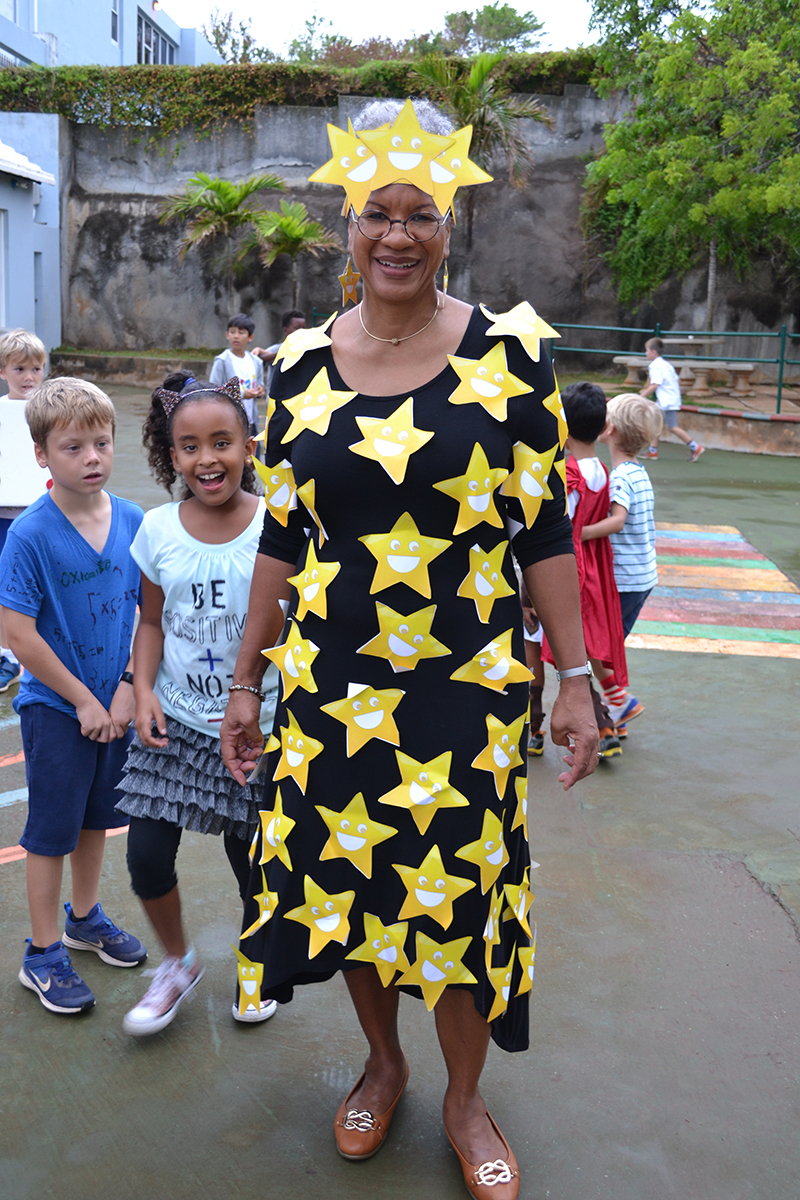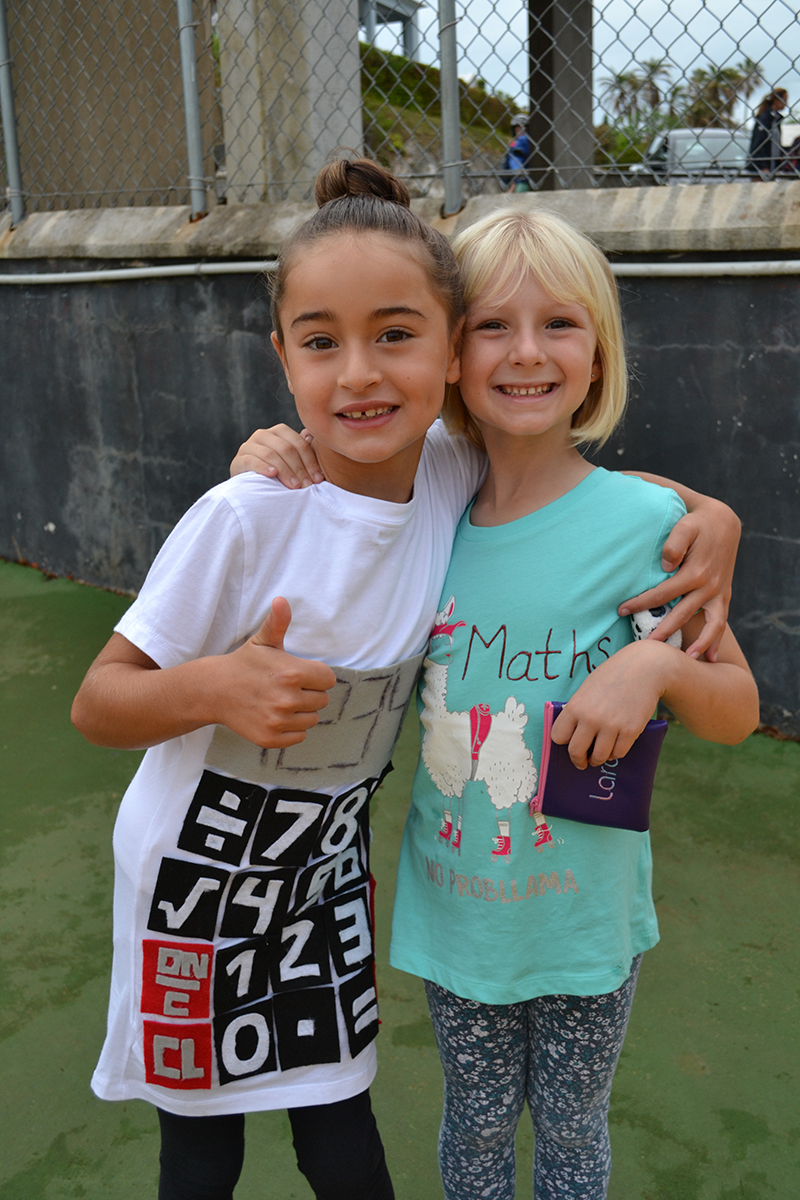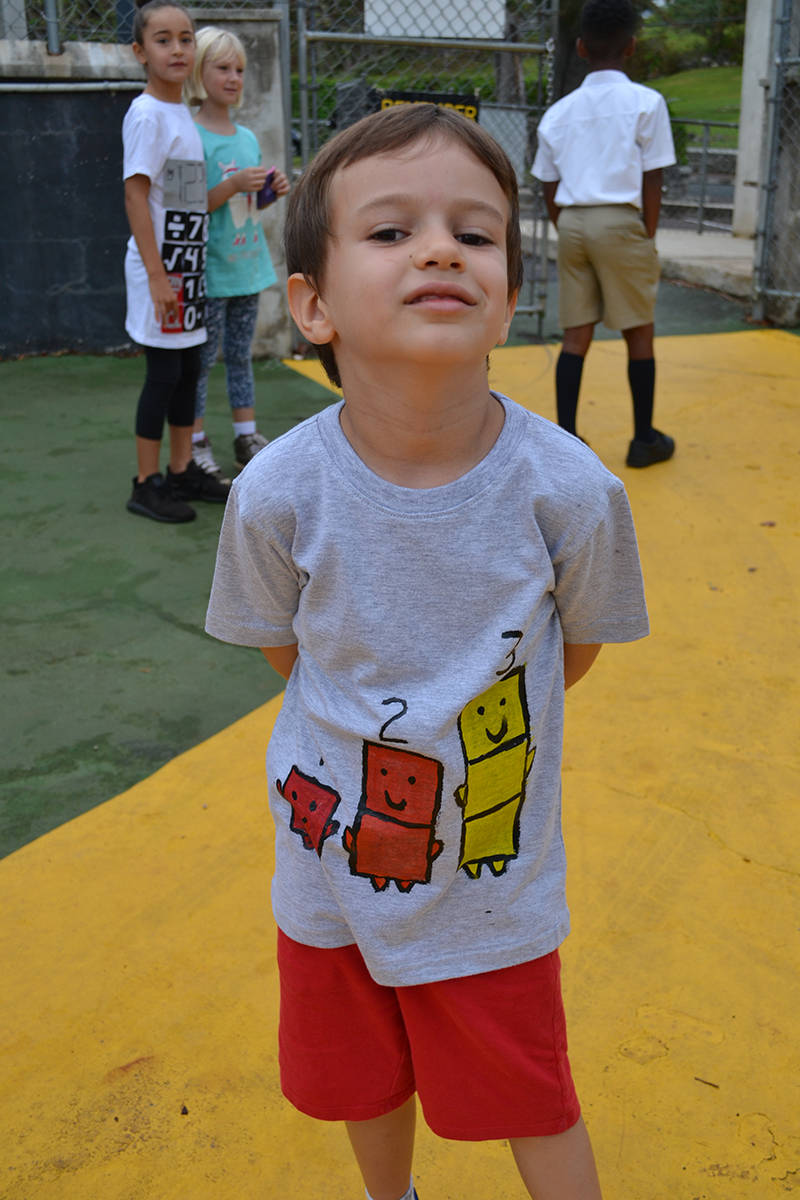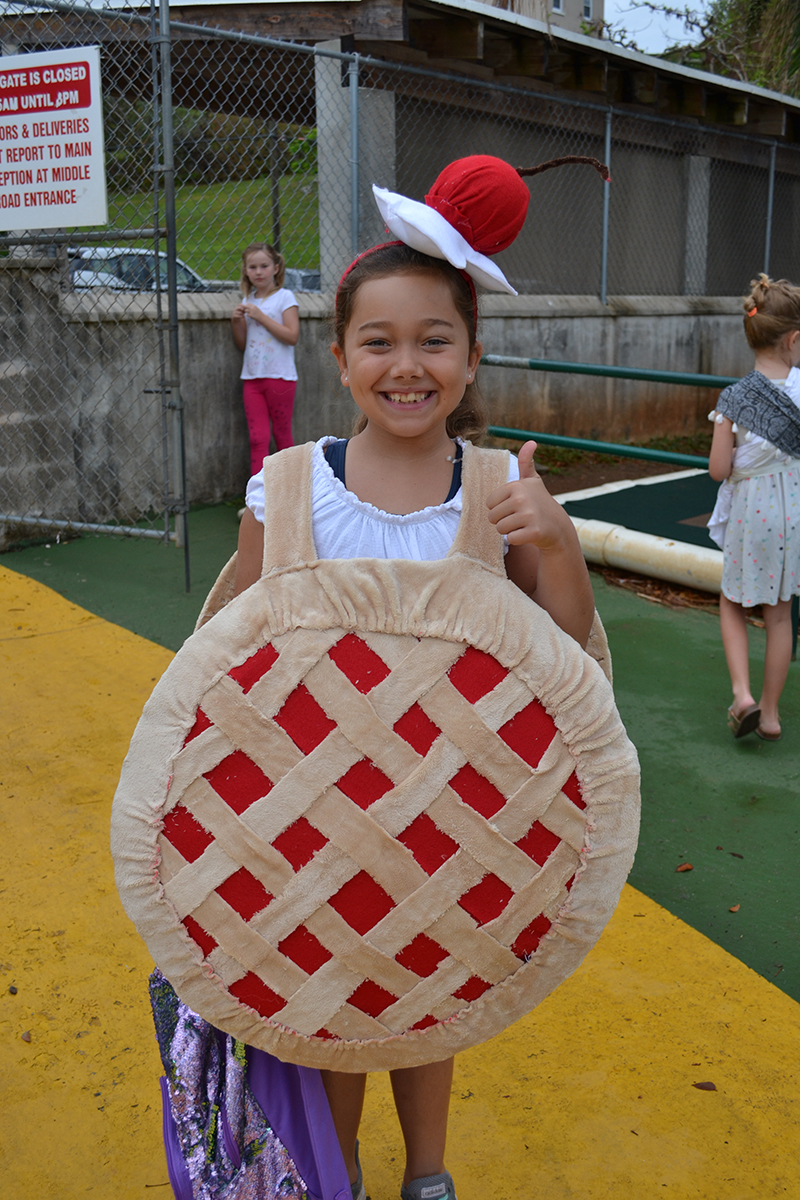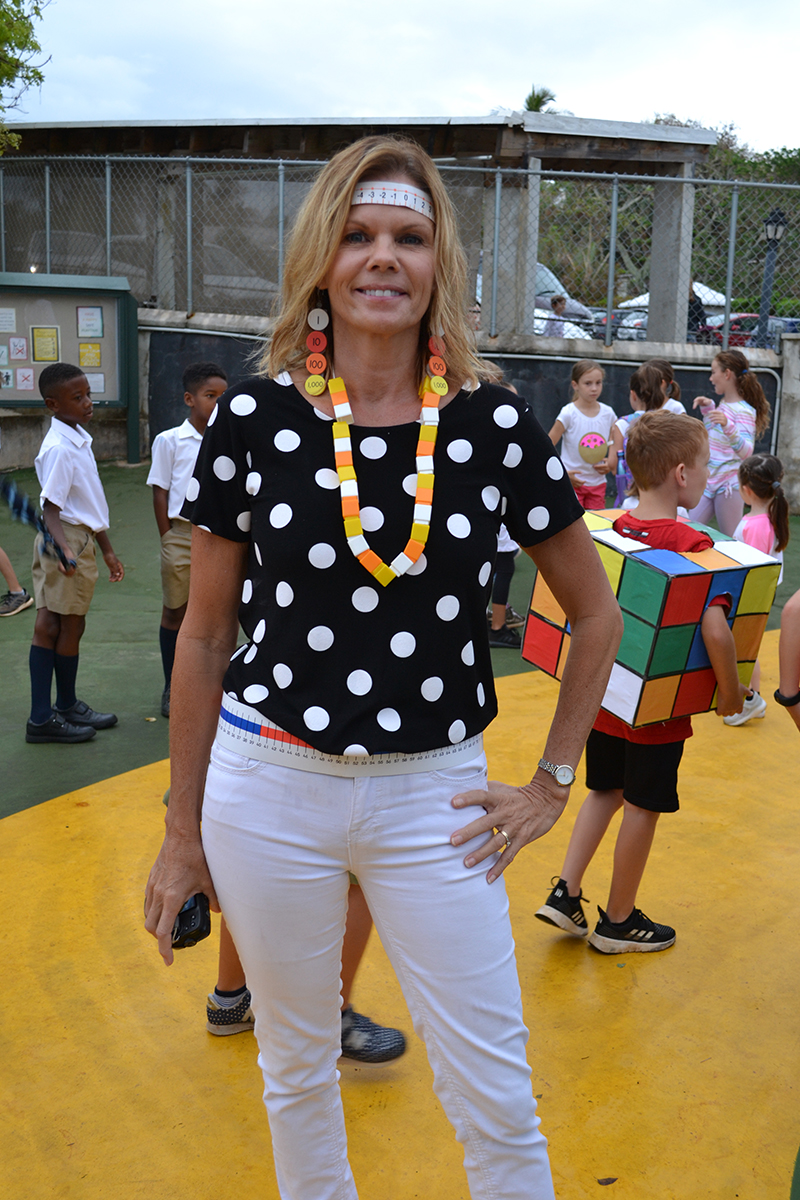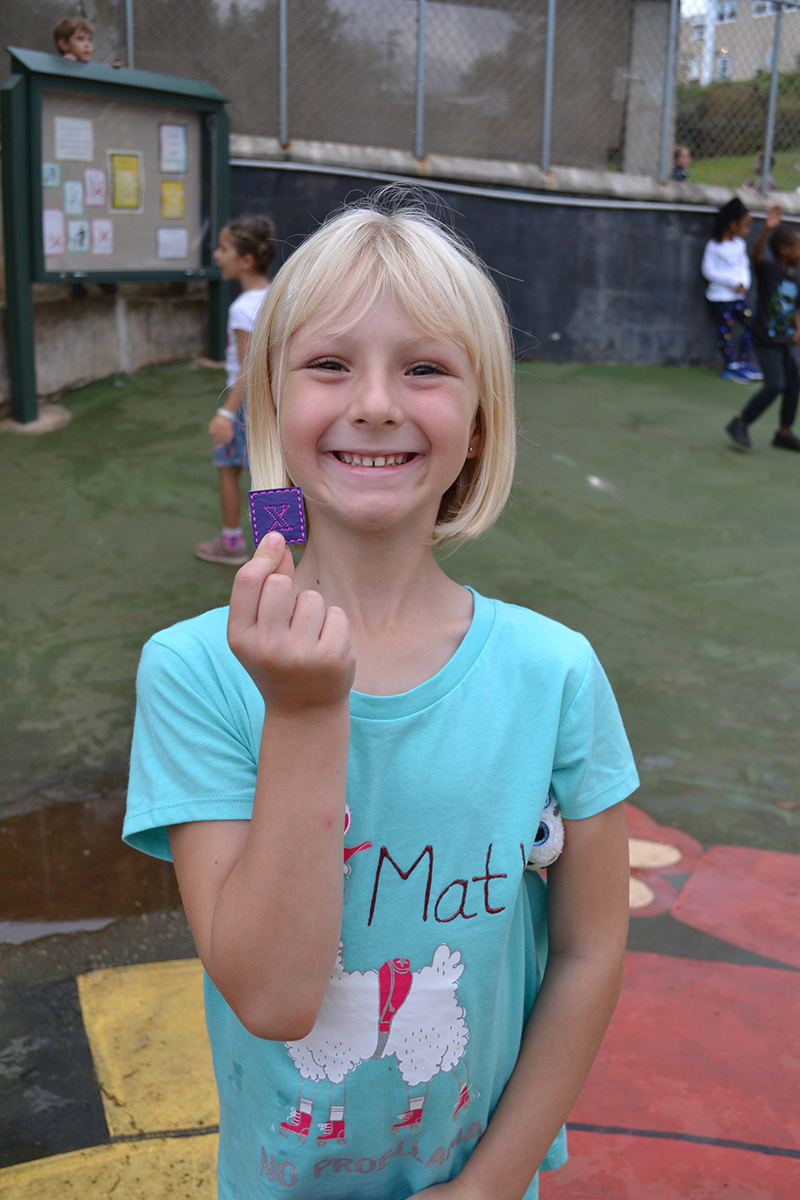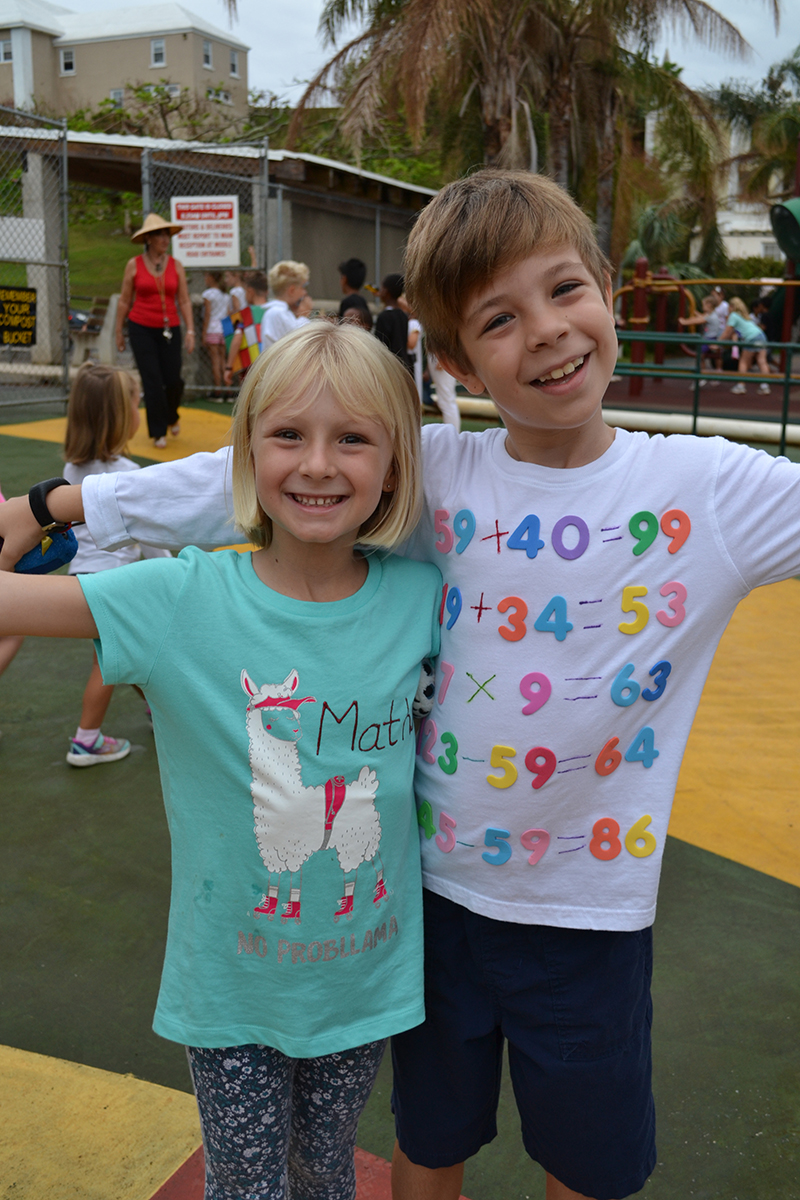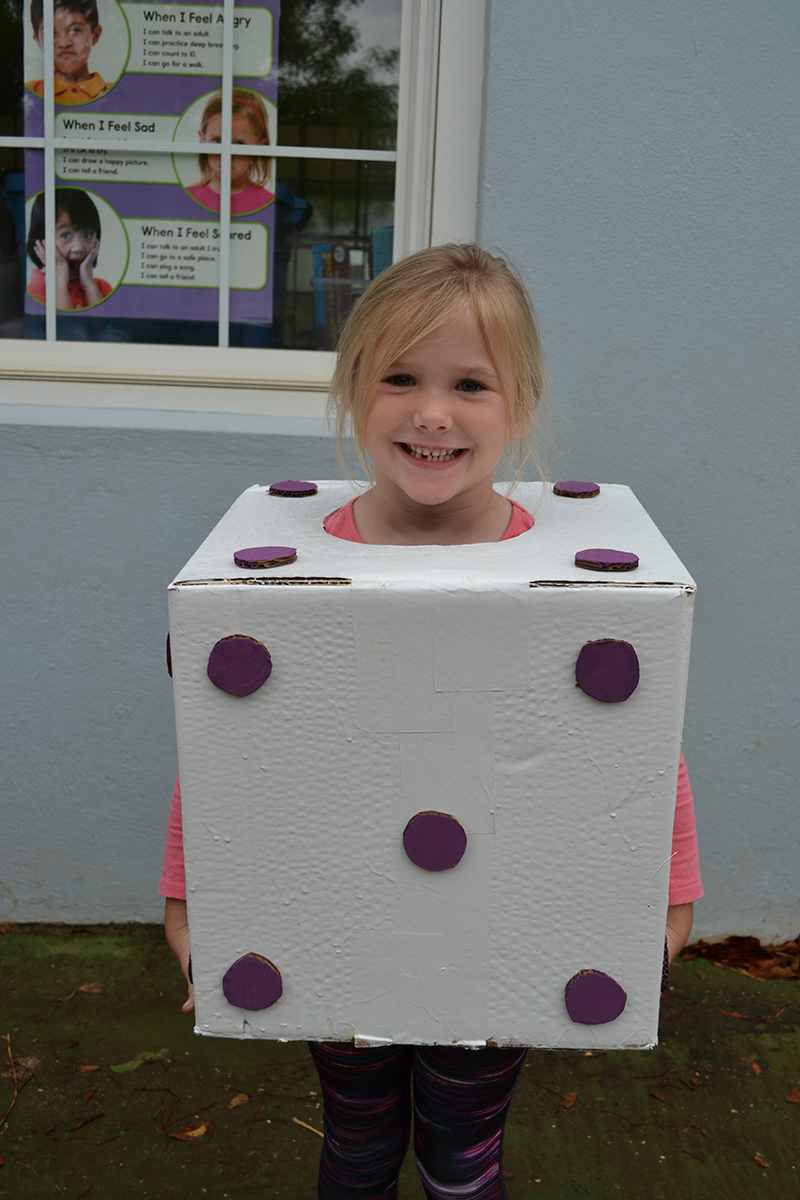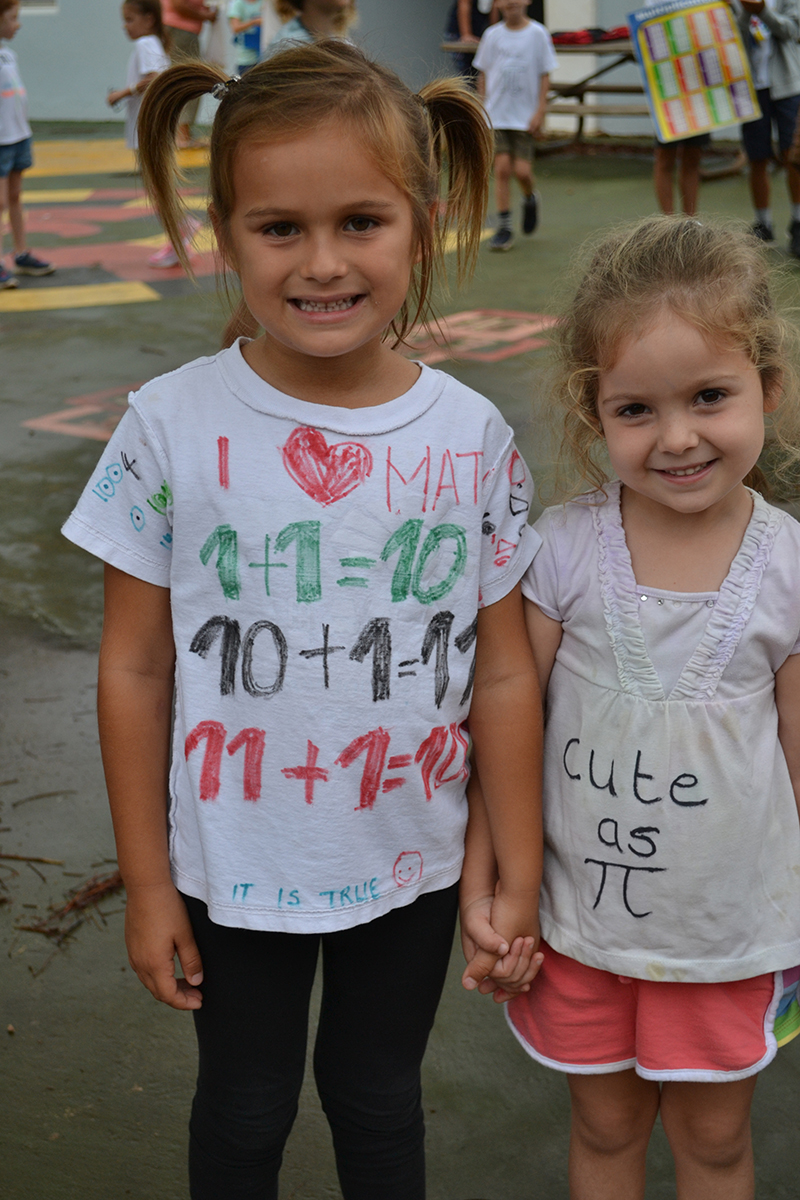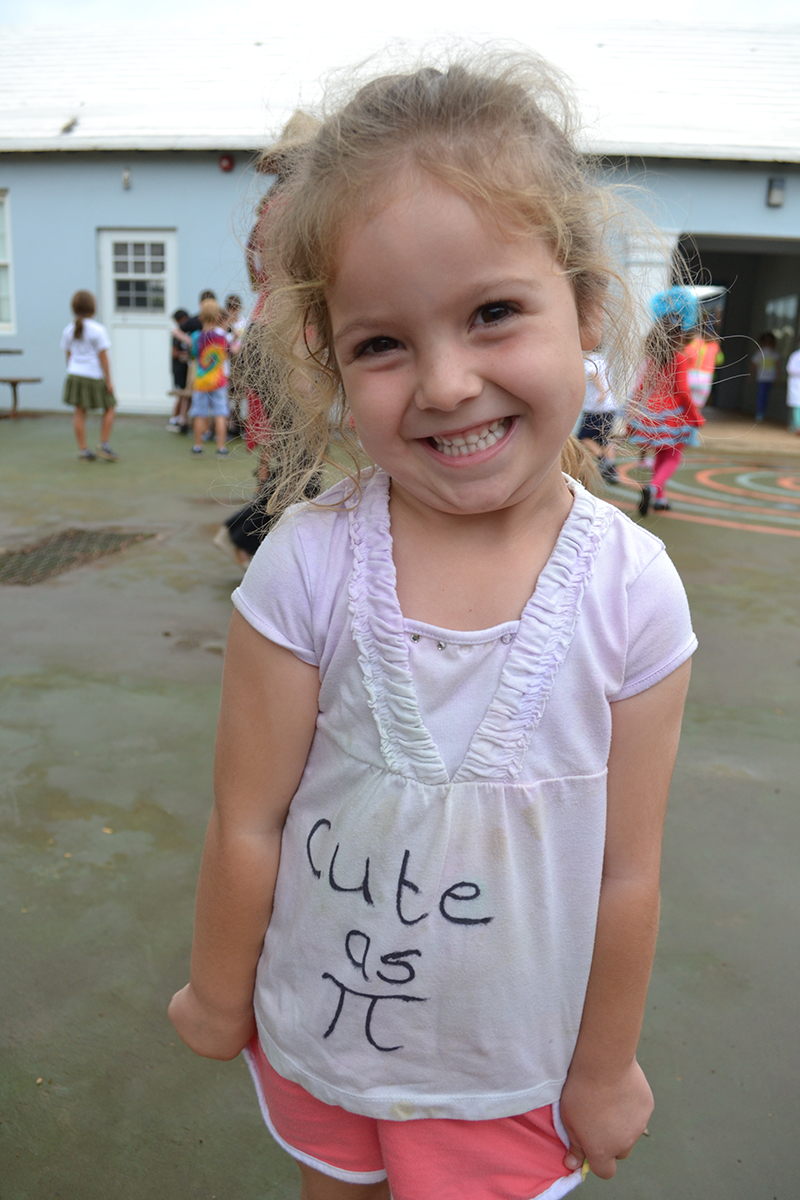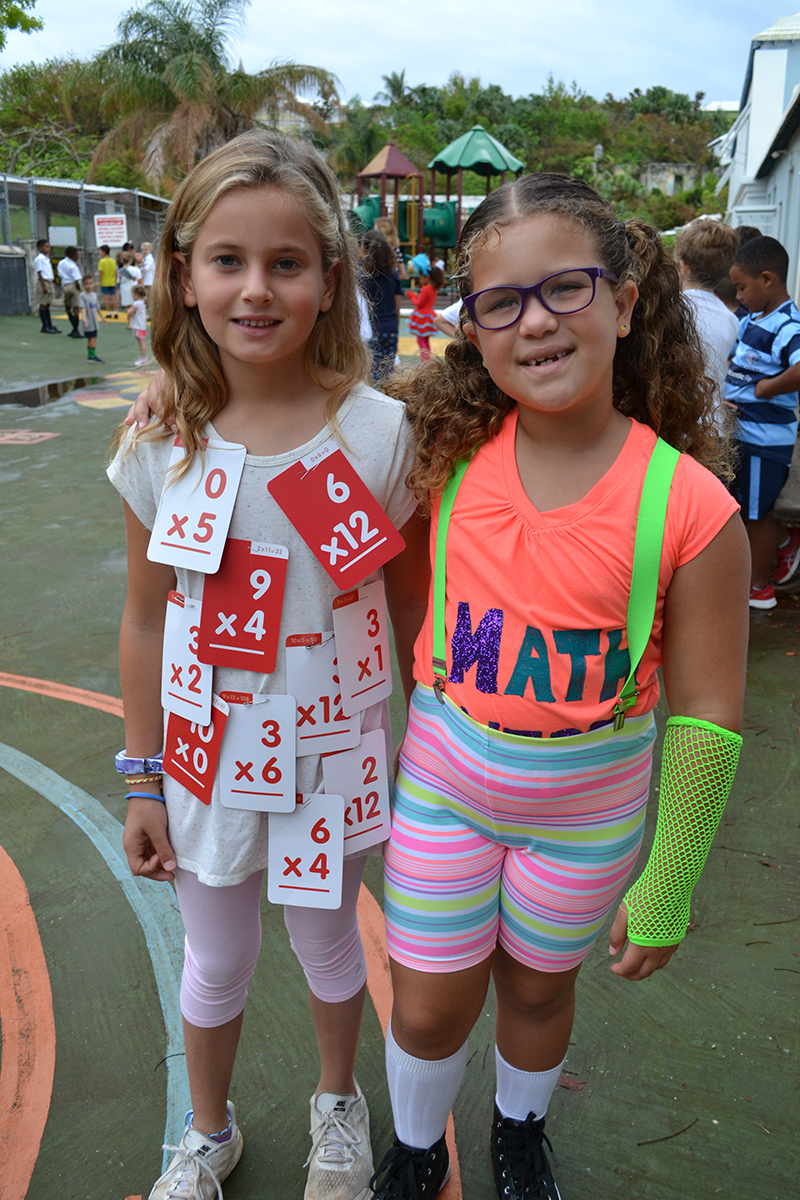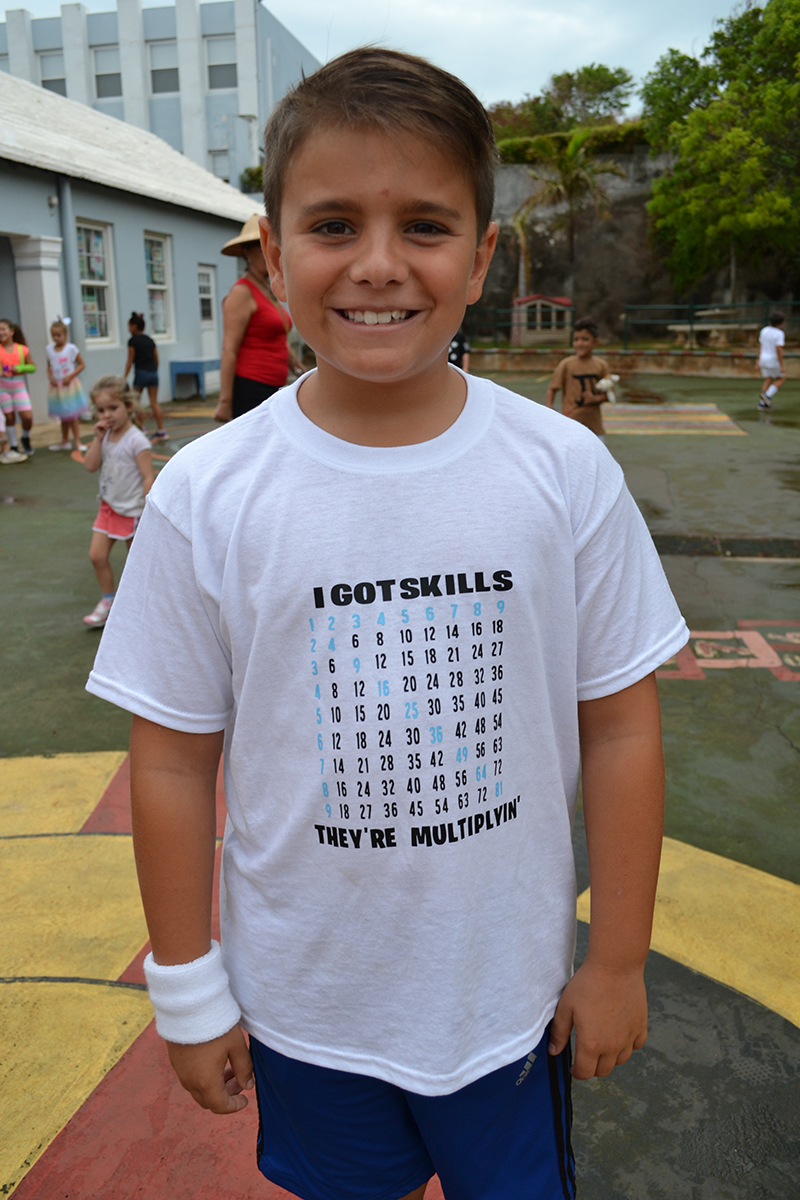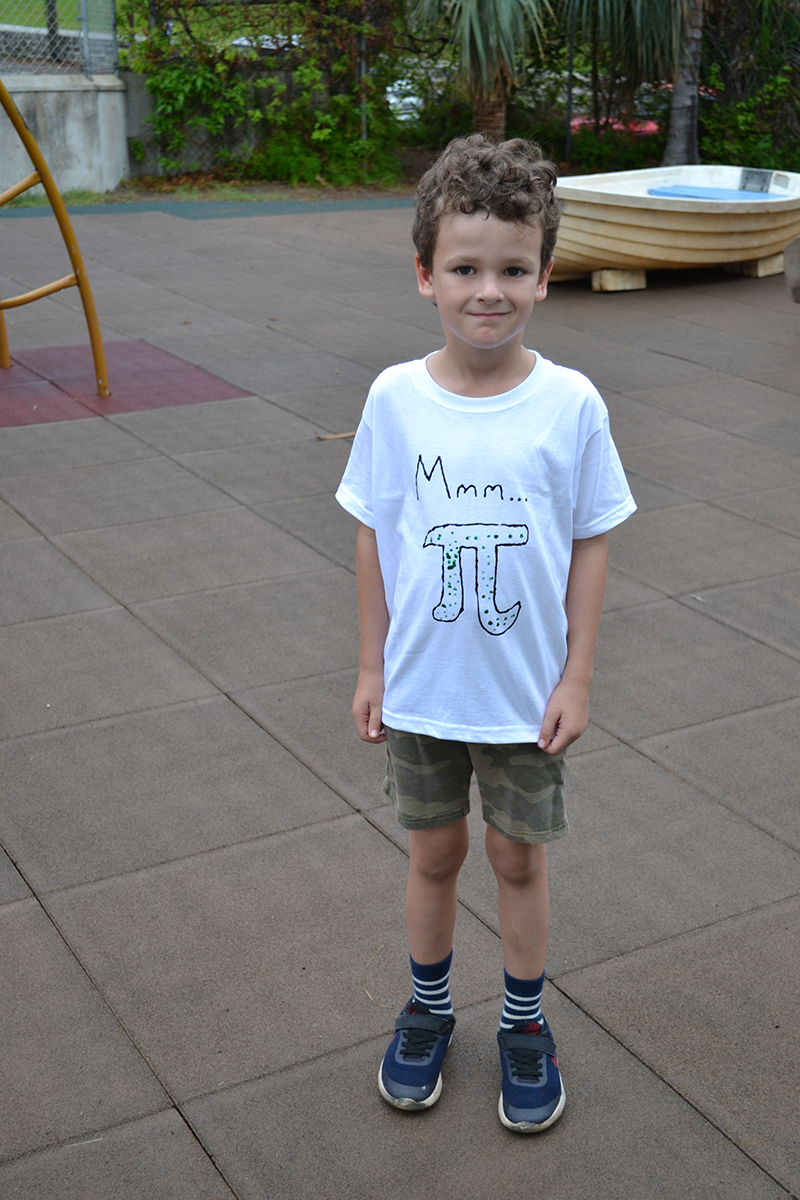 Read More About