Recently merged AAC and PTIX have appointed tech industry leader Vicki Coelho as their Chief Executive Officer.
A spokesperson said, "Coelho is an experienced executive board member with a strong business development background and is skilled in business planning, IT strategy, organizational leadership, and execution."
AAC and PTIX Chairman Michael Branco said, "Vicki is a successful strategic leader with a strong track record of management, sales and marketing and a deep understanding of Bermuda's market — all of which are critical for the leadership of the newly merged company.
"Vicki has been a supporter of the companies we've built over the past 10 years and I am confident that she will be the strong visionary AAC and PTIX need to thrive locally and internationaly. Each time Vicki is involved in our companies we see growth and increased services for our clients."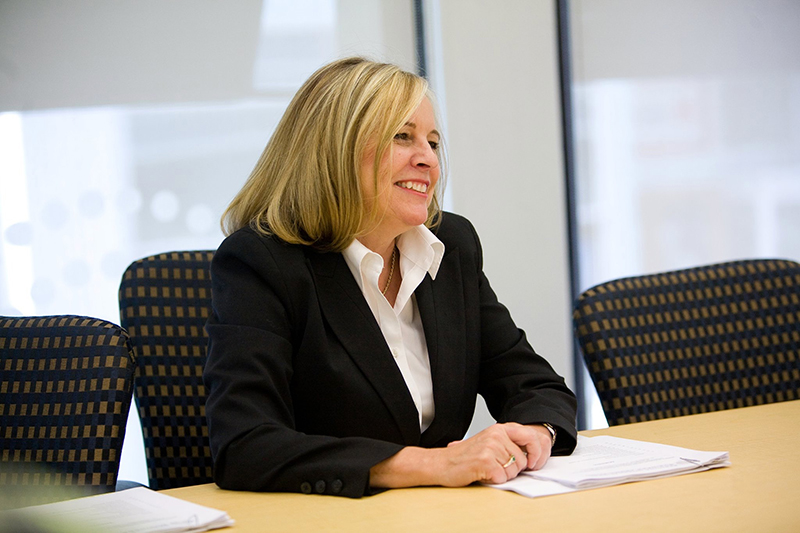 The spokesperson said, "Vicki has over 20 years of experience in the technology industry, including 15 plus years at Logic [North Rock Communications] where she served as General Manager and CEO. Vicki is a strong advocate for coaching and developing information technology leaders in Bermuda.
"She accomplishes this via her directorship roles at the Technology Leadership Forum, E-Commerce Advisory Board and the Bermuda Chamber of Commerce."
CEO Vicki Coelho said, "I am so excited to join the talented team at AAC and PTIX. The environment Michael and the group has built is one of collaboration, and my role will be to support and empower the Bermuda-based team to continue to deliver quality products and services for our clients."
The spokesperson said, "Vicki will be located at 29 Front Street, Hamilton, Bermuda. AAC and PTIX is now a full-service advertising agency and digital marketing company. Specialising in communications strategy, creative and graphic design, web development and hosting, e-commerce, event and conference management, digital marketing and management, and all of the PTIX ticketing portal services.
"The agency previously known for its Saatchi Saatchi affiliation also offers an extensive range of print services that includes in-house and on-demand printing.
"AAC is owned by Premier Tickets Limited, a member of a local group of companies, which includes AAC, PTIX, Fireminds and Innovation House. AAC can be reached on 441-295-2626, info@aac.bm or www.aac.bm. The PTIX team can be reached on 441-278-1500, info@ptix.bm or www.ptix.bm."

Read More About