Bermuda-headquartered Bacardi Limited, the largest privately-held spirits company in the world, today [Nov 15] announced that it has acquired substantially all of the assets of Stillhouse, LLC.
Bacardi made an initial investment in Stillhouse in 2014 and has provided additional funding and strategic support to the company over the years. This acquisition brings the brand fully into the Bacardi portfolio.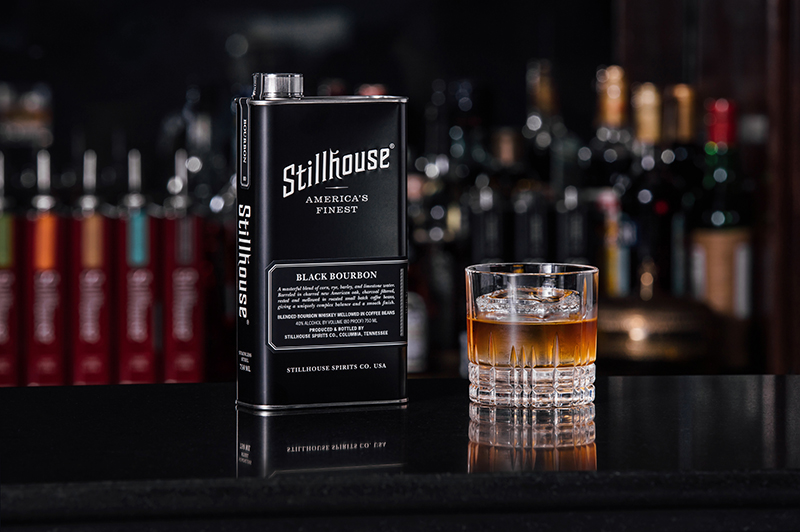 The brand will be under the leadership of Pete Carr, President of Bacardi North America, and Brad Beckerman, Stillhouse's Founder and CEO, will step away from the business to pursue other opportunities.
Bacardi said in a statement: "We are pleased to have come to a mutual agreement as we have always admired the Stillhouse brand for its innovation, disruption of categories, and marketing ingenuity. We believe in the brand's growth potential and are excited to continue the pioneering vision that the Founder set for Stillhouse."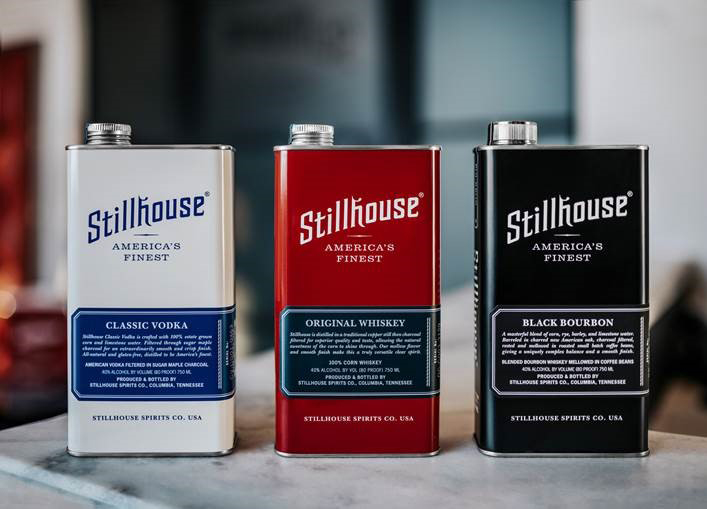 Mr Beckerman stated, "I am proud that my vision for Stillhouse will be taken to the next level by industry leader Bacardi."
The company noted, "Mr Beckerman has dismissed a prior lawsuit he brought against Bacardi and other parties, and no payment, settlement or concession of any kind was made by Bacardi or any other party. The acquisition was consummated on the same terms proposed by Bacardi prior to the commencement of the litigation."
Read More About