Competing on the World Junior Tennis Tour, Bermuda's Trey Mallory claimed another title this week, winning the doubles title in Antigua.
Mallory teaming up with partner John Chin of Jamaica claimed a hard fought battle over the Kovac's brothers from Canada [Erik and Kevin] who were seeded two in the event.
Photo courtesy of Ras Mykkal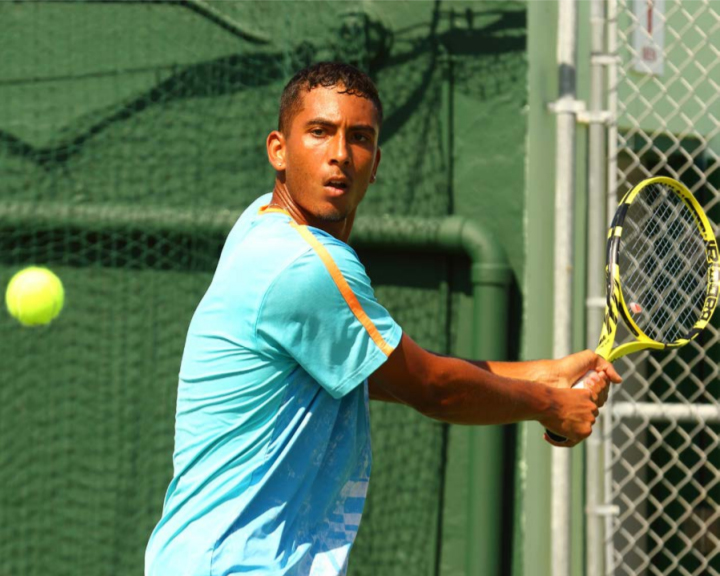 Mallory and Chin won the first set 6-2 with some crushing strokes and great net play; only to see their opponents fight back and win the second set 6-3. With the match and title on the line Mallory and Chin would regroup and dig down to win the third and deciding match tiebreaker 10-5.
Along their path to victory Mallory and Chin defeated the pair of Leanid Boika [USA] and Igor Visnevskij [Lithuania] 3-6, 6-3, 10-5 and upset the Number 1 seeds Christian Kuehne [Switzerland] and Maj Tomac [Slovenia] in the semi-finals 6-4, 6-4.

Read More About