With the island set to have an official holiday to commemorate the 170th anniversary of the arrival of the first Portuguese immigrants in Bermuda, a new set of social media and phone graphics are available, highlighting designs showcasing Portuguese Bermudian pride.
Part of the Bernews network, BermudaCovers.com offers an array of island-themed phone wallpapers and Facebook and Twitter cover photos to adorn your profile, including shots of our beautiful beaches, interesting designs, covers with sports and holiday themes, and more. The Portuguese Bermudian designs are the latest set unveiled, and incorporate Bermuda, Portugal and Azores flags and themes.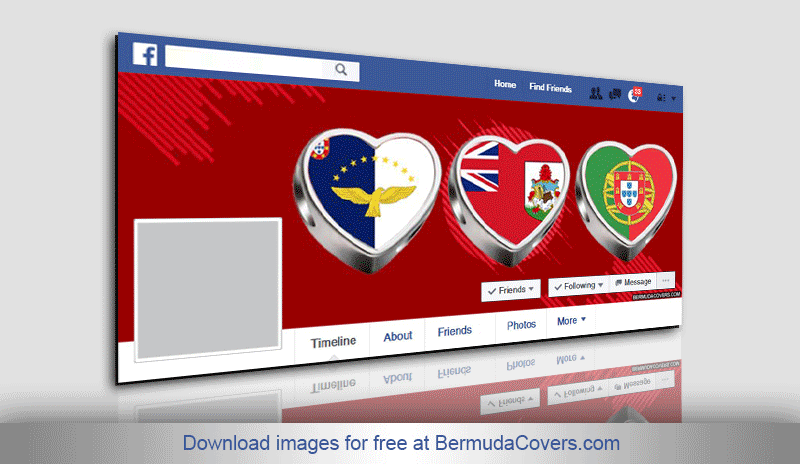 In announcing the holiday would be held, Bermuda Premier David Burt said, "From her earliest origins, Bermuda has always been a mix of people with roots in other countries. We are unique in the world as we have no true native people.
"We all came from somewhere else and have individually and collectively committed to this series of islands called Bermuda. Bermudians are rightly proud of their heritage and the ability to trace family ties to the Caribbean, Europe, South America and of course Africa.
"4th November 2019 will mark the 170th anniversary of the arrival of Portuguese immigrants in Bermuda. Honourable Members will be aware that those first immigrants arrived from Madeira aboard the vessel the Golden Rule on 4th November 1849. After a 21-day voyage, 35 men, 16 women and 7 children arrived to work principally as farm labourers.
"Although these first immigrants were from Madeira, subsequently, the majority of Portuguese immigrants would come primarily from the Azores.
"Bermudians of Portuguese heritage have made considerable contributions to the Island. Every aspect of Bermudian life – from politics and public service, to sport, entertainment and industry has been influenced by their participation in our community.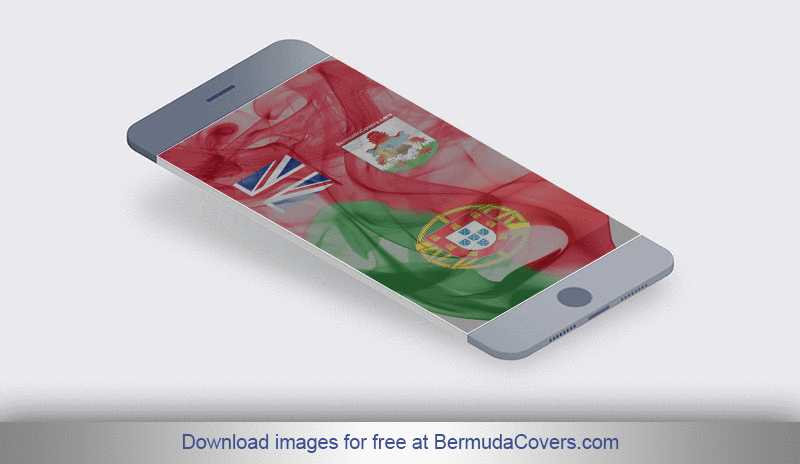 "From the original families and those subsequent immigrants, Portuguese culture has become a part of Bermuda's cultural fabric.
"With the approval of the Cabinet I have confirmed with the Governor that he will, by proclamation, declare 4th November 2019 a public holiday to mark this 170th Anniversary of the arrival of the first Portuguese immigrants in Bermuda."
There will be a full slate of events held, ranging from a block party to a tree planting, and you can find more details about them here.
To download the social media covers and phone screensavers, visit our sister site BermudaCovers.com, which aims to help you to show off your Bermudian pride on social media.

Read More About
Category: All, News, technology