Sophia Cannonier opened Bermuda's first Pilates studio in 1998 and at age 50 the lifelong dancer and fitness trainer continues to practice what she preaches.
And to celebrate the big 5-0 she decided to prove once and for all that age is nothing but a number.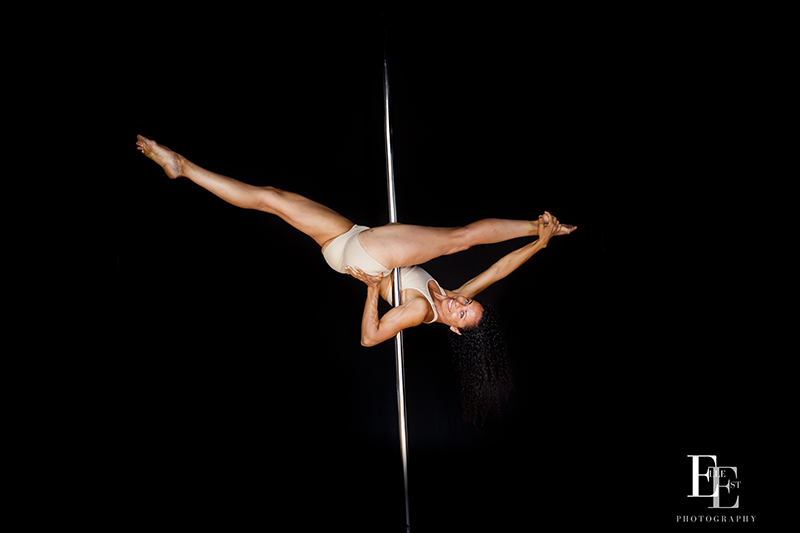 When she marked the big day back in June, Ms Cannonier booked a flight to Boston and registered for the Pole Sport Organisation's Northeast competition to be held in that city in November.
And by entering the Pole Sport Organisation's competitions, she proved to herself and others that you can represent your country at any age, even in an athletically demanding sport.
In the event Ms Cannonier not only represented Bermuda on Saturday [Nov 16], she represented the island with distinction, earning third place in her category along with a bronze medal.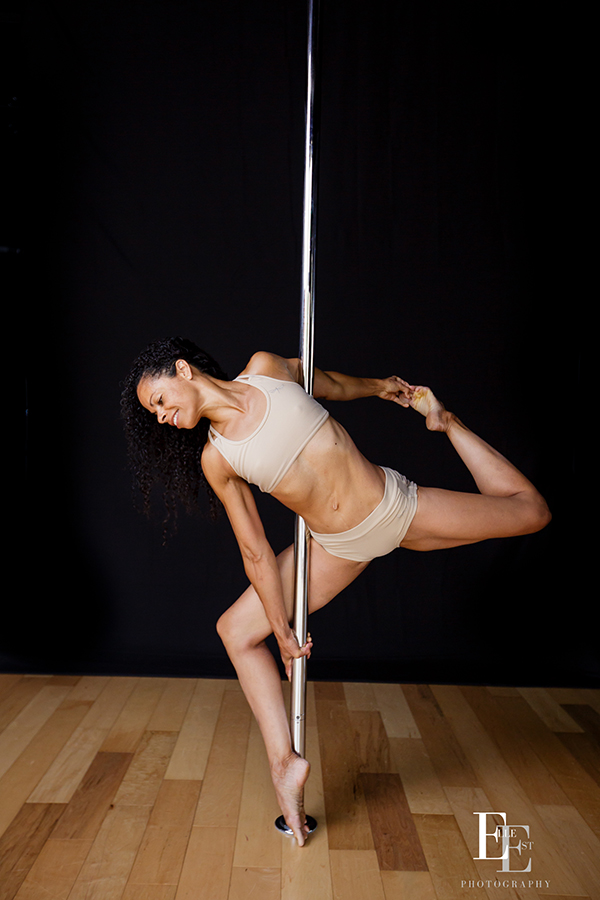 "It was very challenging," Ms Cannonier told Bernews after returning to Bermuda. "The air in the theatre was very dry, unlike our beautiful humid climate. I was gasping for air and water by the end of my routine!
"The competition was fierce with athletes from all over the northeastern US, not just the Boston area. I felt strong yet overwhelmed with my first competition jitters. I will be better prepared next time! But, wow, I did it… at age 50."
The owner of the Bermuda Integrated Health Co-operative Ltd and Lotus Mind Body Spirit Wellness and Birth Centre, Ms Cannonier fell into the Pole Sport Organisation's Level 4 category.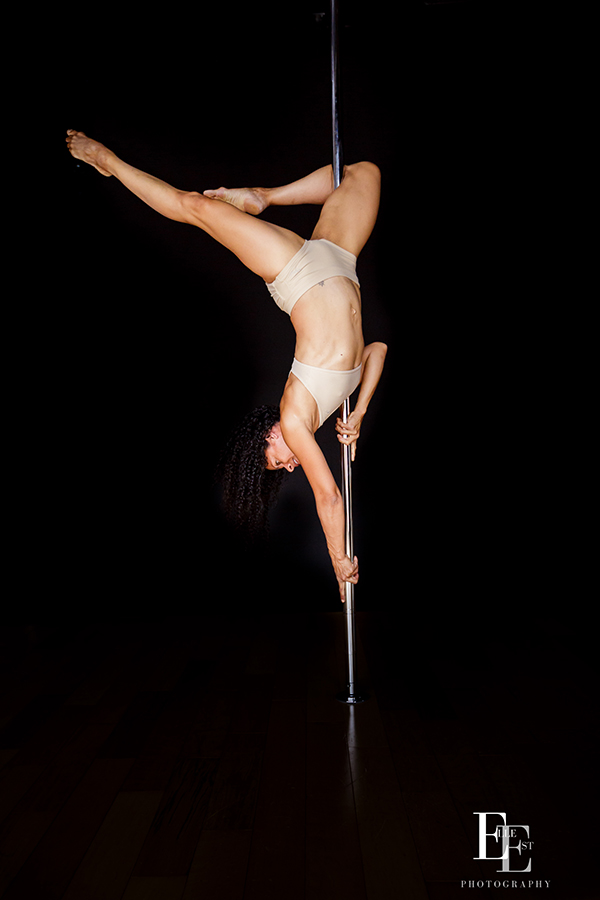 This meant she could do the following: perform moves with two points of contact, such as handspring, ayesha, or cocoon; safely execute at least three moves with one to two points of contact while inverted; release moves [complete release of all contact points] with torso rotation are not allowed; and use both spinning and static poles.

Read More About
Category: All, Entertainment, News