[Updated] Police are appealing for information regarding a burglary in Warwick, in which 'Yoyo' — a tan coloured male Yorkshire Terrier dog – was stolen.
A police spokesperson said, "Detectives are currently conducting inquiries into a reported burglary that occurred at a South Road, Warwick residence around 3:15pm Friday, November 1st.
"A remote control car and a tan coloured male Yorkshire Terrier dog named 'Yoyo' were stolen by the intruders.
"Members of the public with any information regarding this burglary – and in particular, the whereabouts of 'Yoyo', the tan coloured male Yorkshire Terrier dog – are encouraged to call the Criminal Investigation Department on 247-1744 as soon as possible."
Update 12.44pm: According to posts on our Facebook page, the dog may have returned. This is not officially confirmed by police as of yet, however we have asked and will update as able.
Update 1.53pm: The police said, "We are happy to confirm that 'Yoyo' was found earlier this afternoon in the parking lot of Gulfstream Restaurant on South Road in Southampton, near the entrance to Horseshoe Bay and has been reunited with his family.
"However, Friday's burglary remains under investigation and anyone with any relevant information is still encouraged to call the Criminal Investigation Department on 247-1744 as soon as possible."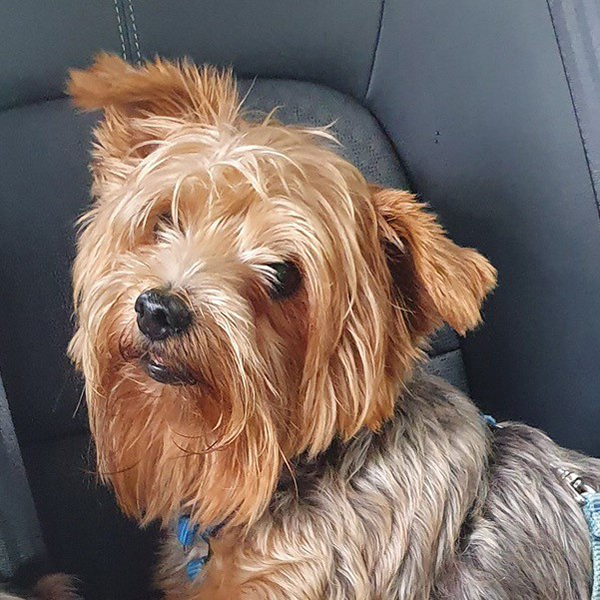 Read More About